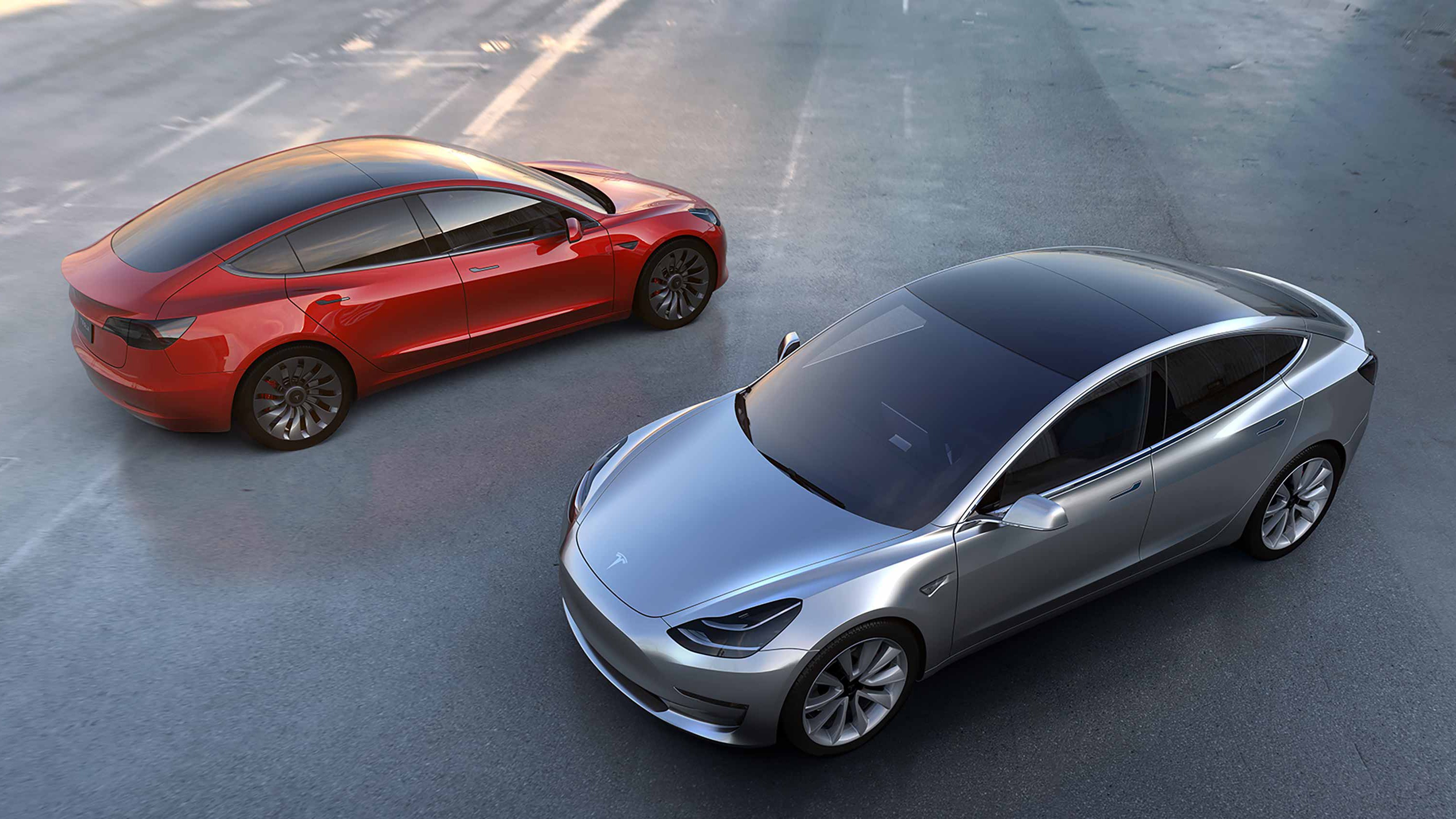 American manufacturer of electric cars Tesla added in Model 3, the automatic Parking Summon, which is already available in more expensive models S and X.
Summon allows the machine to move backward or forward, leaving or occupying the Parking space. To activate the feature inside the car or via the mobile app.
Tesla introduced the Model 3 in 2016. It is the most affordable electric car to the American company, focused on the mass market. Experiencing problems with production, Tesla can't meet demand for the Model 3. Only at the end of June this year, the company managed to reach the goal of 5000 produced sedans a week.