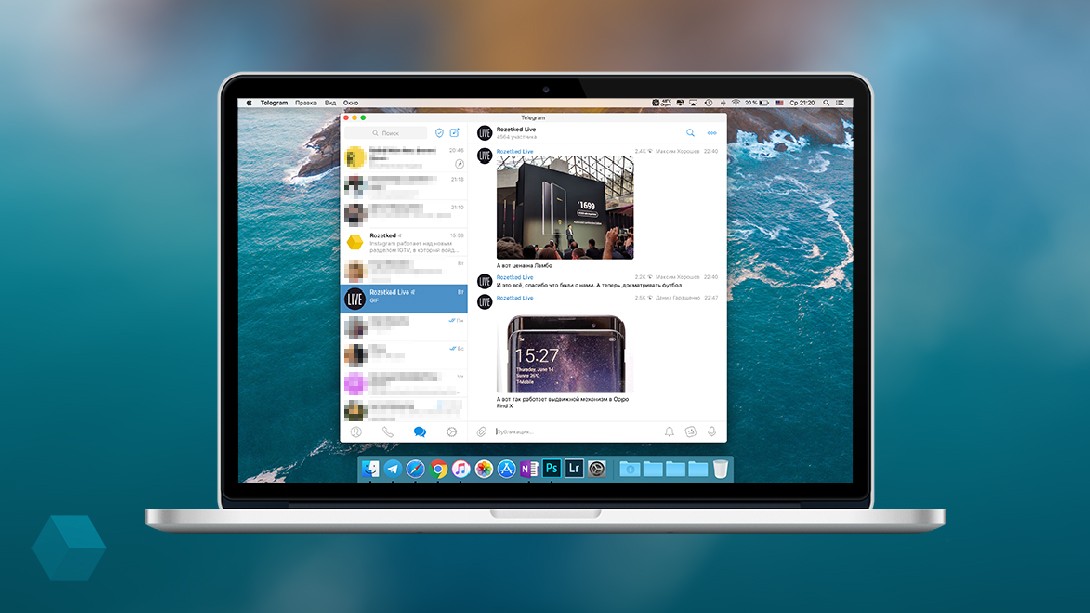 Client of Telegram messenger for Mac has been updated to version 4.0, compatible with macOS 10.11 or later.
With the update to version 4.0 on macOS Telegram users can share their location, mark chats as read or unread, and replace media files when you edit messages.
Everything else has been improved global search and preview links that contain a large number of attachments, but also added a new theme Dark Mojave developed by Mojave for macOS 10.14, which will be released this fall.