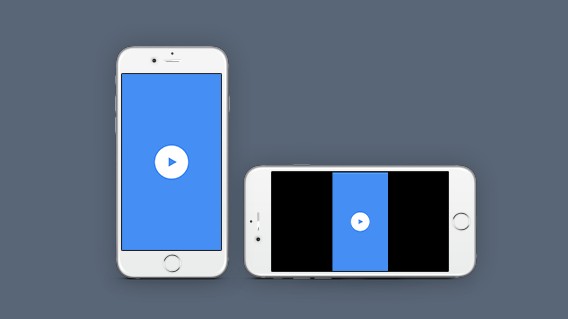 Former employees of Google and Instagram have created a startup called Dreams, the purpose of which is the recognition of vertical videos and movies as standard. Now in a vertical format appear only videos taken with smartphones, because in this position easy to remove but awkward to watch with wide angle screens.
The project received $ 5 million in investments and had conducted a number of studies that prove that you hold the smartphone in a horizontal position is unnatural for the wrist.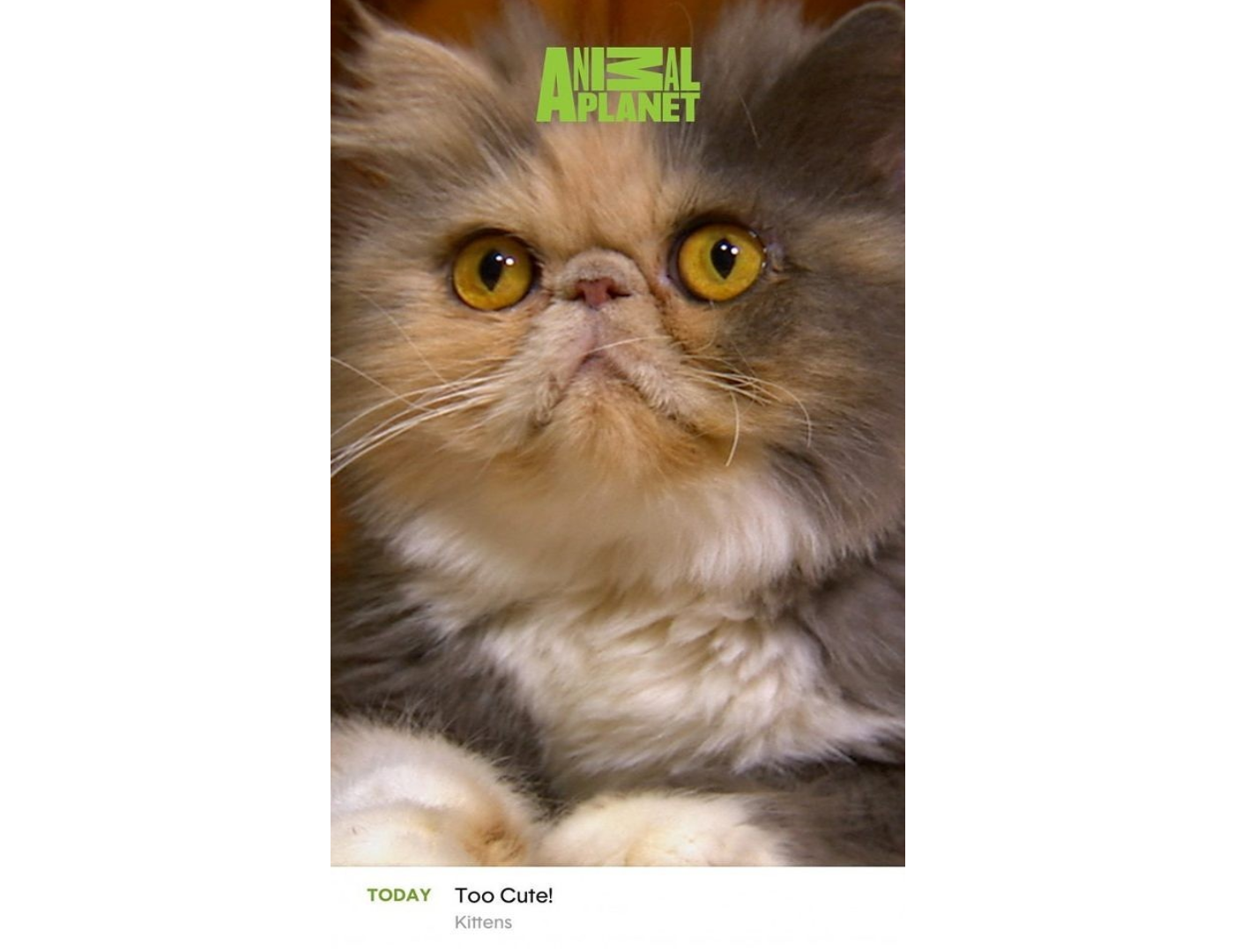 The state of video editors engaged in remounting the show in a vertical format. The developed software realizes what is to focus in each scene, and selects it. Now available in a vertical format HGTV, Food Network and Animal Planet. You can watch them in released for Android app.