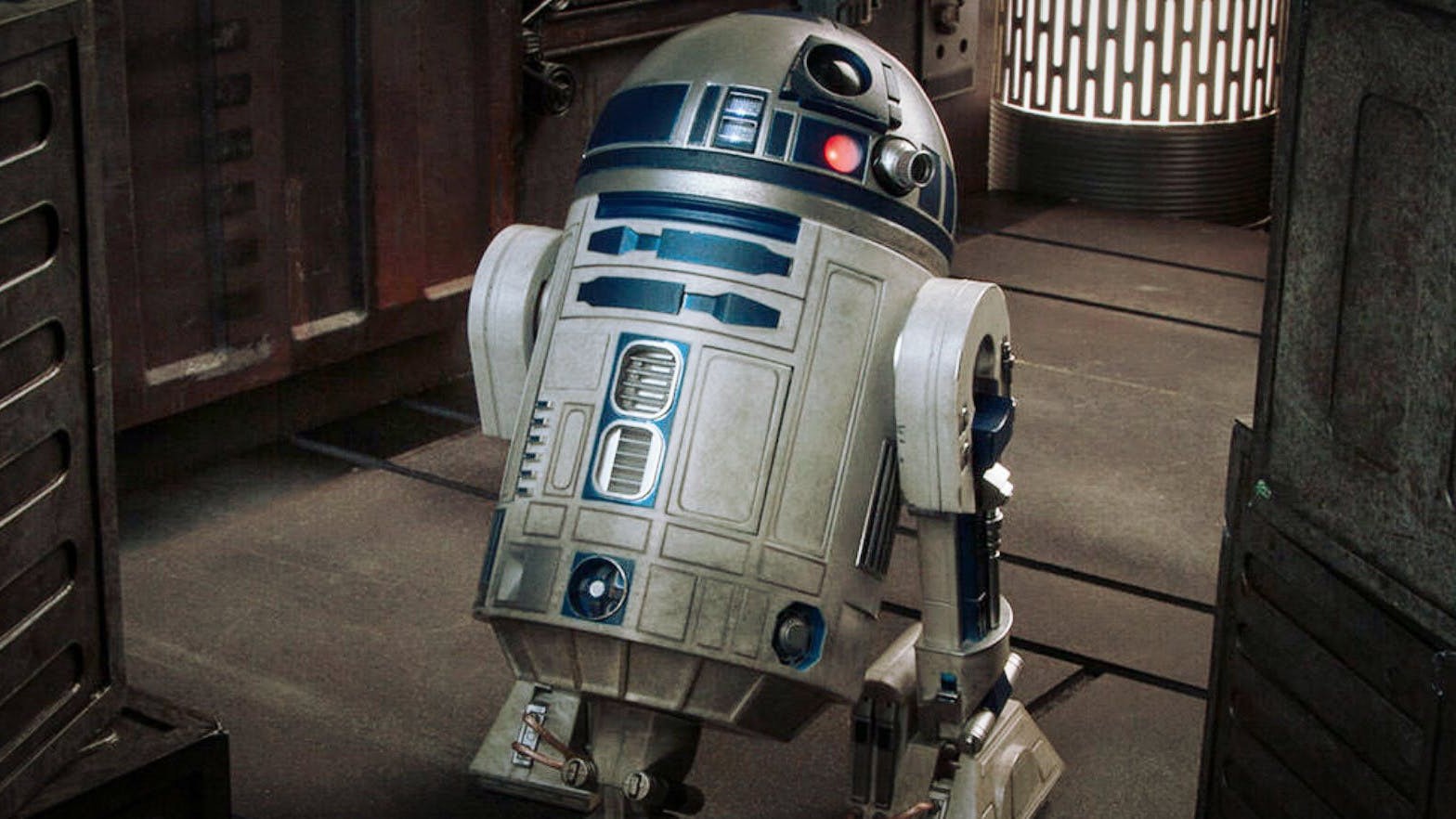 29 Jun at 12:42 Moscow time from the U.S. air force base at Cape Canaveral has been the launch of the carrier rocket Falcon 9 with the Dragon spacecraft, which is headed to the International space station with 2.7 tons of cargo on Board.
The mission CRS-15 the spacecraft will deliver to the American segment of the station with food and equipment, among which there are additional gripper for robotic arm Canadarm2, stikoudi ships, spheroid robot CIMON.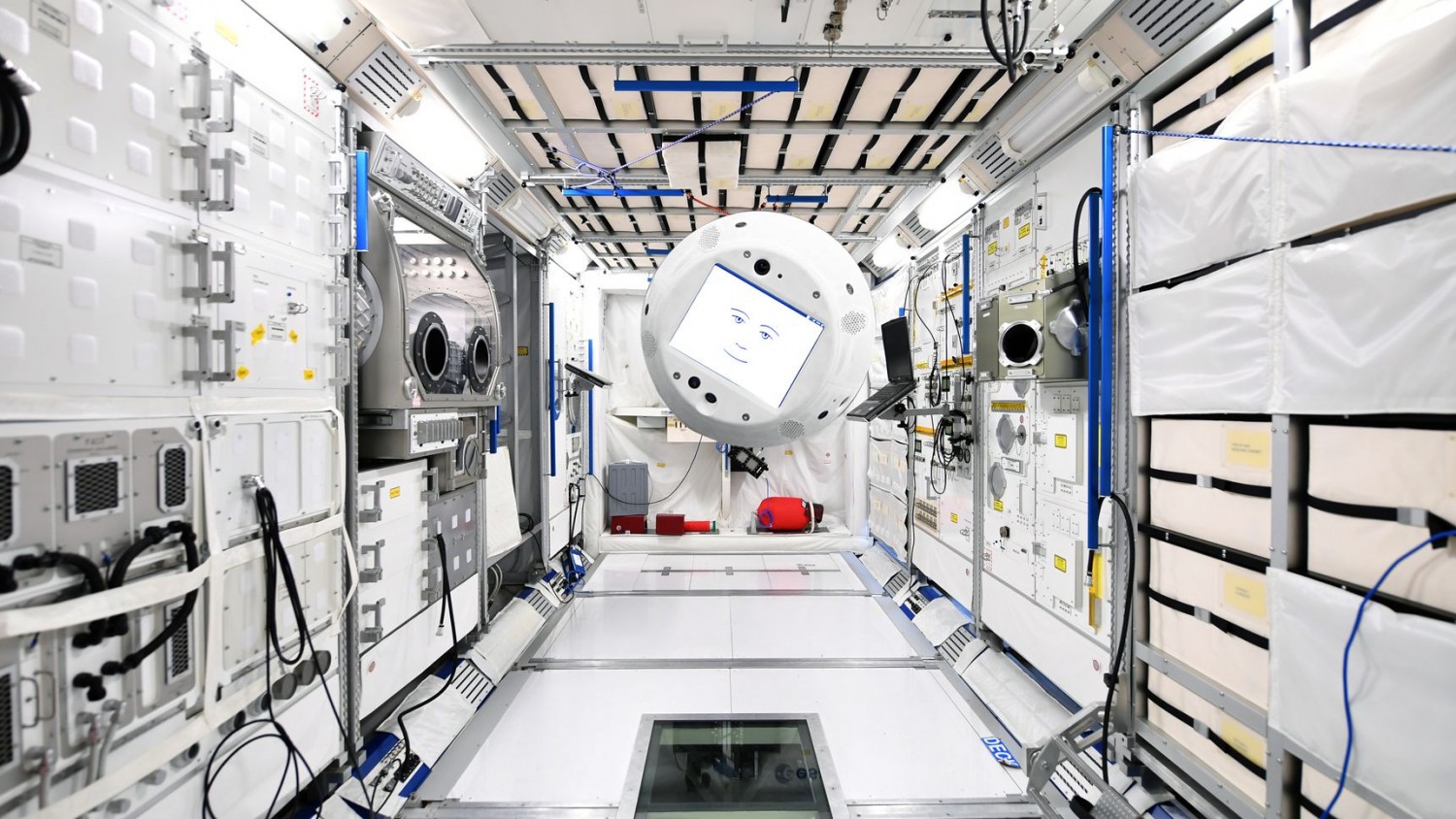 CIMON was developed by company Airbus and endowed with artificial intelligence from IBM. His stay on the ISS will determine the prospects for the use of robot assistants to facilitate the work of astronauts.
Space truck Dragon was already flying to the ISS in 2016 and the first stage version of Block 4 of the Falcon 9 rocket was used in April of this year to launch a space telescope TESS. Since SpaceX is moving to a new version of the steps of Block 5, the company has no plans of landing stages involved in this launch.
According to plan, the spacecraft will arrive at the ISS on 2 July.