In Russia starts selling mobile portable projector Sony MP-CD1. The device, weighing 280 g to convert an image up to 120 inches, operating from the internal battery.
Projector brightness is 105 lumens, and DLP IntelliBright processes the image to increase brightness. Built-in battery 5,000 mAh battery can be charged via the USB Type-C connector, and the source image is connected to the HDMI input. Download time the projector is five seconds, and the time of projection until the two hours stated output resolution is 480×854 pixels.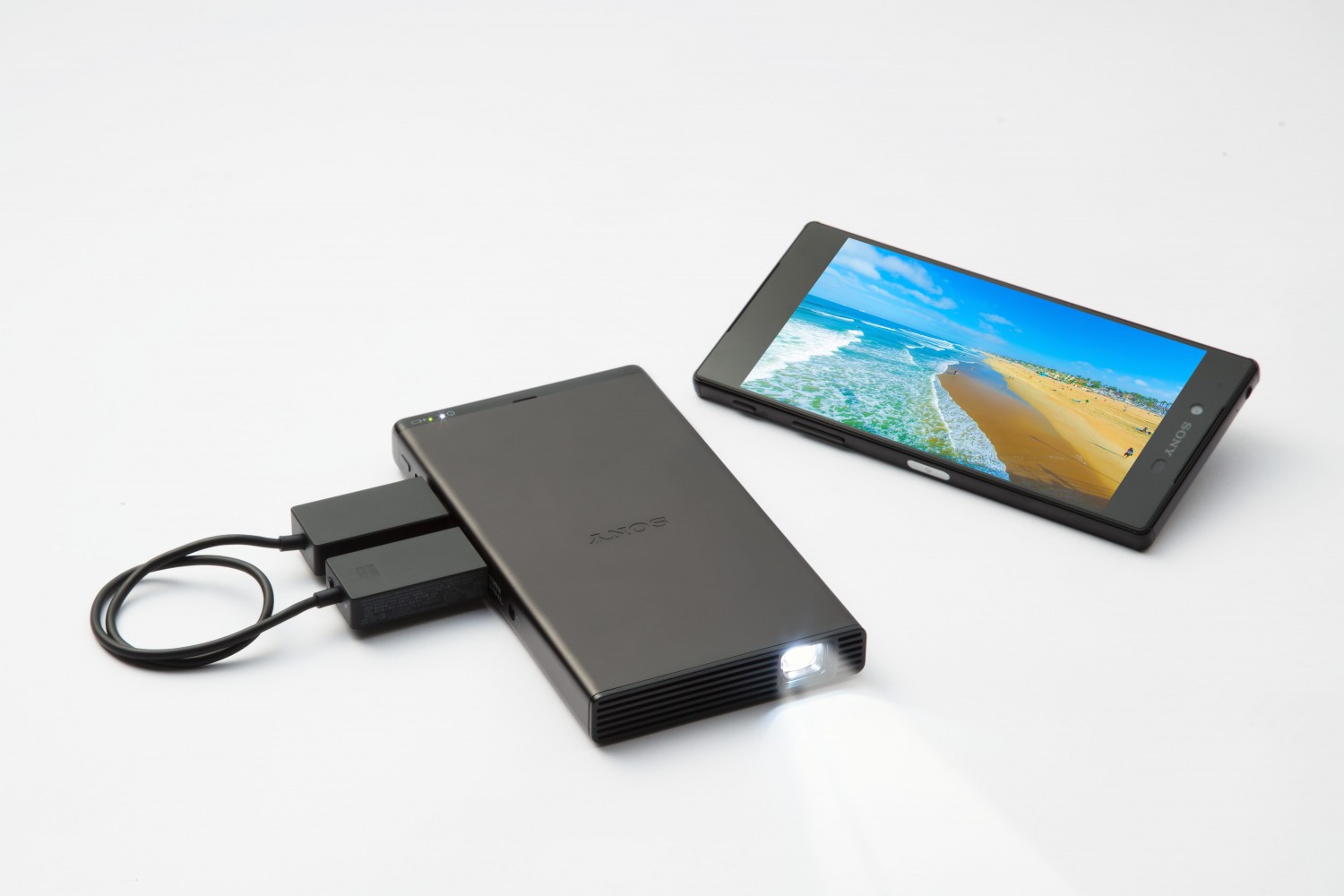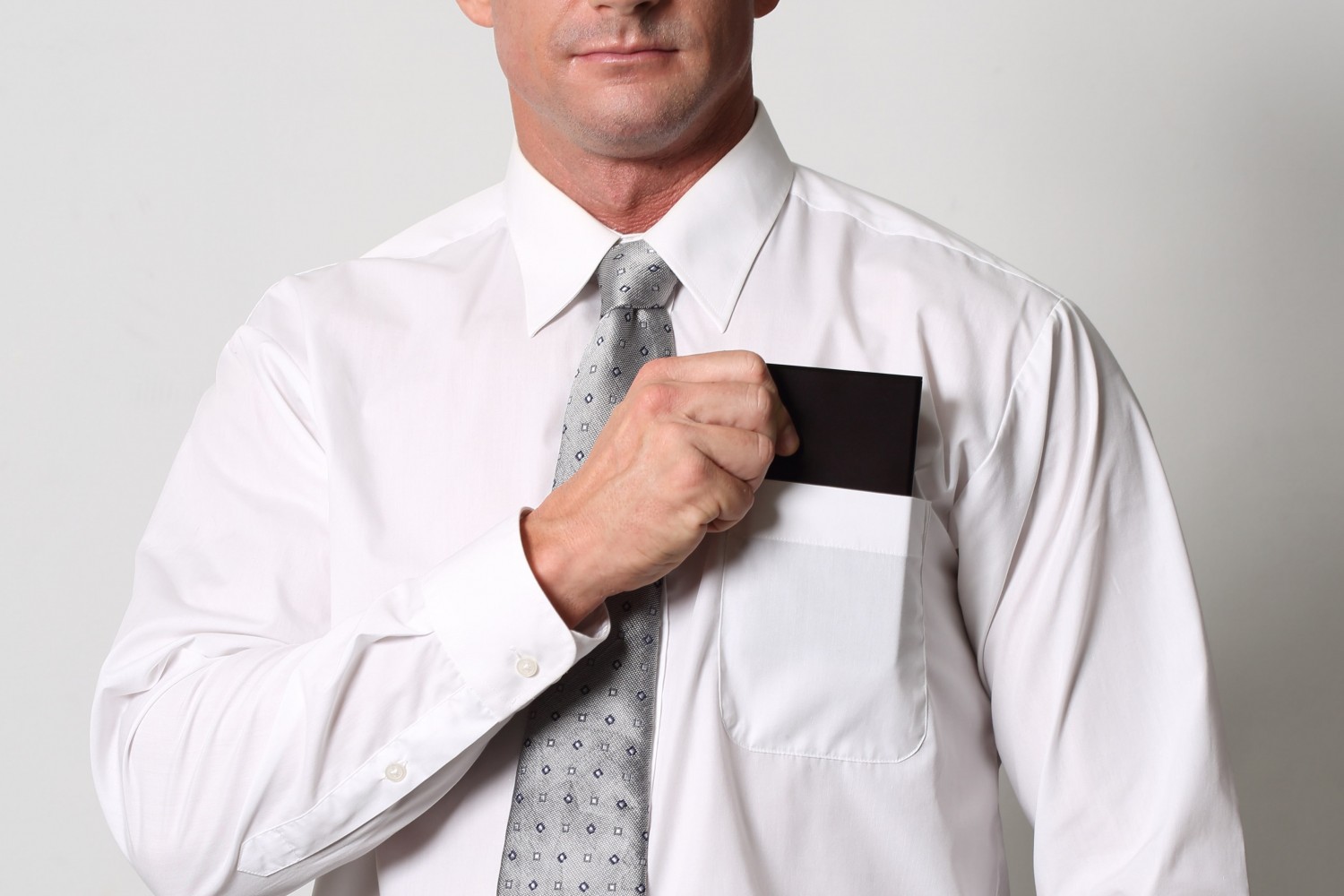 Mobile projector MP-CD1 is available in the online Sony store at a price of 27 990 rubles.