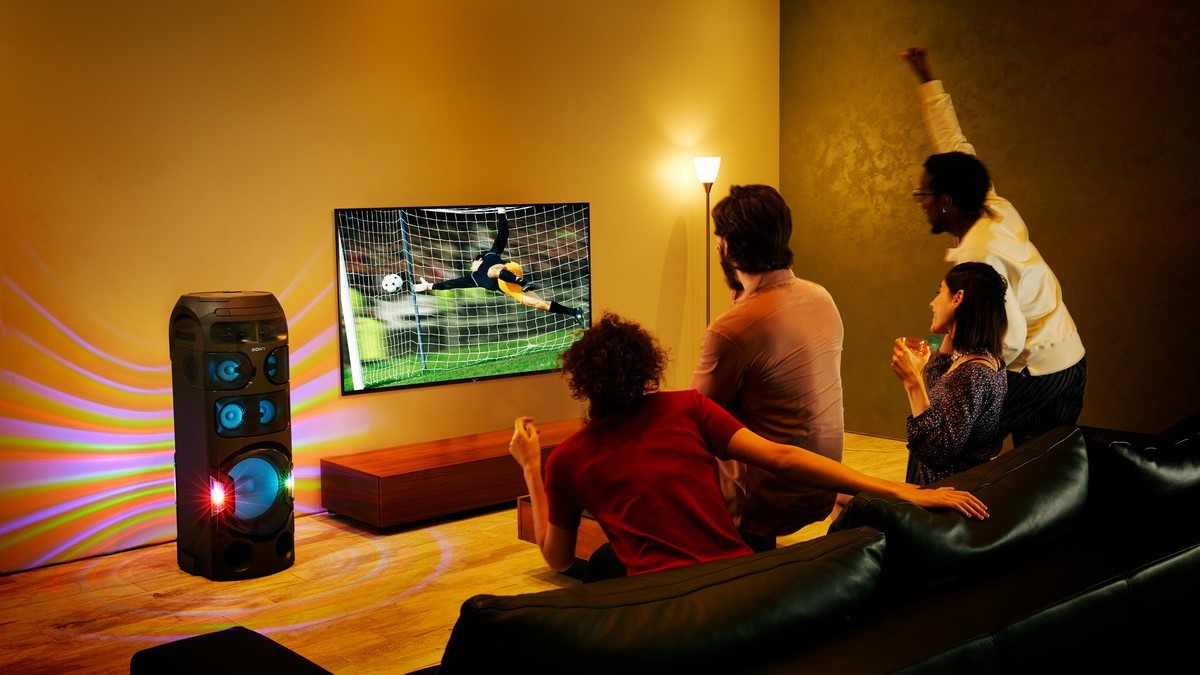 Sony announced the start of sales in Russia audio systems for parties at home and outdoors. Model MHC-V81D, MHC-V71D, MHC-M60D and MHC-M40D already available for purchase.
Sony MHC-V81D and MHC-V71D is made in monoblock form. The audio system is equipped with a powerful audio generators, and through technology, 360's LIVE SOUND from MHC-V81D and LIVE SOUND from MHC-V71D sound creates a surround sound experience. Function Wireless Party Chain can handle up to 50 devices in a single system, and 360-degree illumination can pulsate to the beat of the music. Audio systems can be controlled with gestures from your smartphone using the proprietary app. The upper part of the device is protected against dust and splashes.

MHC-M60D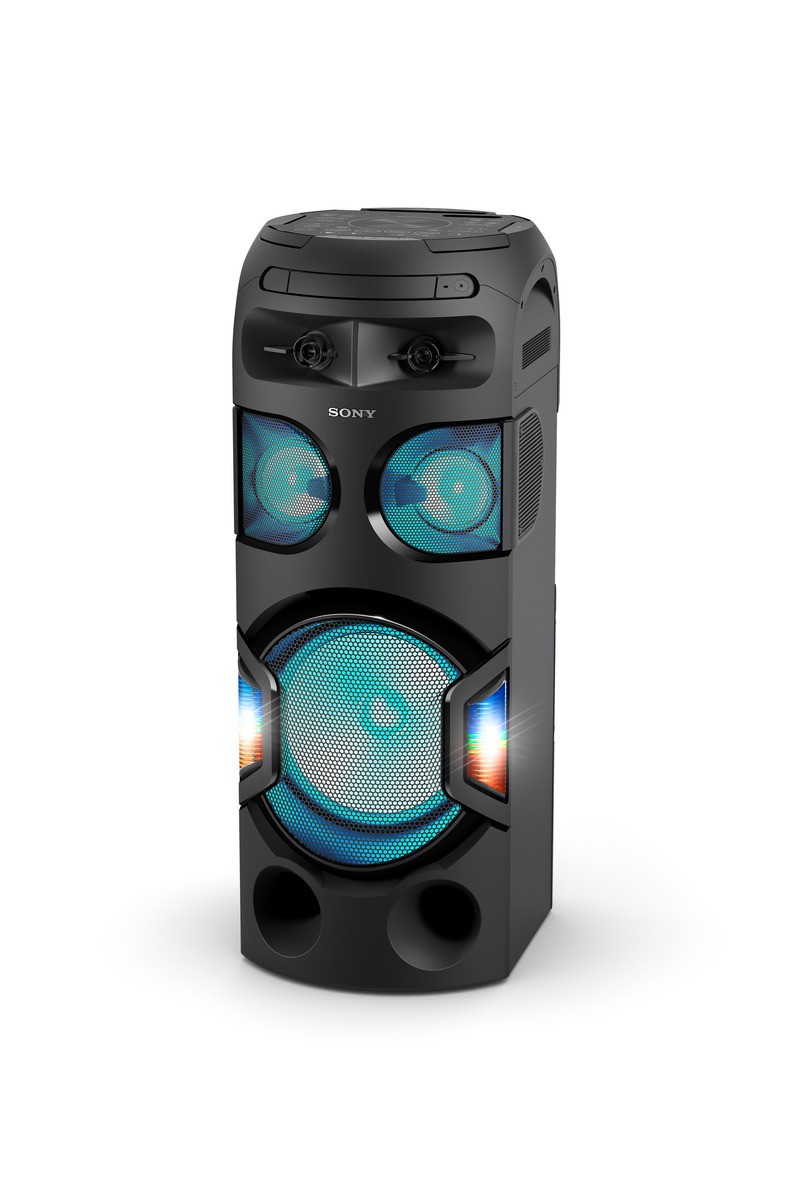 MHC-V71D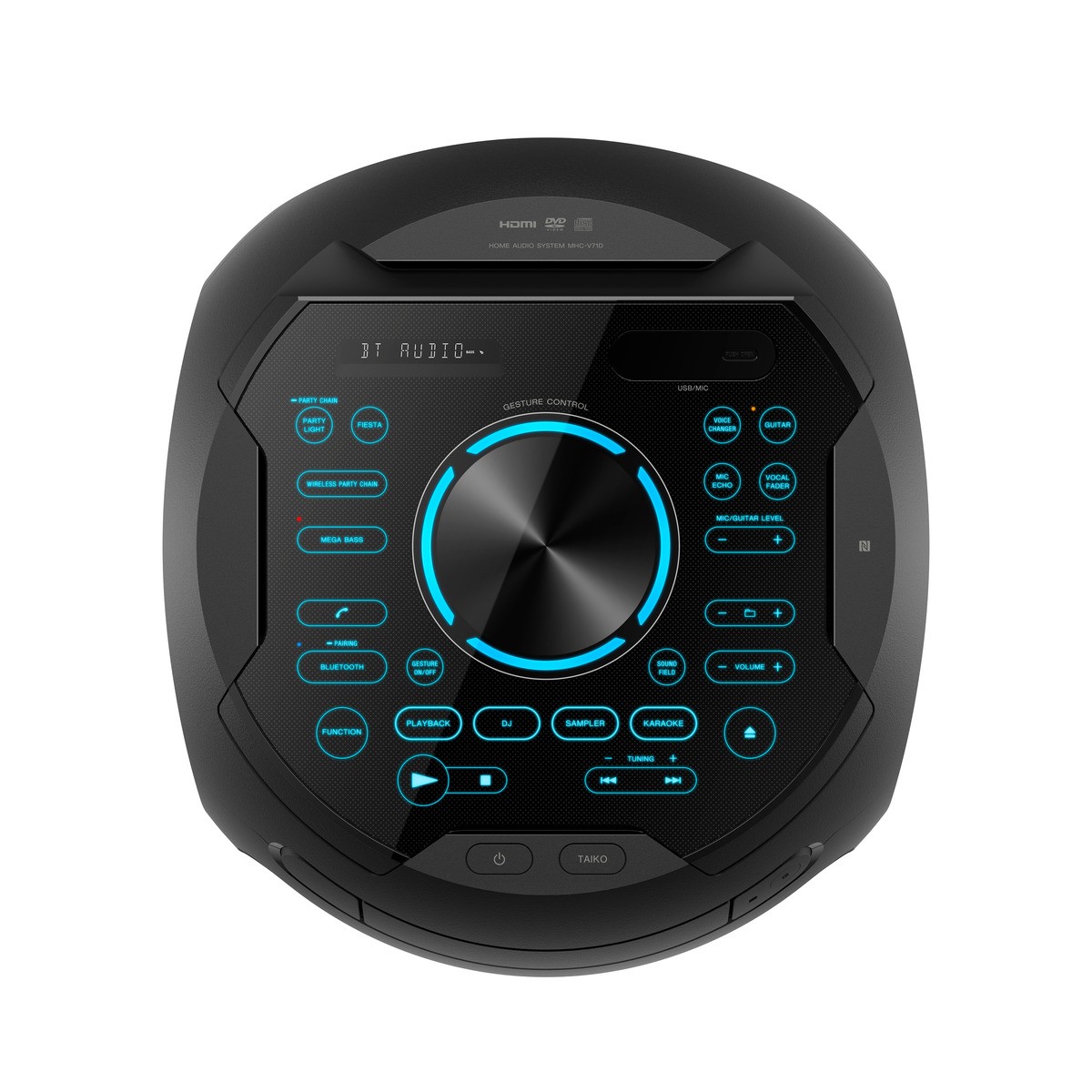 MHC-V71D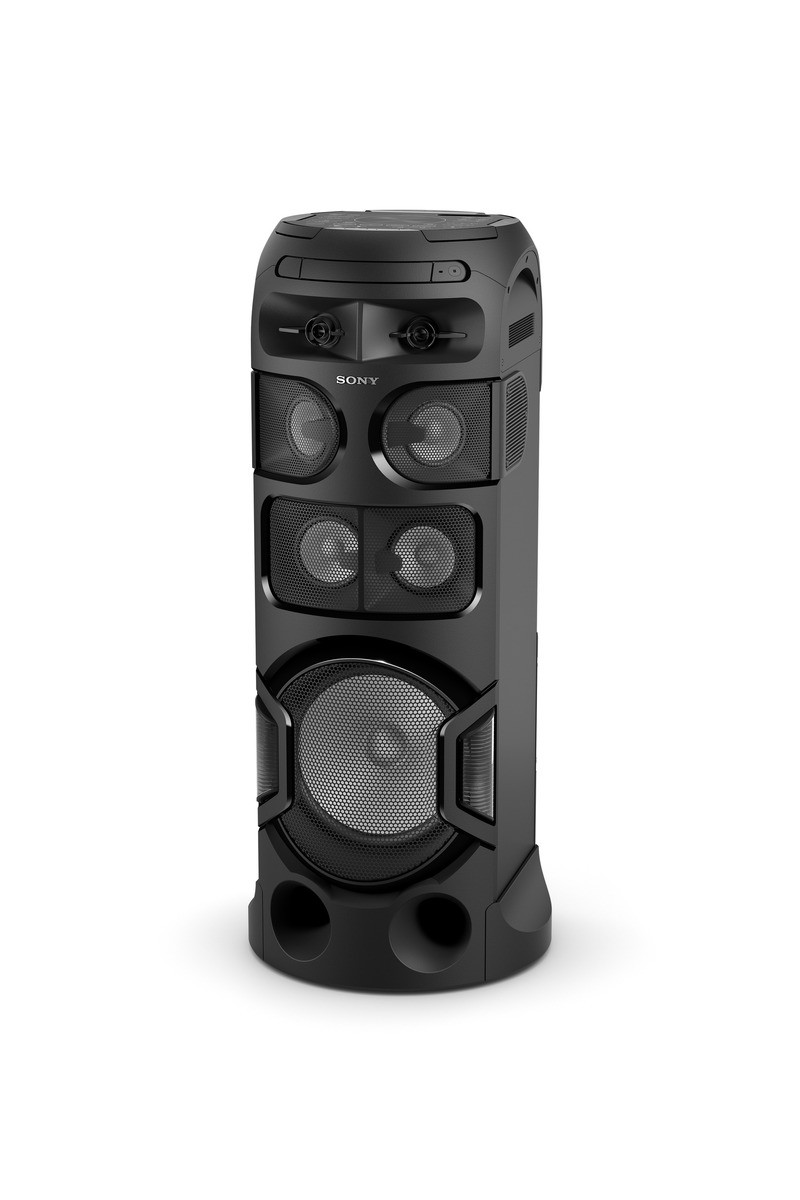 MHC-V81D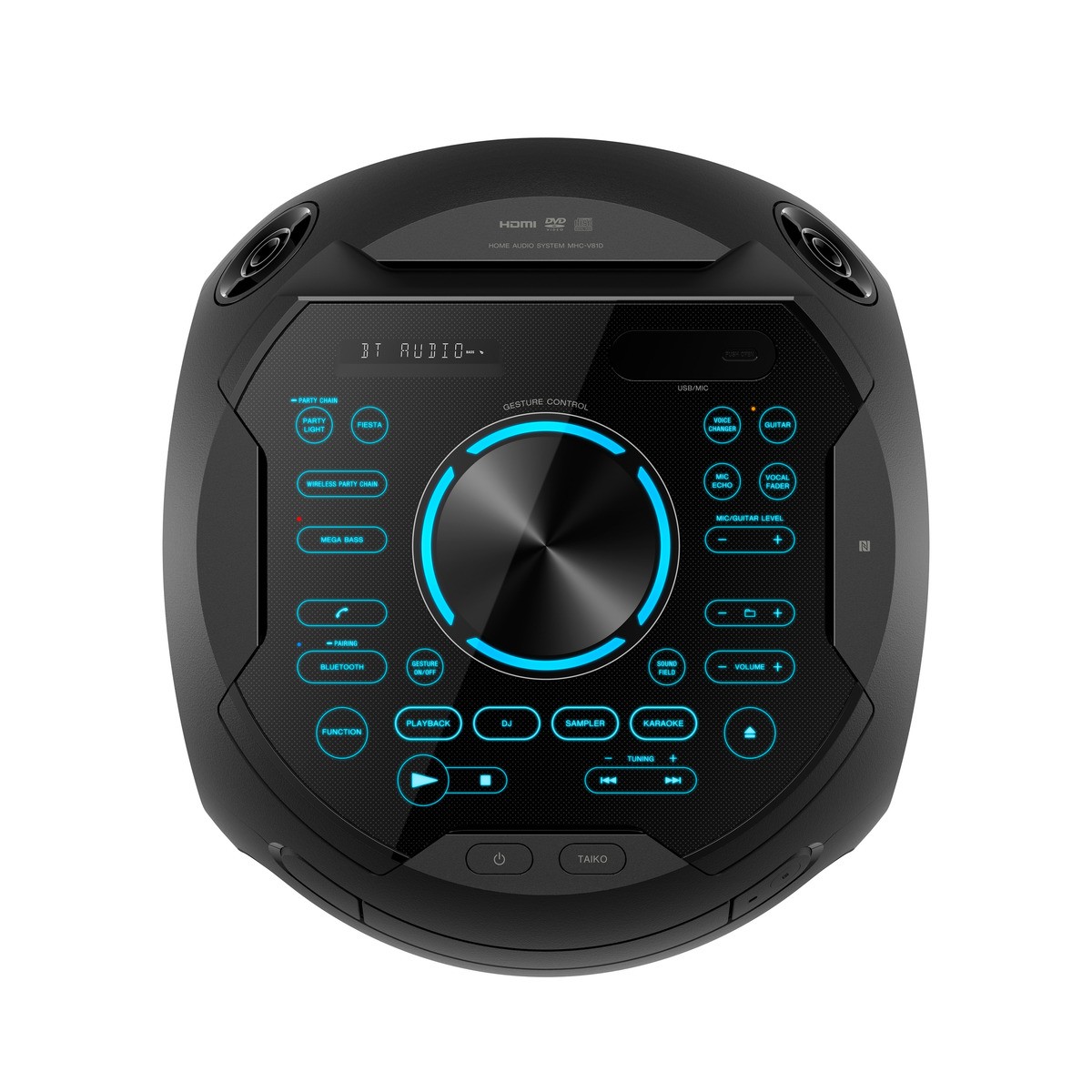 MHC-V81D
Audio system MHC-M60D and MHC-M40D consist of three separate components. There is support for CD, DVD, USB, Bluetooth media, MIC, and guitar, as well as HDMI. The system can connect up to three smartphones for collaborative music control, and the model MHC-M60D is equipped with multiple-color illumination of the speakers.
Prices in Russia:
MHC-V81D — 41 990 rubles
MHC-V71D — 36 990 rubles
MHC-M60D — 26 990 rubles
MHC-M40D — 19 990 rubles