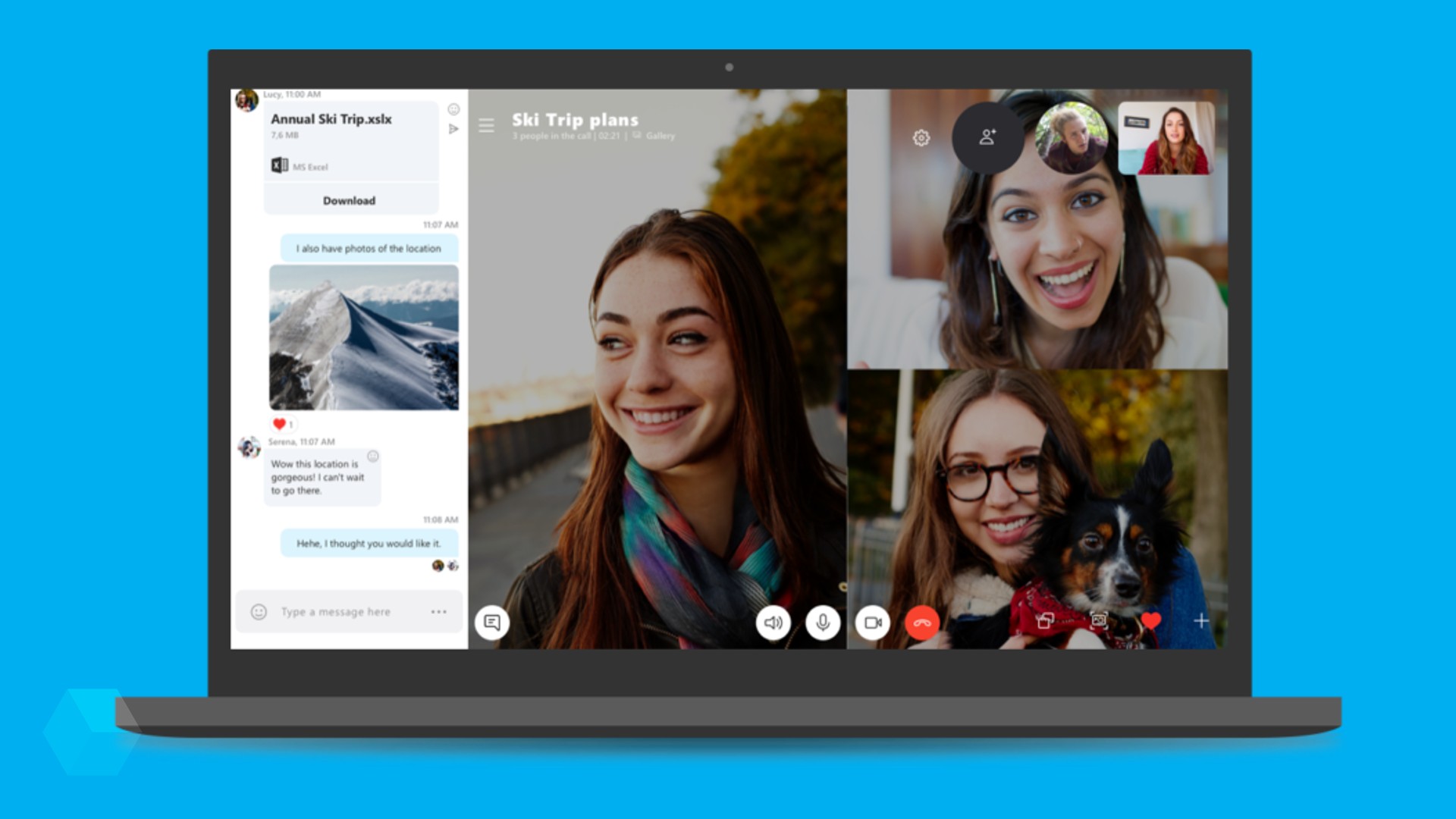 Skype has announced a number of innovations that will appear in the messenger later this summer. The update will be available for all platforms, including Android and iOS.
Under each message will display avatars of users who read them — so you can control whether all users have read the most recent messages. Invite friends, having Skype ID, can be from a user profile, and group chats will be able to share the link to join them.
Private conversations, including text messages, videos, photos, files, and audio calls will be encrypted according to the standard Signal Protocol. Will welcome the call recording feature. Users will be notified of the ongoing recording of the conversation, and the original record will be available on any device due to synchronization.
The above features, as well as references in conversations, group video calling at 1080p and a gallery of media files for each chat will appear in Skype for iPad.