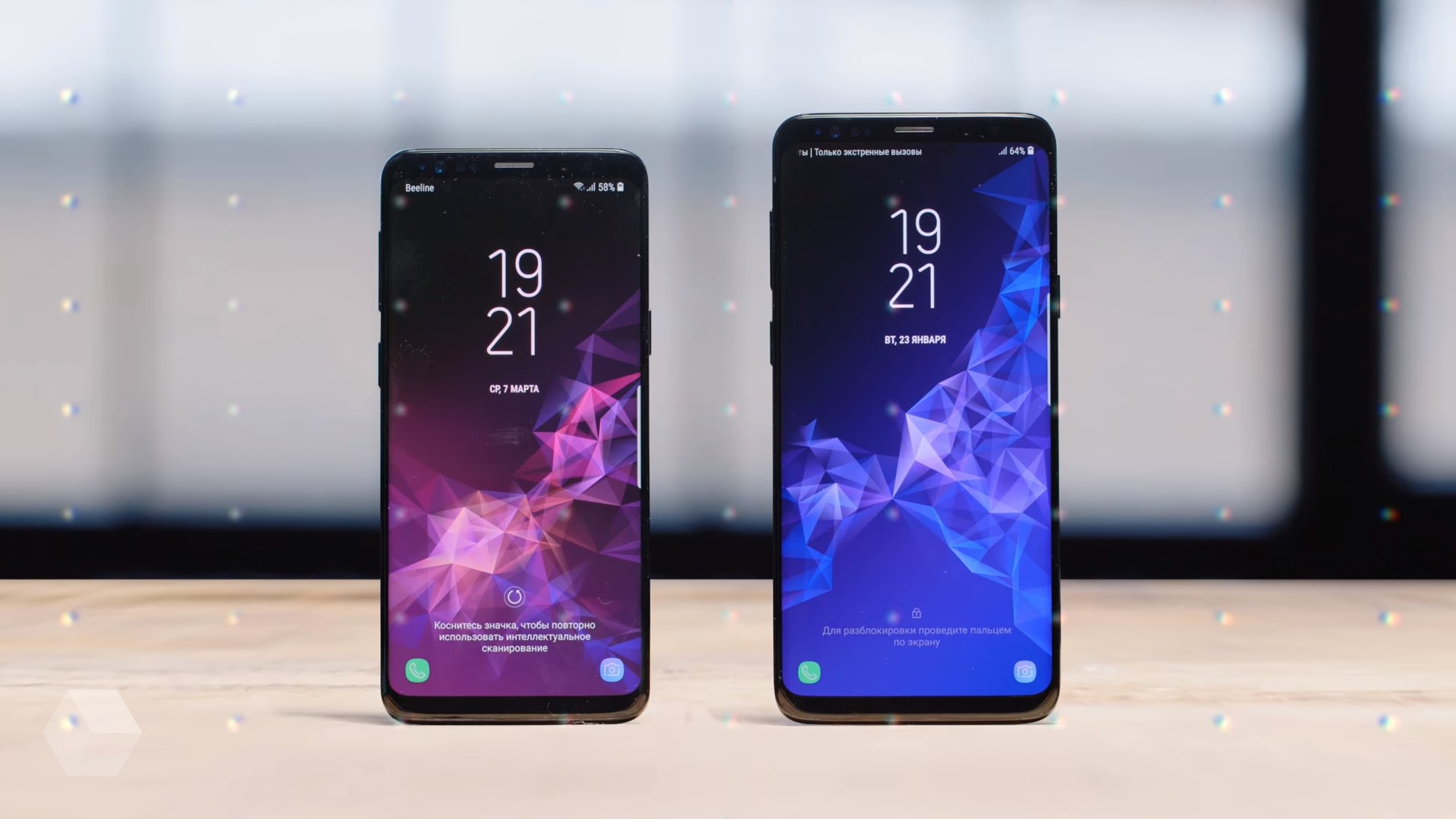 South Korea's Samsung Corporation has announced the opening of India's largest plant for the production of mobile phones in the world. The company won in the program to attract investors, announced by the Prime Minister of the South Asian country, Narendra modi.
Production, located near new Delhi, will open modi and the President of South Korea moon Gain. The plant will produce up to 120 million devices each year and will be used primarily for manufacturing budget smartphones with price less than $ 100, as well as flagships such as the Samsung Galaxy S9.
India is a market with huge potential for a major mobile vendor, as a country with a population of 1.3 billion people, only 400 million smartphone owners. Moreover, for the development of production in India, the government is going to introduce a 20 percent tax on mobile equipment which is imported into the country. Own factory Samsung will be able to avoid unnecessary extra charges.