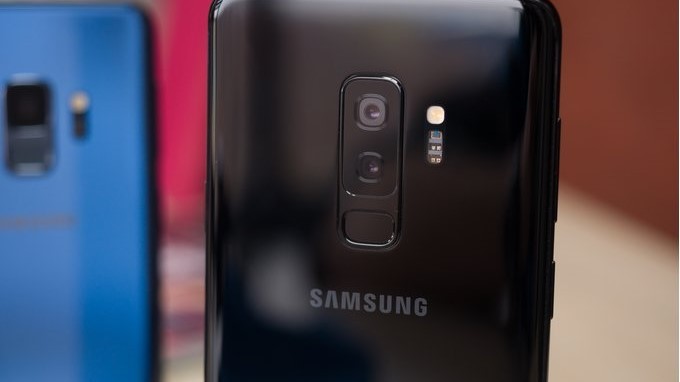 It is known that Samsung will introduce next year the next generation of the flagship smartphone Galaxy S10. It turns out that in addition to the regular and the Plus version, it is expected a more budget option.
The main difference between the basic version is the lack of the built-in screen fingerprint sensor. In this model, the fingerprint scanner will be placed on one of the faces like the Moto Z3 Play. Manufacturer podarennyh sensors for the rest of the smartphone will be Qualcomm.
Differ will also be displays and camera modules. Most cheap models will use a 5-inch display and single main camera, the standard version will get a screen of 5.8 inches with a signature rounded edges and the most expensive version will be equipped with 6.44-inch sensor and three cameras on the rear surface of the smartphone.
Samsung has not determined the final characteristics of smartphones and cheap S10, the South Korean giant can do to refuse.