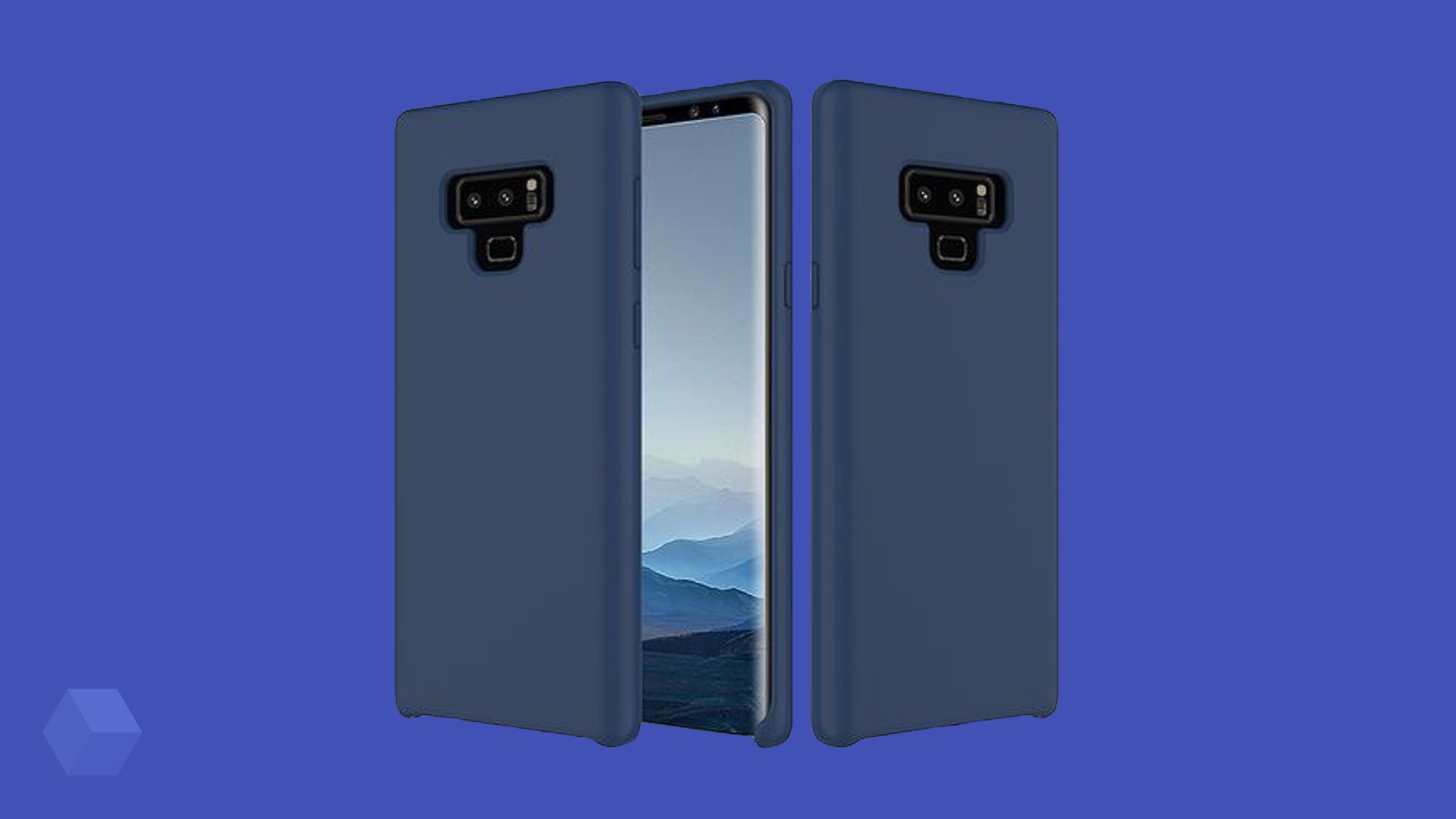 Judging by the leaked renderam Samsung Galaxy Note 9, the novelty will receive almost identical to the predecessor design except for the location of the fingerprint scanner.
It will be located under the unit with a dual primary camera, which is vertical. In the previous smartphone lineup, the Galaxy Note 8, the fingerprint sensor was placed next to the PV panel, which owners often missed the sensor. It also increases the weight of the device due to the built-in battery 4000 mAh is 3300 mAh in the predecessor.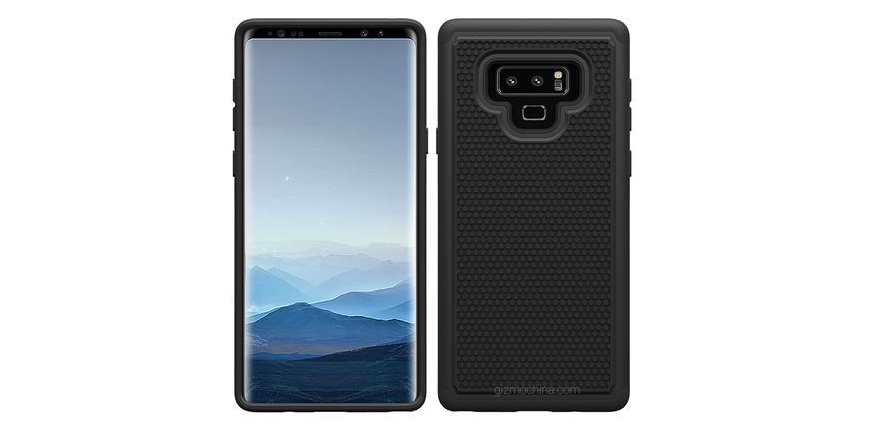 The new product is expected at 6.4-inch screen SuperAMOLED, 6 or 8 GB of RAM and 128 or 256 GB ROM and a Snapdragon chipset 845 9810 or Exynos depending on the region. Stylus S Pen will get Bluetooth, so it can be used to unlock the phone and other functions.
The presentation of the Galaxy Note 9 in the event Galaxy Unpacked 2018 officially appointed on 9 August.