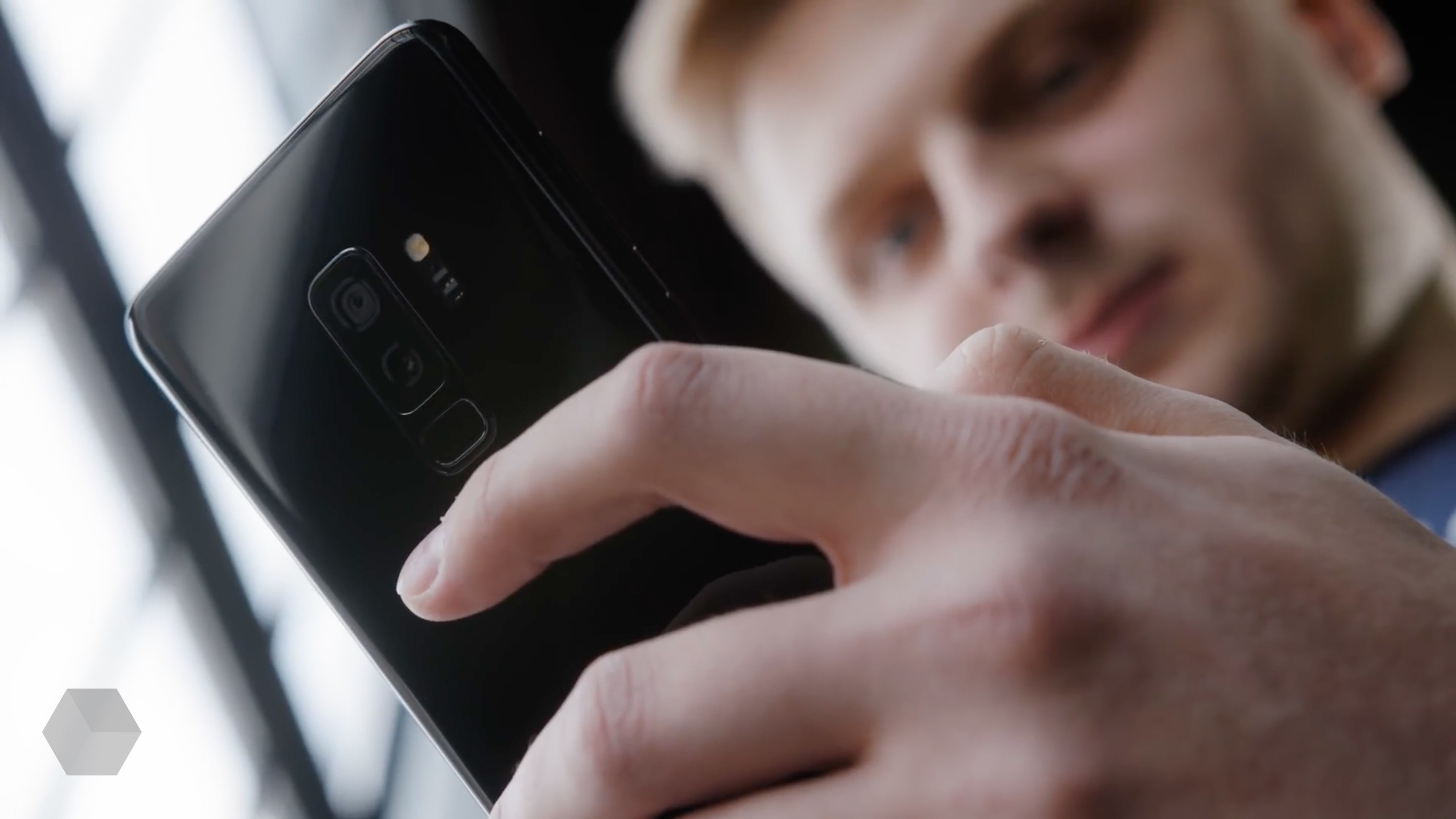 Users of Samsung smartphones are complaining that their devices secretly sending pictures to people from your contacts list.
According to one of the reports, the smartphone user will not be able to identify the leak with his hand. It is assumed that the distribution of the photos is to blame the last firmware update app Samsung Messages.
To solve the problem you should block the application access to the device memory. In this case, the user will not be able to attach and send files via Samsung Messages.