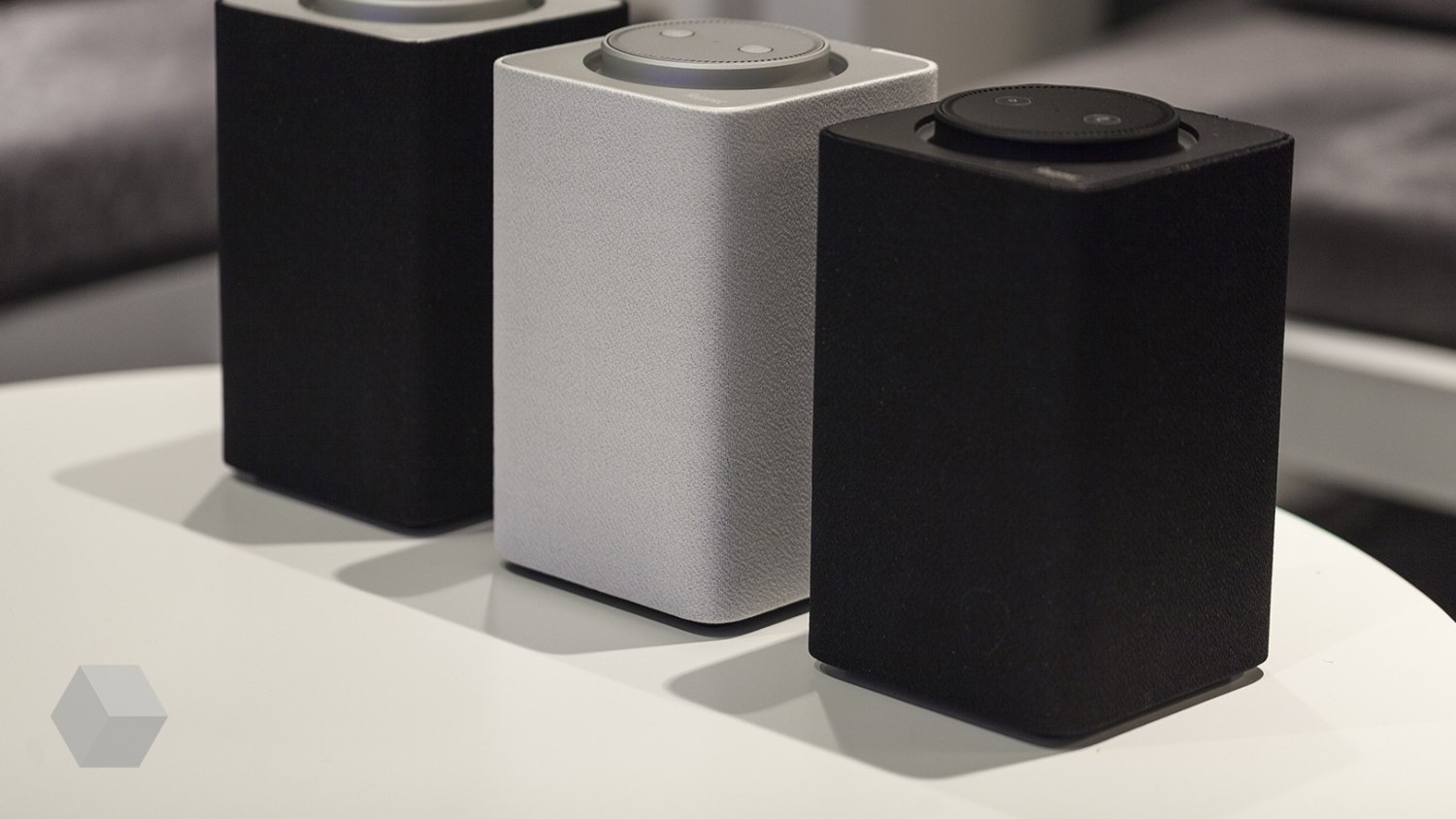 The company «Yandex» has announced the beginning of sales of smart-column «Yandex.Station», announced at the end of may for Yet Another Conference 2018. The first batch of devices will be available from 10:00 a.m. July 10 in the Shop and the Museum of «Yandex».
The Store will operate a demonstration area where you can get acquainted with «the Station». Pre-order will open before the end of the week on «Yandex.Market», shipping free.
Demand for Yandex.The station is very high: only in the first hours after the announcement, we received more than 20 thousand applications. So the novelty has got the greatest number of applicants, we introduced a limit: a maximum of two devices in one hand, the Director of Yandex on experimental products Konstantin Kruglov.
Multimedia platform «Yandex.Station» was the first device developed by the company. It supports voice assistant Alice, but also can act as music speakers and home theater.
«Station» will be sold for 9 900 roubles in a gift attached one-year subscription to «Yandex.Plus,» IVI 2 months and 3 months «Imediately».
Source:
Telegram-channel «Yandex»

Source