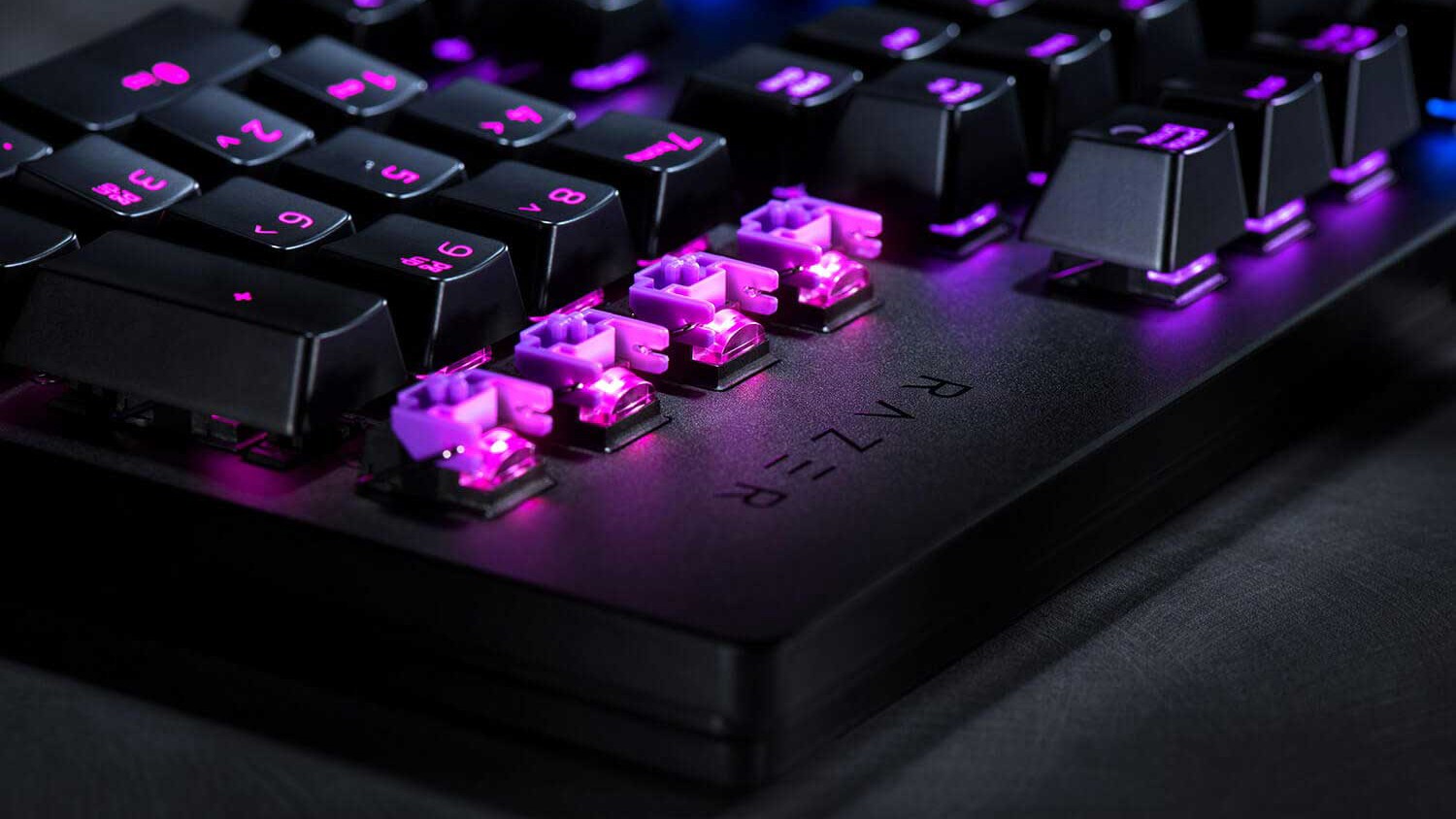 Razer introduced a new line of gaming keyboards Huntsman optical switches, where pressing the button causes the overlap of the infrared beam.
This design, according to a statement Razer, increases the response speed of the keys 30 percent. In addition, optical switches promise enhanced resource, which in the case of the new Razer keyboards are 100 million clicks. The tactile sensation of a new mechanism similar to Razer Green.

Razer Huntsman


Razer Huntsman Elite

New switches were the basis of two new keyboards: the Huntsman and the Huntsman Elite. The last feature media keys support under the palm and the illumination of the surface under the keyboard.
New keyboard is already sold in the official online store. The base model Huntsman is estimated at $ 149 (~9 400 rubles), while for the Elite-version will ask for $ 199 (~12 500 rubles).