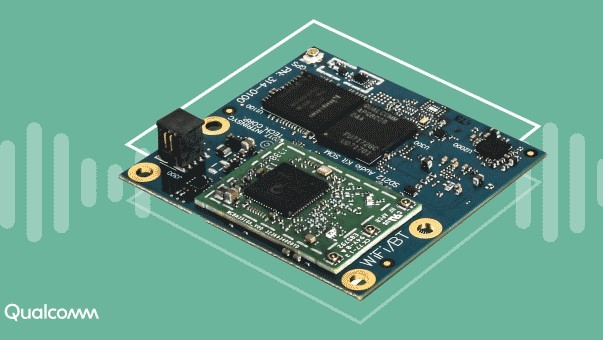 Qualcomm has announced a Bluetooth audio chip QCC3026, which is designed for use with wireless headphones and headsets. His feature is reduced power consumption, and support technologies Qualcomm TrueWireless Stereo.
The company claims that the chip is 50% more energy efficient than previous generations of similar devices of initial level. Protocol Qualcomm TrueWireless Stereo allows you to avoid wires between the headset even: information from smartphone first transmitted to the main earpiece, and then on the second, while audio is reproduced simultaneously and with minimal delay.
The chip also supports aptX technology, Qualcomm to increase the signal quality and Qualcomm cVc for background noise and echo. Headphones installed QCC3026 able to work with voice assistants.
In the second half of this year Qualcomm will release examples of products with QCC3026 to make it easier for manufacturers to develop commercial devices.