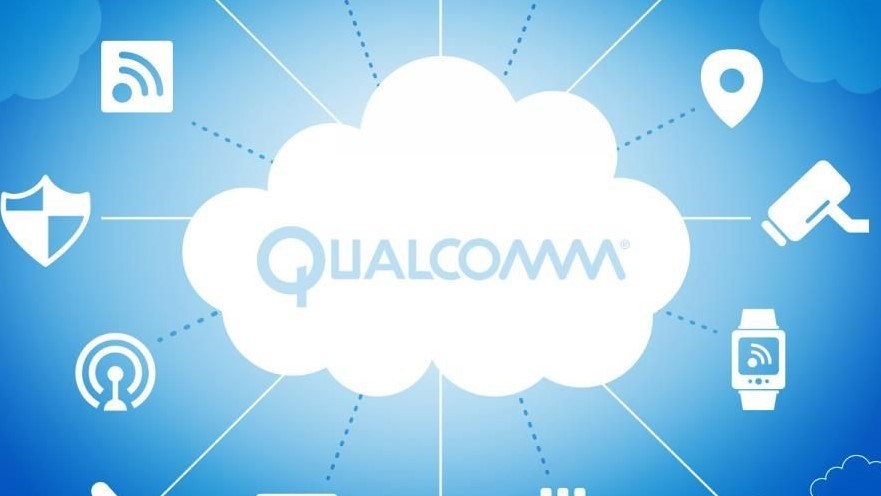 At the world mobile Congress in Shanghai in conjunction with Qualcomm Gizwits involved in the development of platforms for the Internet of things, announced the intention to create the world's first commercial mobile communication module 2G, which supports upgrading to LTE in place.
Module Quectel BG36 will work in networks of China Mobile cloud-based services Gizwits and IoT Qualcomm MDM9206. Supports the latest standards eMTC./Cat: M1, NB-IoT/Cat-NB1 and 2G/E-GPRS. The product helps developers to create budget 2G devices that have long does not lose the urgency because of possible technology upgrades «over the air». Details about the switching mechanism are not reported.
In the future, Qualcomm plans to introduce updates to other modems with wireless service Qualcomm WES, which will start early next year.
Module Quectel BG36 will appear on the market in the third quarter of 2018.