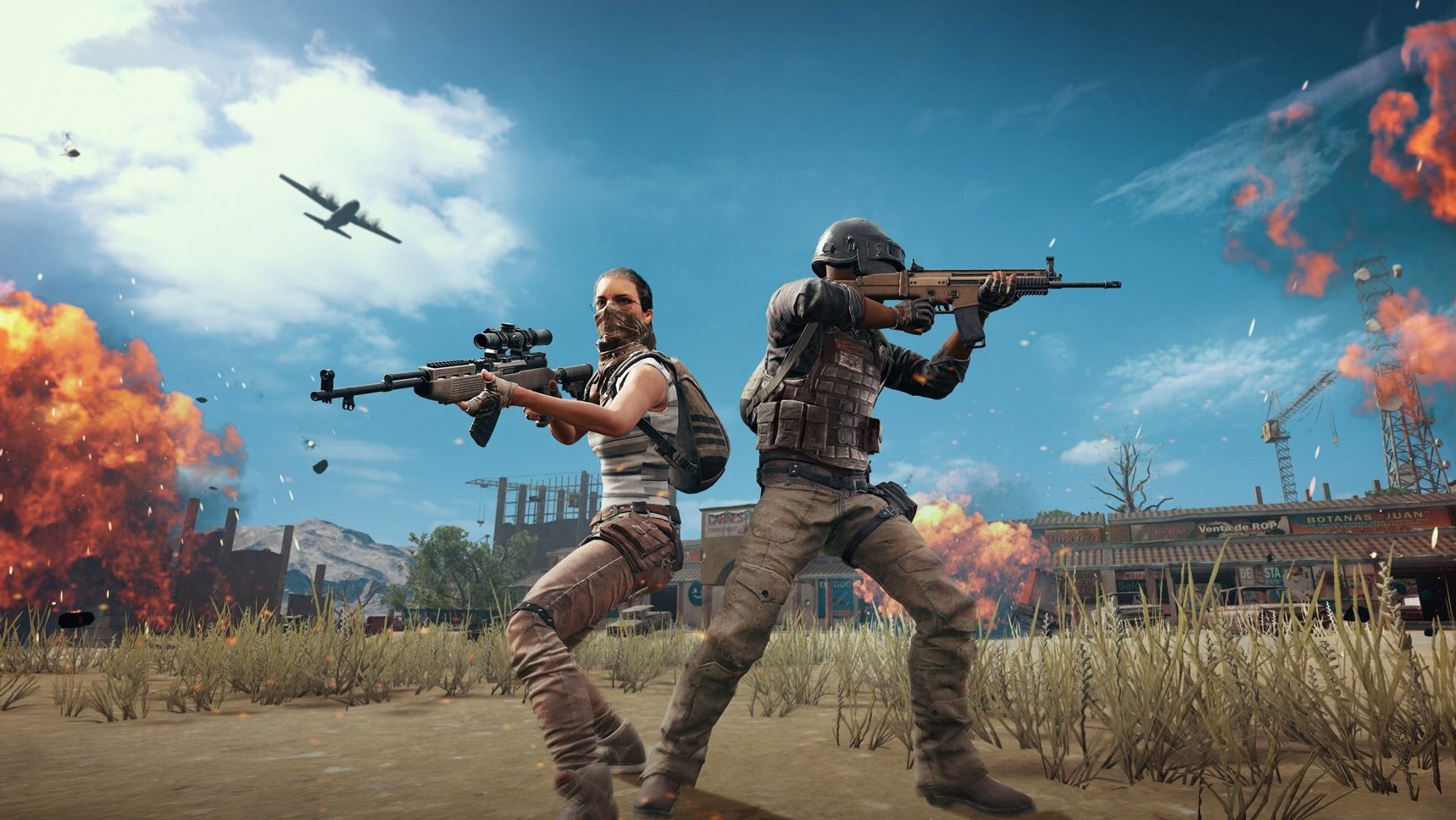 In the digital store Google Play, a beta version of the popular multiplayer shooter PlayerUnknown»s Battlegrounds.
Beta PUBG created to test the new changes to the game before the official release. At the moment, Android is being tested more rapid variations of the arcade mode, a new sniper rifle SLR and laptop lockers where players can put the clothes to instantly change during the battle.
PUBG BETA Mobile is free and does not include in-app purchases.