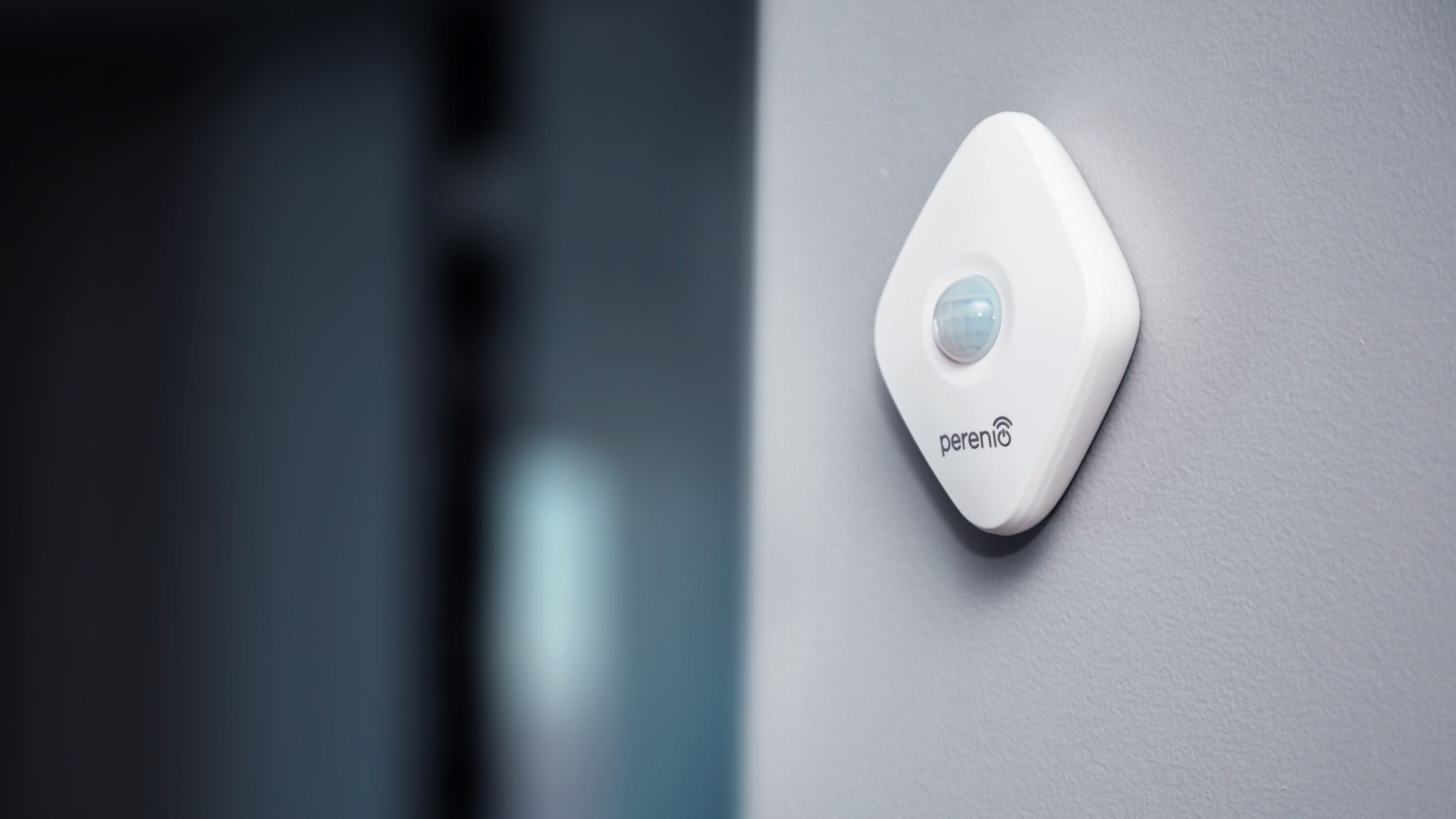 Perenio Czech company engaged in the development and manufacture of building management systems based on Internet of things, announced the release of Belarusian, Ukrainian and Russian markets.
Perenio offers smoke detectors, water leak, motion, open doors and Windows, rotating and stationary cameras. This year's range of devices will join the smart socket, a street and a standalone camera, smart valve to shut the water and gas control center with built-in battery and LTE support.

Leak sensor


The door sensor


Smoke sensor


The control center
The device Perenio support the standard ZigBee and connect to a mobile app for iOS and Android. The engineers of the company already engaged in the development of integrated solutions on the infrastructure level. For example, for utilities and private business. Everything else Perenio plans API for developers to connect their devices to the company's system.
Perenio the device is already available for pre-order on the territory of Belarus. The start of sales of Belarusian, Ukrainian and Russian markets is planned for early July this year.