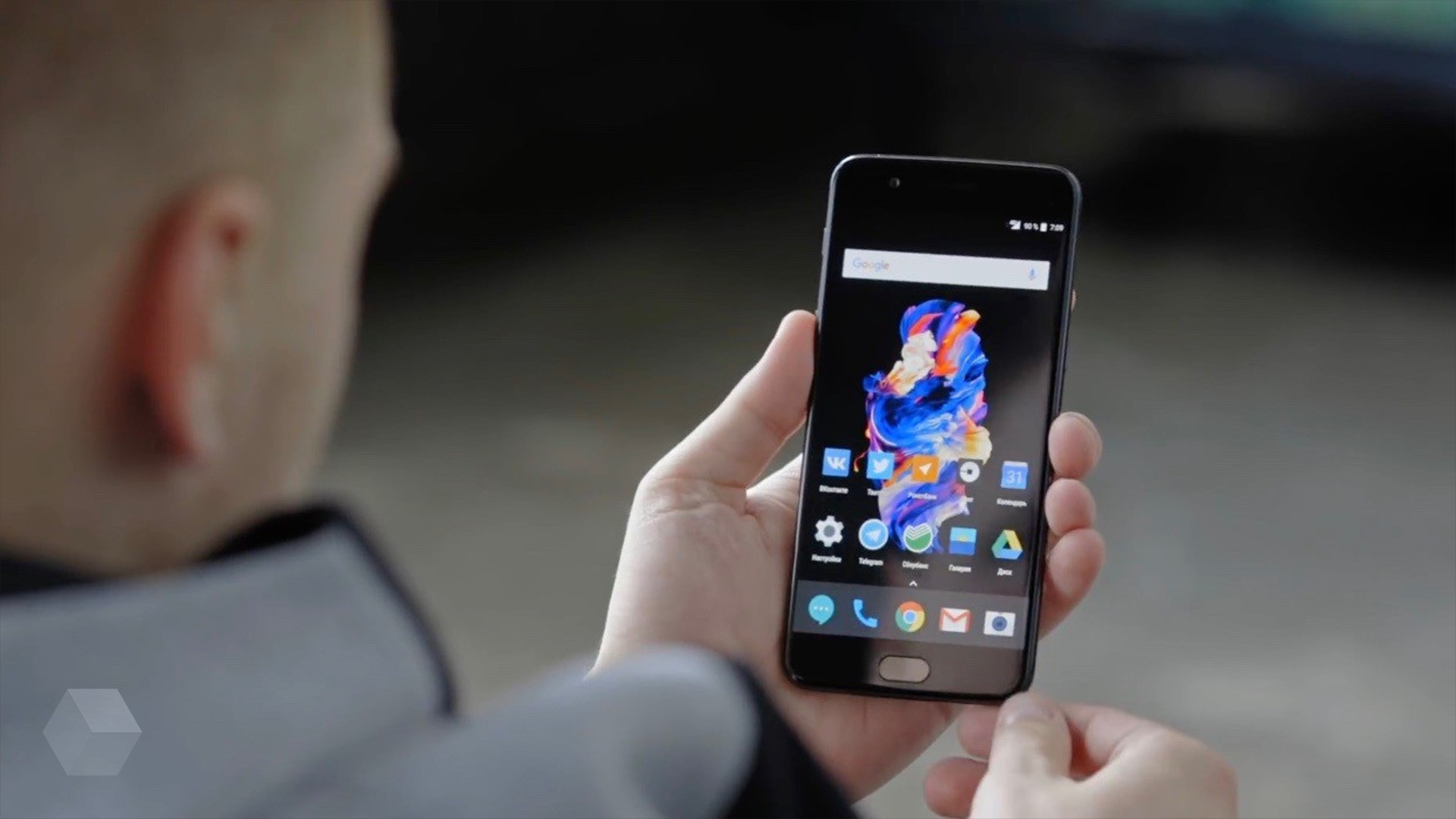 At the conference Mobile World Congress Shanghai, taking place these days, the Executive Director of OnePlus Pete Lau announced that the company is working on a smartphone with support of networks of the fifth generation. His release will take place next year — perhaps we are on the OnePlus 7.
OnePlus also plans to negotiate the sales of smartphones with American operators. Prior to this Chinese manufacturer had focused on direct sales via the online store and did not offer device popular in the United States operating contracts. Now OnePlus has partnered with only a few European operators.
The fifth generation mobile communication 5G will achieve the minimum latency, speeds of up to 1-2 Gbps and better coverage. The American operators Verizon and AT&T are planning to launch a 5G network in 2019.