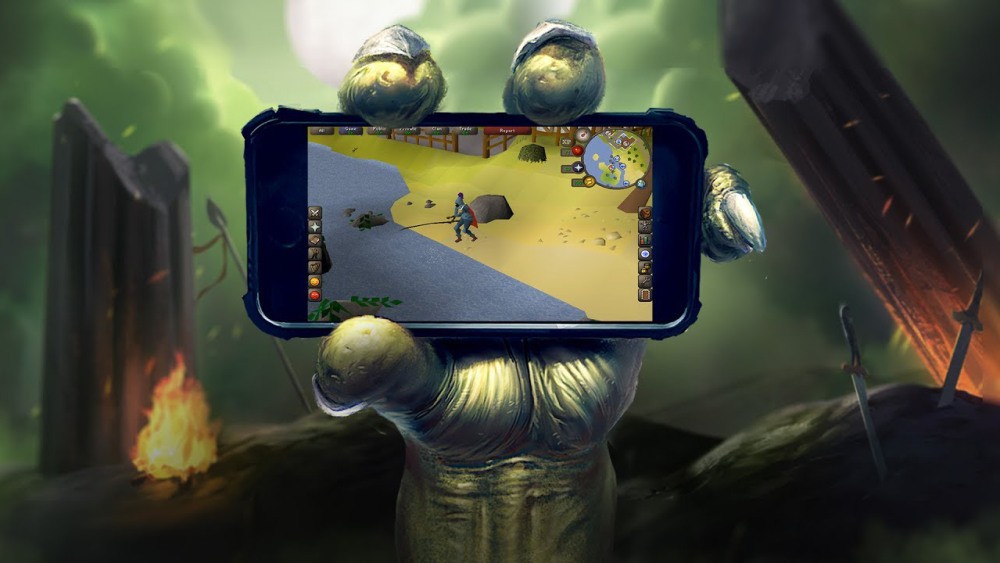 British Studio Jagex launched the testing of browser-based MMORPG Old School RuneScape on Android. the iOS version of the game promises to appear later this summer.
While the developers have limited the number of installations and access to the game. To play only the owners of paid subscription. Everything else is worth considering that in the Android version of the project is separated in-game purchases, and on devices Google Pixel C and the Huawei P8 Lite there are performance issues. The game will require Android version 5.0 or newer.
Old School RuneScape — restarting the browser-based MMORPG RuneScape, twice listed in «the Guinness Book of records» in the categories: most popular free MMORPG in the world and the MMORPG with the largest number of software updates.
«Highlight» of the project is to develop, based on the opinion of the community. For example, last year, the players responded positively to the proposal to release a mobile version of Old School RuneScape.
Source:
Jagex

Source