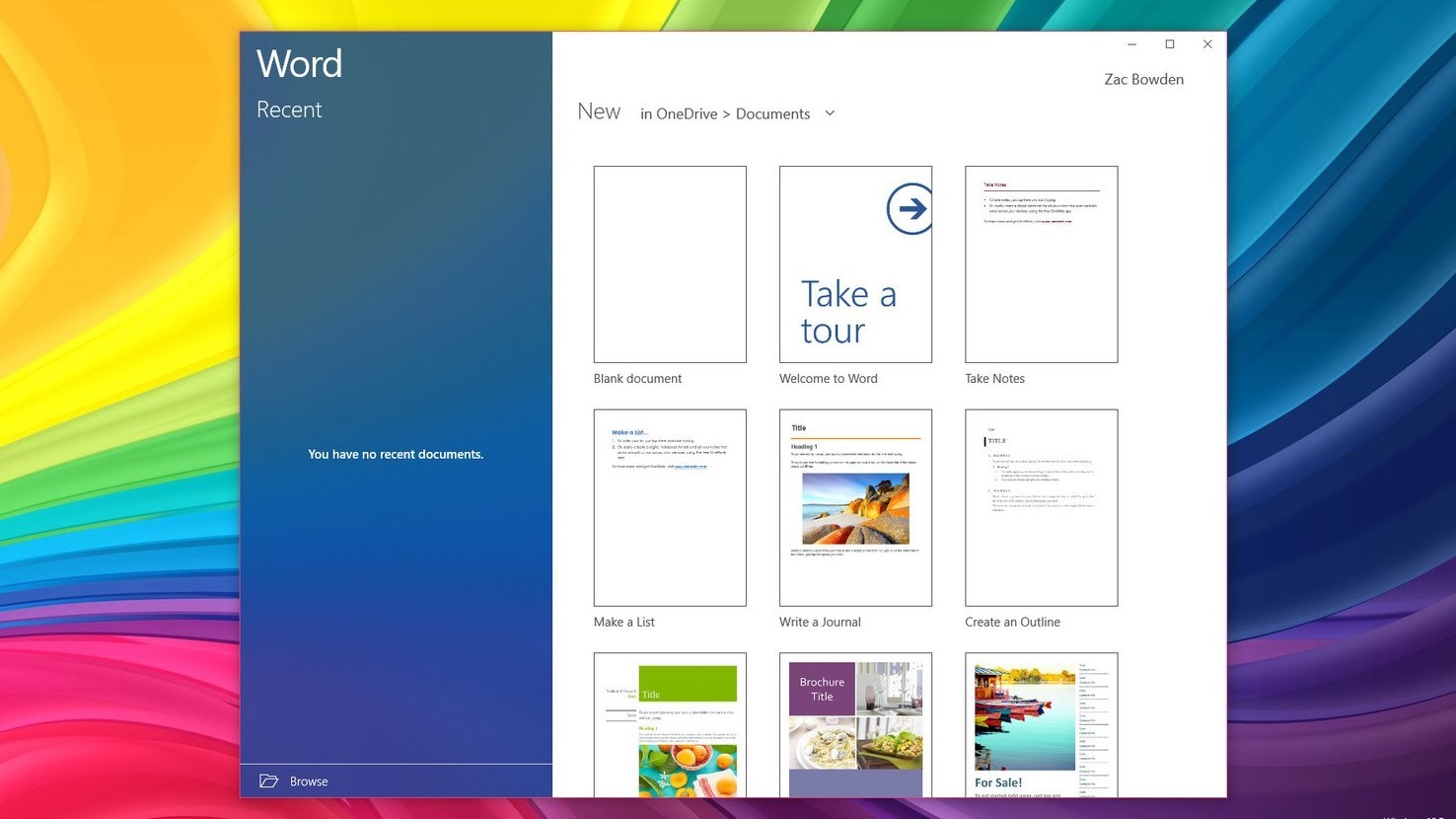 Microsoft announced a redesign of Office products, including Word, Powerpoint, Excel and Outlook. Appearance will lead to a paradigm Fluent Design, announced last year, and used parts of the Windows interface 10.
In addition, the company will bring Office solutions three important innovations.
Much simpler band with controls. Traditional three-line presentation will turn into a single line, leaving only the most important functions like text size and alignment. The remaining elements will be implemented through a separate button. Microsoft understands that innovation can scare accustomed to three kind of users ' control panels, so the simplified representation will appear at all only after testing.
All icons in the interface will change to more subtle and simple. First, they will appear on Office.com and at the end of June they will receive the beta version of the desktop Word, Excel, and Powerpoint for Windows.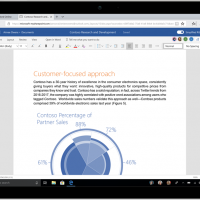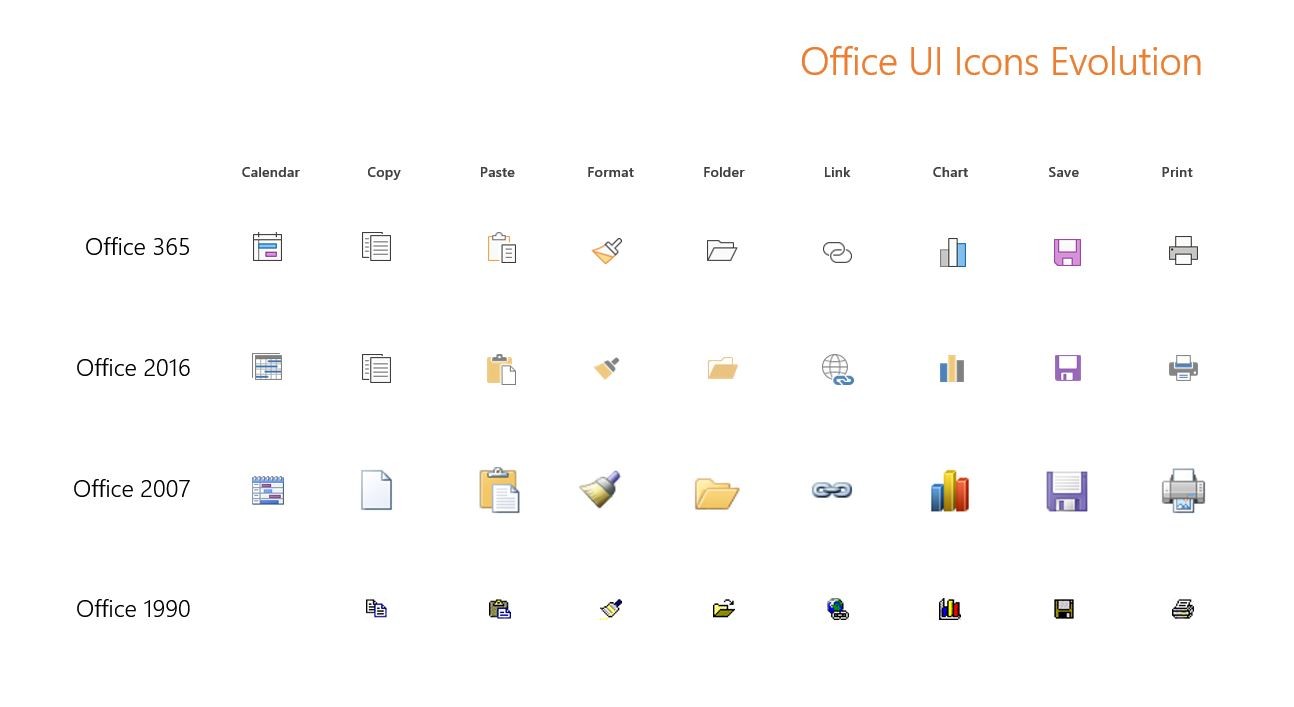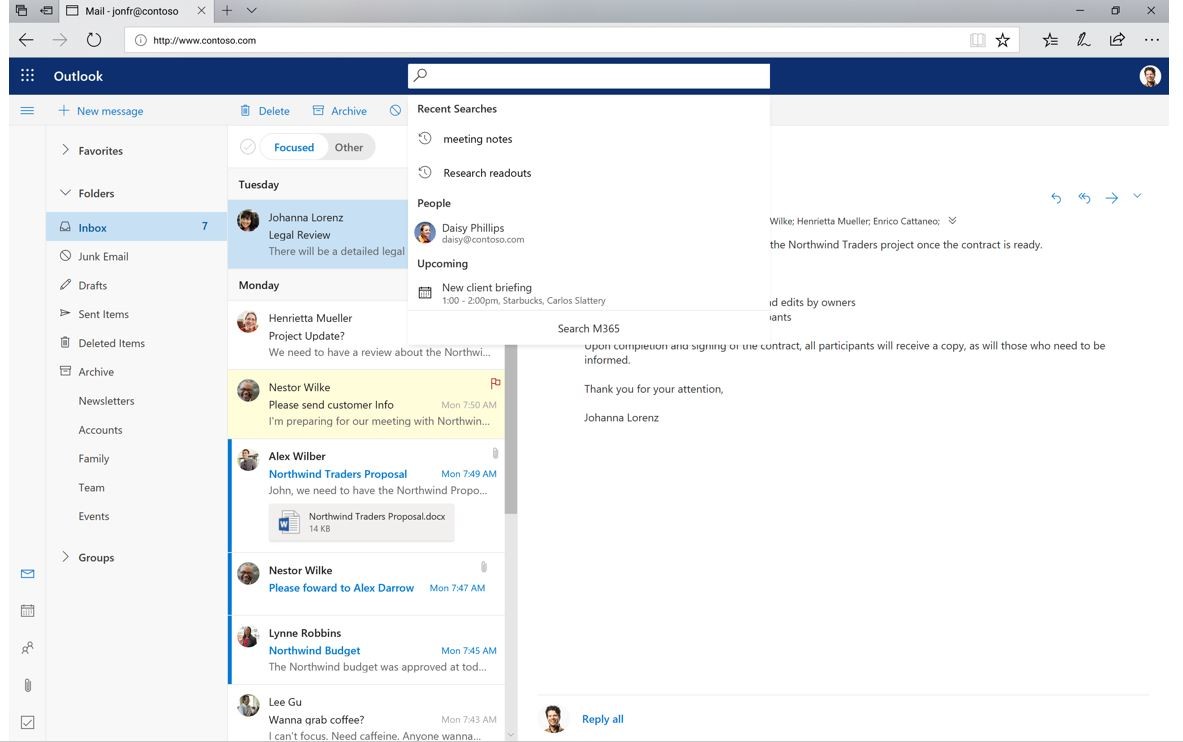 Another feature Microsoft calls «zero search». When you click on the search field in Outlook, the service will suggest possible search results based on machine learning and Microsoft Graph. The release of the new tips will be held in August.
All the innovations will spread gradually, first to users of the web Office products. Although the version of the updated interface has received some users in the beta program Insider Preview last year.