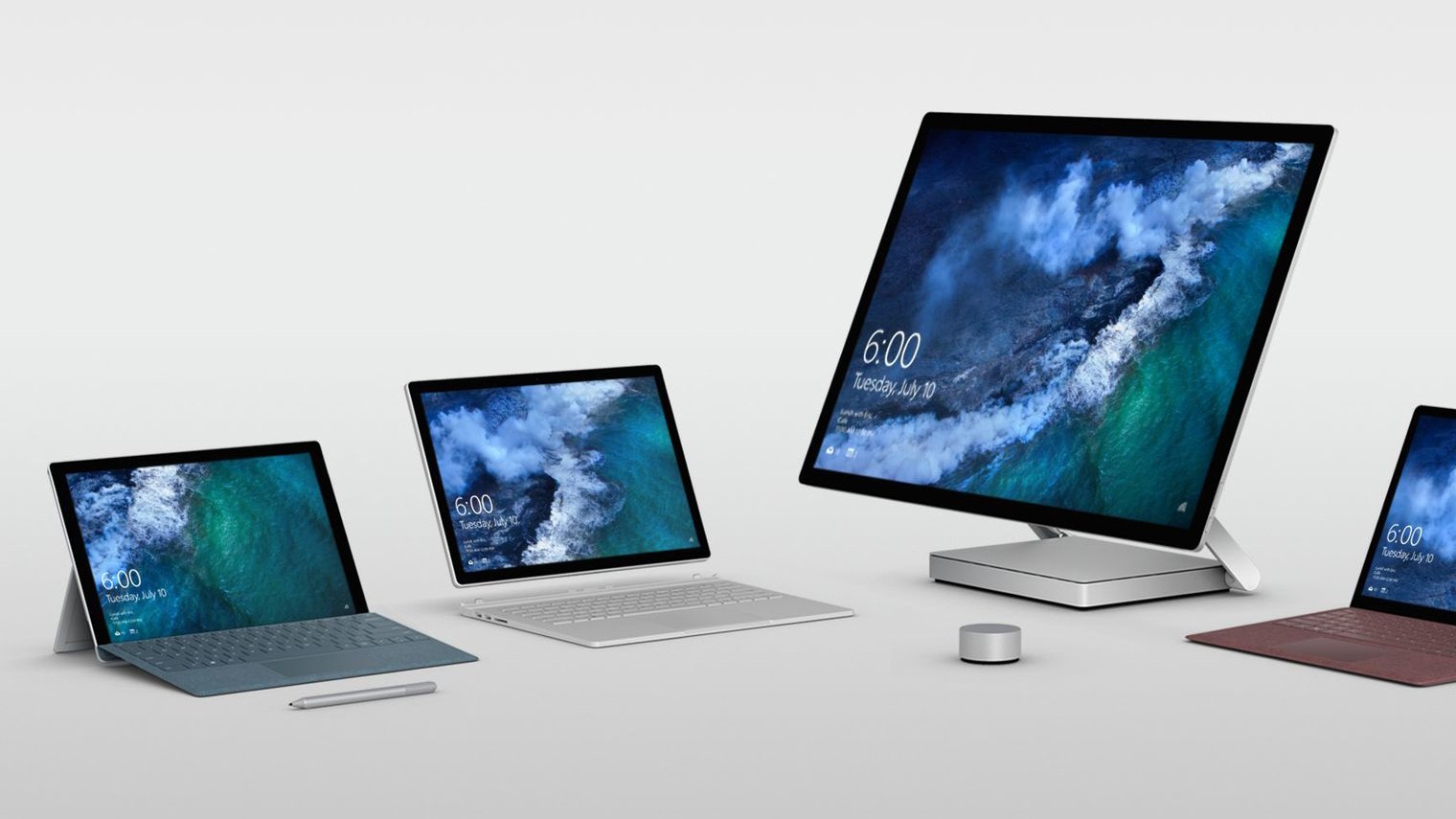 Twitter account dedicated to Microsoft devices in the line of Surface, released a teaser of the new device with the caption «Where Surface will go on.»
On the published image could be seen already issued computers in a line, the Surface, and only the shadow of the new device. It is assumed to be «affordable» version of the Surface Pro tablet with 10 inch display and Intel Pentium processor.
Remarkably, on the screens of all the computers observed, the date and time: 6 o'clock in the morning on 10 July and the day of the week Tuesday. It seems that the announcement of the new device will take place tomorrow.