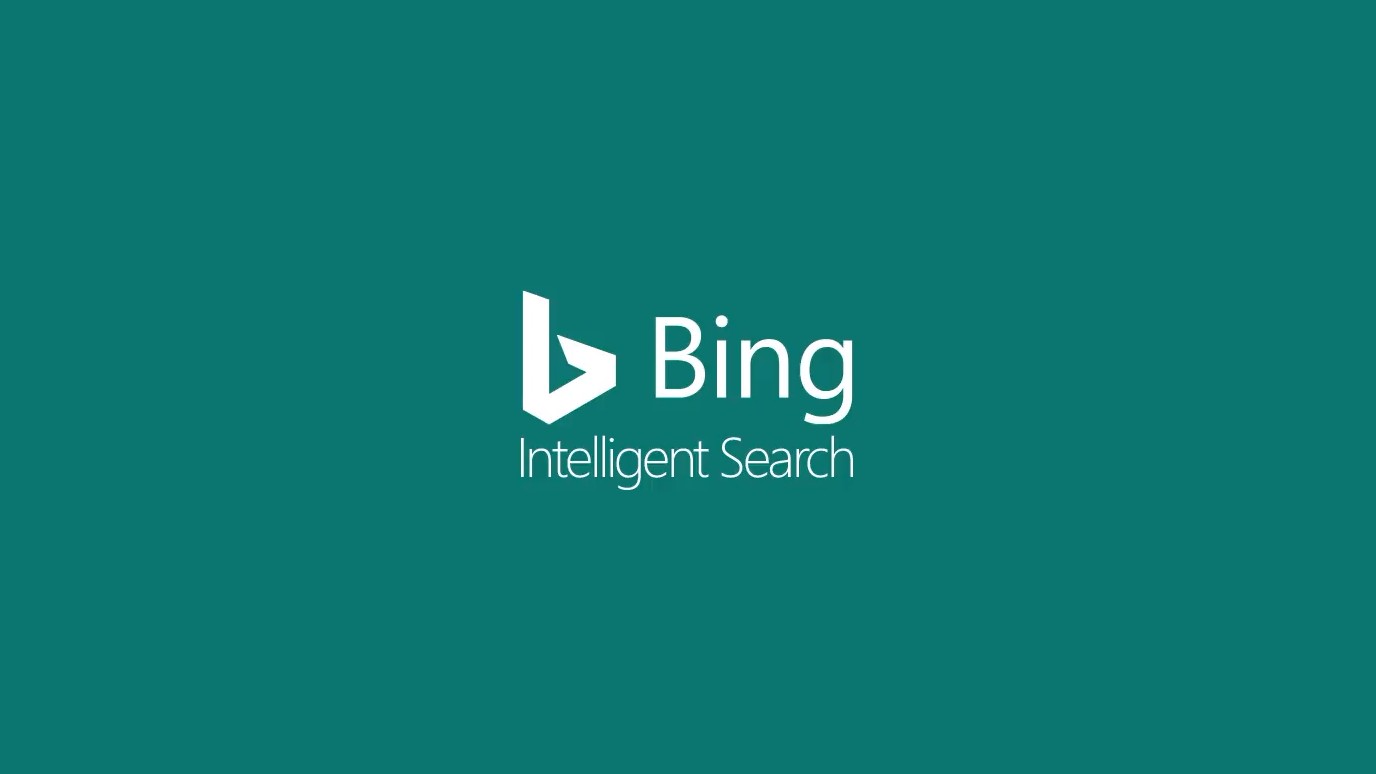 Microsoft has launched a visual search feature for Bing search, which can understand what is depicted on the photograph with the help of machine learning and computer vision. A similar service from a competitor called Google Lens.
Smart search is able to find a point of interest, the breed of the animal or product in the photo and in the case of the latter, to display links to the stores where it can be purchased. Moreover, you can search only on a selected area of the image.
Visual search works in the Bing app for iOS and Android, Microsoft Launcher and the beta version of Microsoft Edge for Android. Later, the function will appear in Edge for Apple devices.