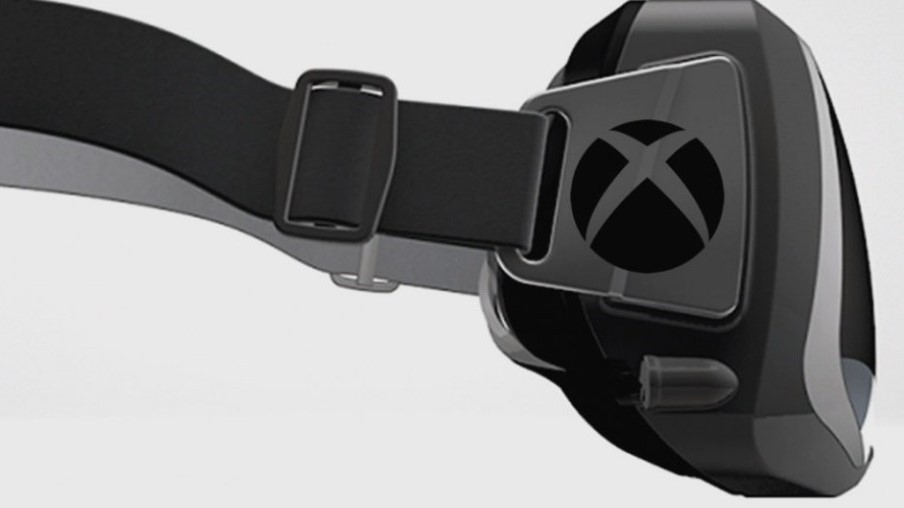 According to Mike Nichols, chief marketing specialist for the gaming division of Microsoft, the company has no plans to integrate support for virtual or mixed reality on the Xbox.
PC is probably the best platform for virtual and mixed reality, and Xbox our attention is focused on the best user experience from playing in front of the TV.
In 2016, Phil Spencer, Executive Director of game sector at Microsoft, promised to support VR in Project Scorpio, however, with the release of Xbox One X this did not happen. At the end of the same year announced a range of VR devices and mixed reality in the Xbox, but at last year's E3 conference Spencer said that the Xbox is not ready for VR. In his opinion, the market for virtual reality devices is growing at a slower pace than anticipated, and the company's plans about the technology proved to be too ambitious.
Microsoft is actively supporting third-party developers of the VR helmets for the PC, and is also developing a platform of mixed reality Mixed Reality Windows.