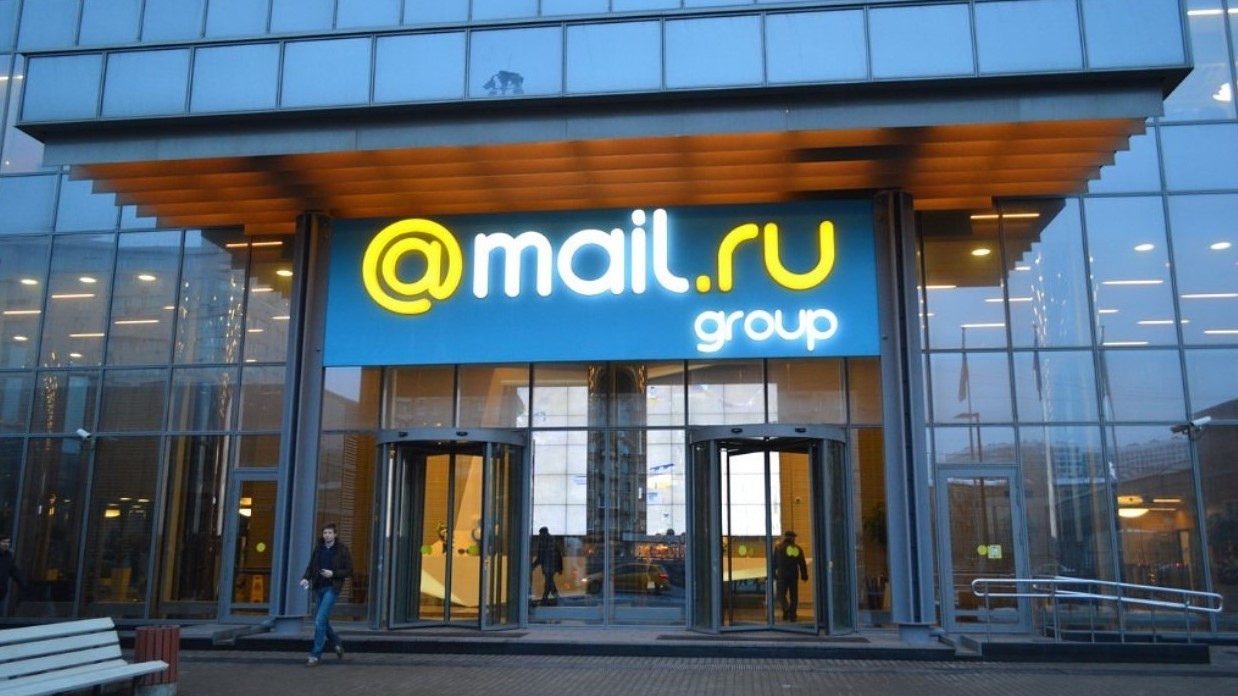 CNN, citing Facebook reports that 61 companies, including «on the Kremlin» Mail.Ru Group, had access to the personal data of users of the social network.
To collect and manage information about users of the company could and after Facebook changed the policy regarding the transfer of personal data to third parties. So, Mail.Ru Group has developed hundreds of apps inside the social network, which had access to data not only about use of their the user, but about their friends, including date of birth, location, photos and the list of evaluated positions.
From Facebook there is no evidence that Mail.Ru Group properly used the user data, but if the abuse will be revealed in the ongoing investigation, access to the developer will close. The representative of the Russian holding said «Vedomosti» that Mail.Ru Group is ready to undergo a technical audit to prove that personal information was used only to promote products in social networks.
This spring, a scandal erupted around a large-scale leak of personal data of users of Facebook. Then Cambridge Analytica, collaborated with Donald trump, got information about 78 million people during the election campaign.