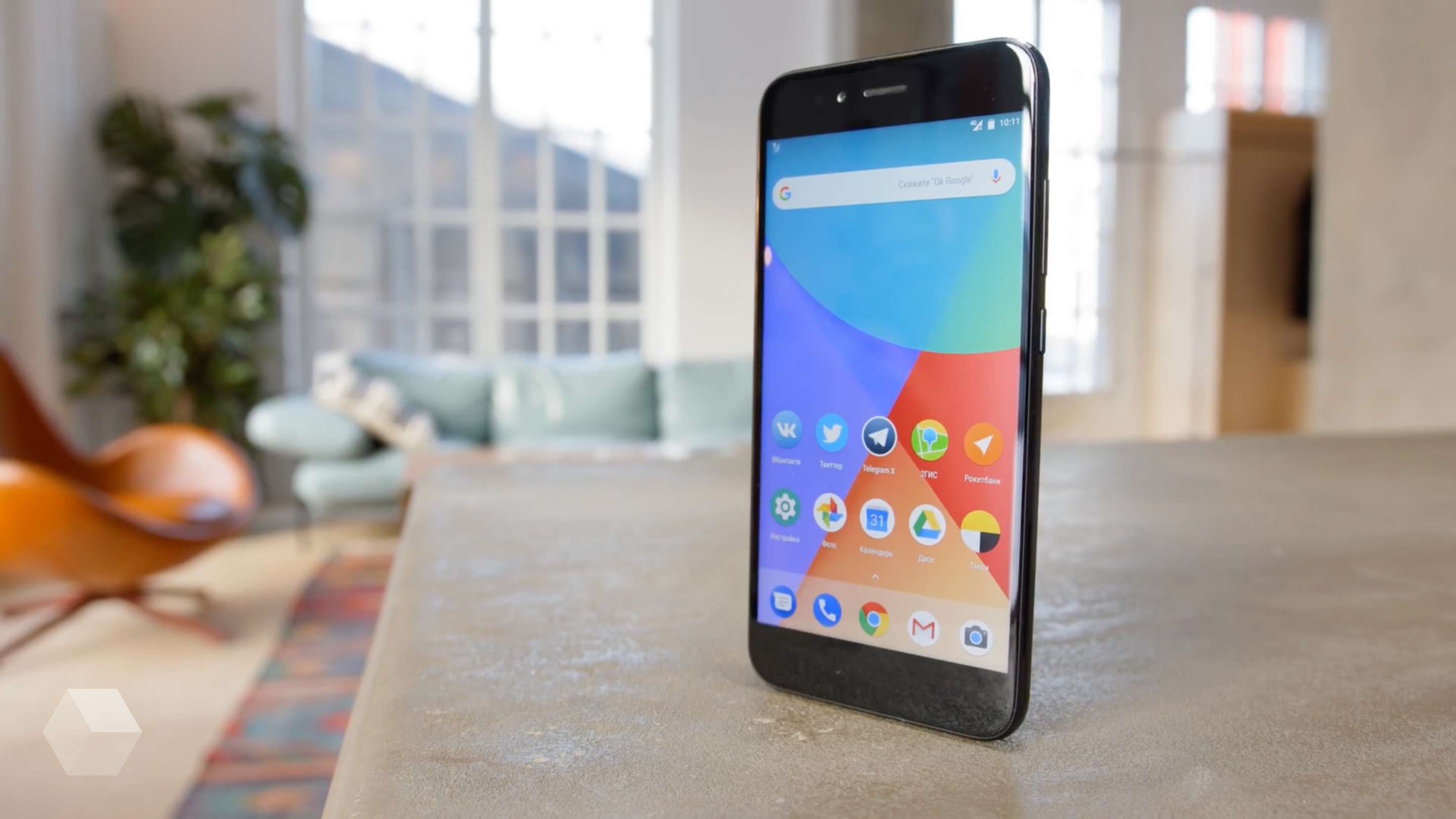 Users of the smartphone Xiaomi Mi A1 have reported problems in the recent update to Android devices 8.1.
There are cases where after the updates on the device erased the entire history of SMS-messages. Everything else with Android 8.1 Xiaomi Mi A1 fails the test SafetyNet — API that defines the device. With it apps check device the presence of root-rights and modifications.
The update to Android 8.1 has no official list of changes. According to XDA, the new firmware version contains the June security patch, improves sound quality, updates the launcher adds the automatic configuration of the user interface theme in accordance with the Wallpaper.