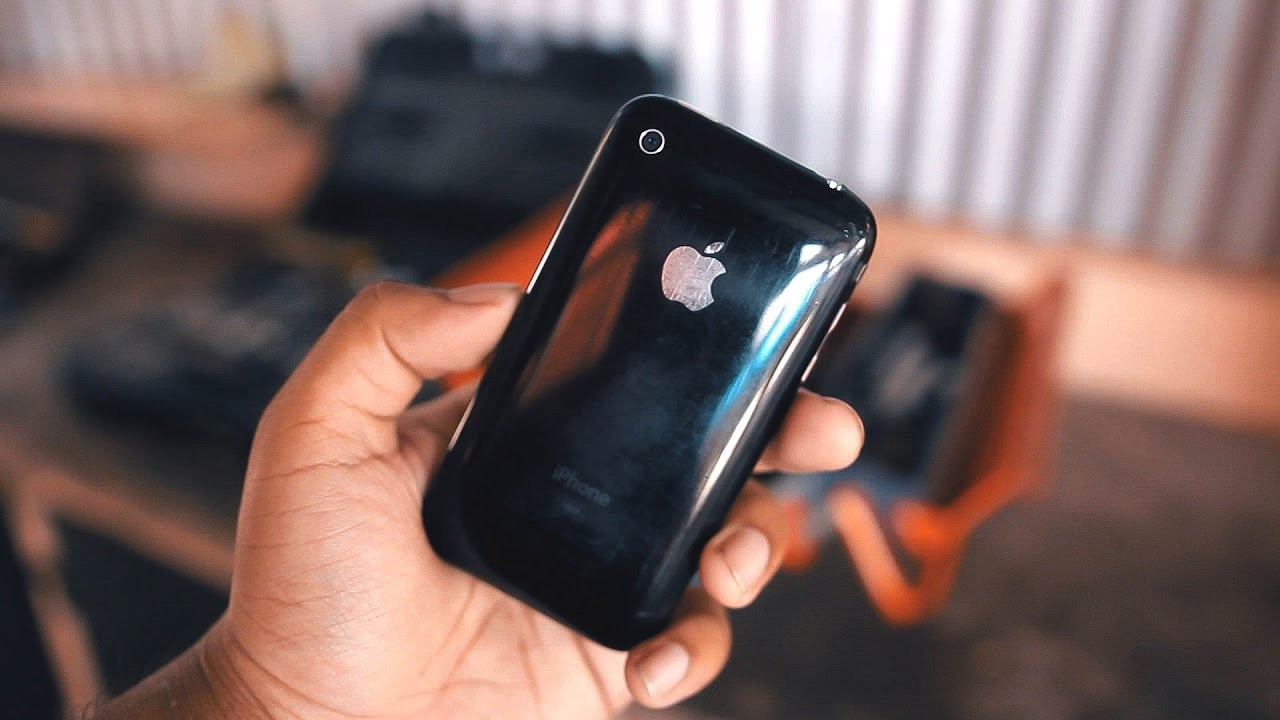 Korean operator SK Freecall telink to offer found in the warehouse a lot of iPhones 3GS, not used, according to local media ETNews.
SK Freecall telink to offer intends to sell the discovered device at the end of this month at a price of 44 thousand South Korean won (~2 500 rubles) without a contract. Since the smartphones for a long time was in inactive status, the Korean operator will check the health of each of them. The device made prior to the sale, will be repacked in box brand SK-Seven Mobile Premium.
iPhone 3GS is a faster version of its predecessor in the face of the iPhone 3G. The smartphone debuted at WWDC in 2009. In the same year began selling the device. Update iPhone 3GS ended on the sixth version of iOS, and therefore, most modern applications simply will not work at it.