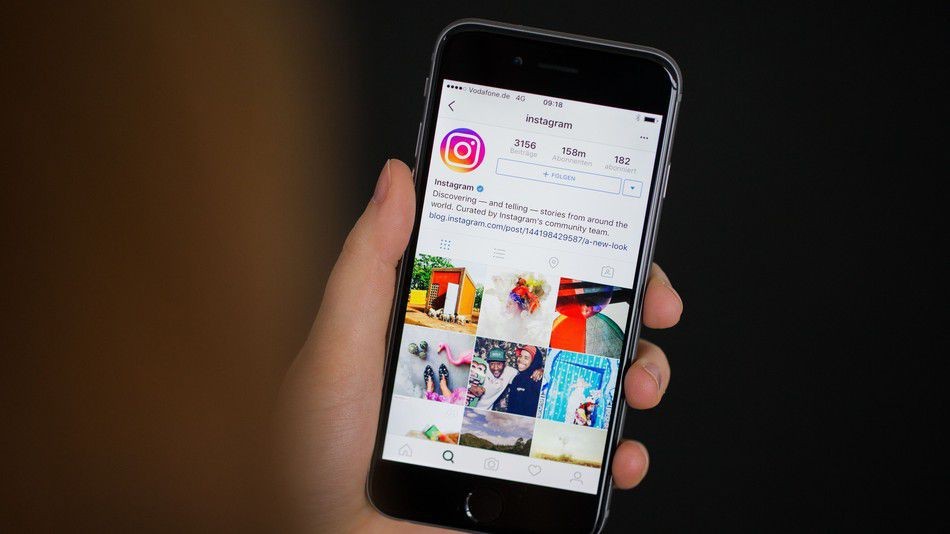 Representatives of the social network Instagram announced the site BuzzFeed that the alert screen capture in the «Stories» will not appear in the official release.
In February of this year, some users of Instagram when creating screenshots or recording the screen while viewing other people's «Stories» started to get the warning that the next time the owner of the publication finds out what happened.
«Story» — a special kind of posts on the social network, which automatically disappear after 24 hours from the date of publication.