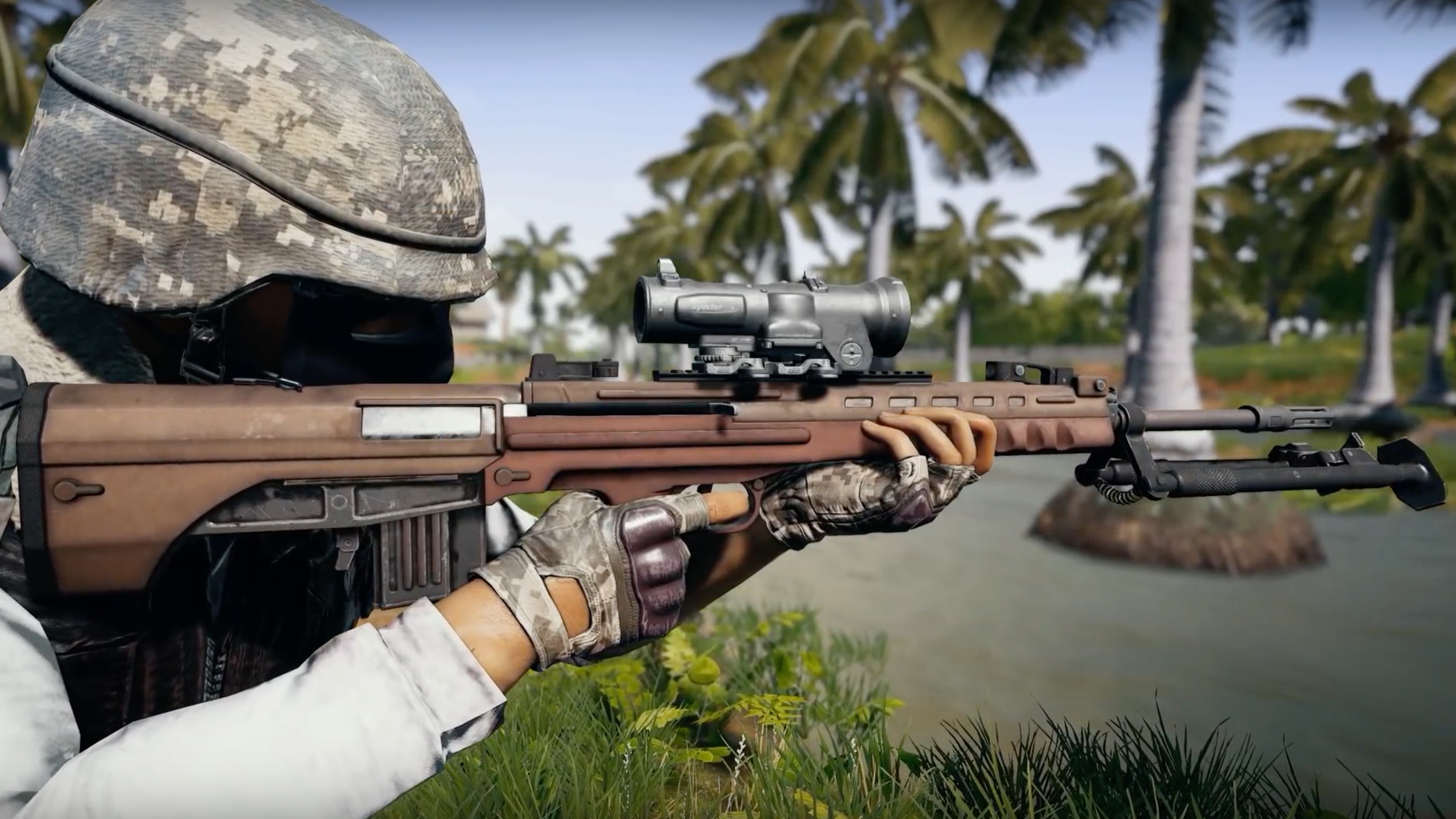 Patch number 1.0 was released on the test server multiplayer shooter PlayerUnknown»s Battlegrounds with new weapons, transport means for the cards Sanhok and other changes.
A small map with fast gameplay Sanhok marksmans got a new rifle QBU, which will replace the Mini 14. The rifle comes with a 10 or 20-round magazine with a 5.56-millimeter rounds.
In addition, exclusive Sanhok was released pickup Rony, videosi four people. The developers note that due to its huge size it will serve as an excellent shelter.
Along with rochemu changes in patch 1.0 has been updated UI matches that are available to all players on test servers. All of these innovations can be found in the notes from the developers.