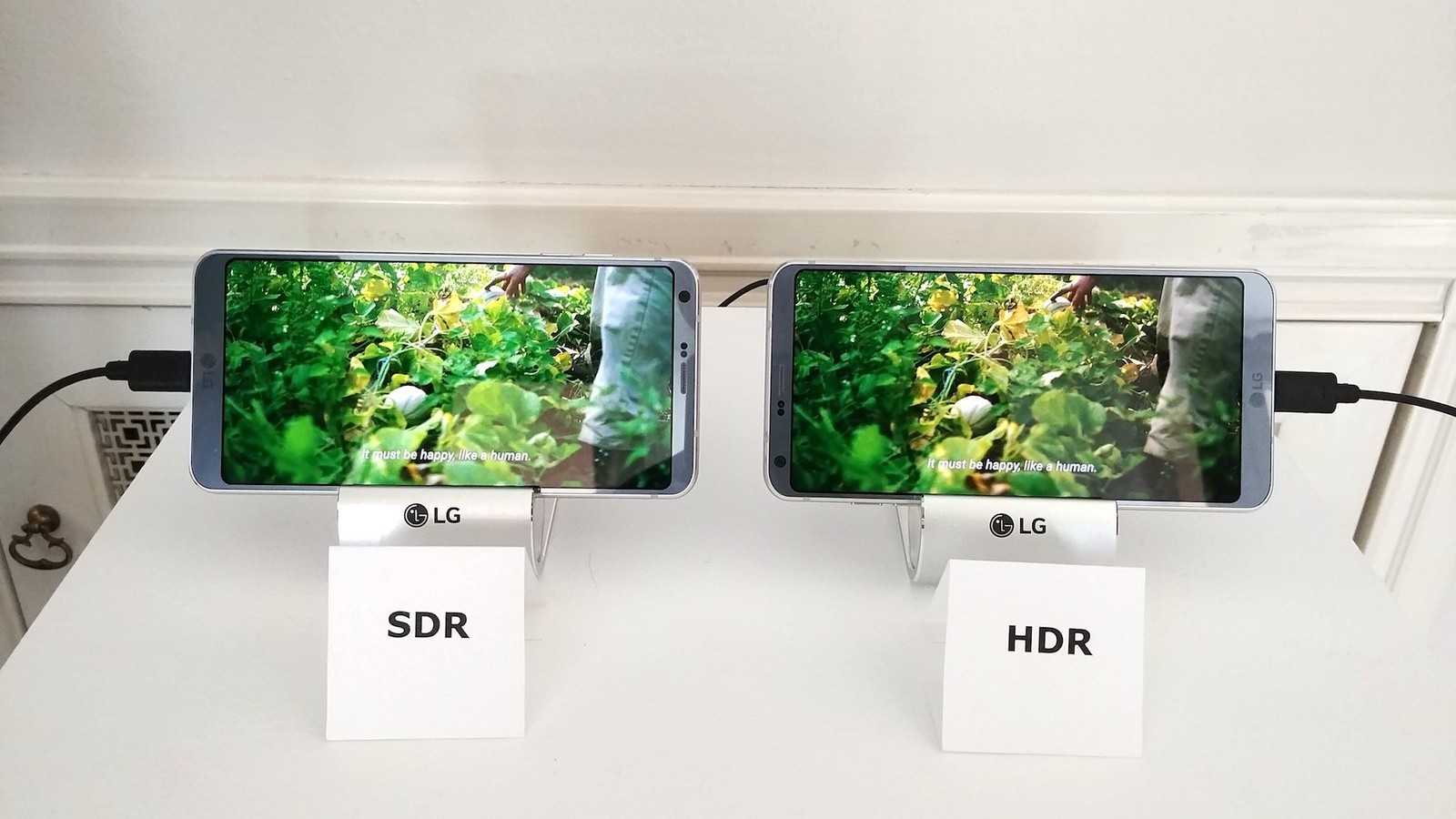 Technology HDR (High Dynamic Range) allows the screen to work with a full range of brightness that gives more colorful and contrast. First appearing on TVs, HDR now used in smartphones. New beta version of Android supports high-contrast and high-efficiency mode. Both modes must also be supported by the device, but in the future we will see many mobile devices with HDR and HEIF.
High Efficiency File Format is a method of compression of images without loss of quality. Upon successful compression, people won't even see the difference in quality, but will feel a noticeable weight loss. The first adapted the technology to Apple with the release of iOS 11, and to distinguish the image, no one can, so the algorithm works as it should. HEIF further includes:
The cover is of low resolution, so the gallery had to load them yourself
Photo mode Burst
Data-rotate image, if necessary, to display the image at an angle of 90, 180, or 270 degrees
Additional map images (e.g., depth map)
In Android P will be very grip and cover. In addition, some data of the Burst photos are stored in the file itself, not an additional folder. To create a compressed file, the device will need an ISP (Image Signal Processor) — a special processor that handles such files. However, the preview will be available on all smartphones.
HDR and VP9 developed by Google and does not need license video format. Users of Chrome and Android at least once faced with VP9 on YouTube or in Google Play. It also compresses the video without any noticeable loss of quality, ideal for streaming.
In Android P video format VP9 will be native support for HDR, which will significantly improve both the speed and the quality of the picture. While supporting this technology only LG with their V30.