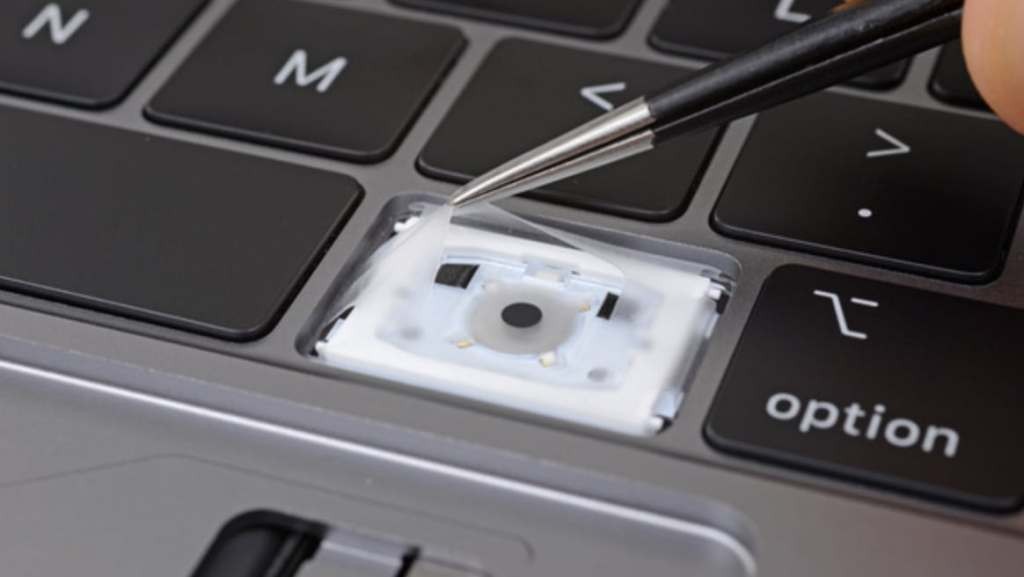 The specialists of the resource iFixit has disassembled the MacBook Pro released in July. It turned out that in the third generation of the keyboard-«butterflies» under each key is a thin silicone gasket. Her printing is quieter, and the crumbs and dust will be difficult to block the button.
The problem of «sticking» the keyboard stretches from the 2015 MacBook, which debuted keyboard with butterfly mechanism. Because of the mass complaints users have filed a class action lawsuit against Apple and the Corporation had to include this deficiency in service program and repairing laptops free.
Apple has not announced officially that she decided to design defect new keypad. iFixit will test the new «butterfly» additionally, to confirm the function of silicone gaskets.