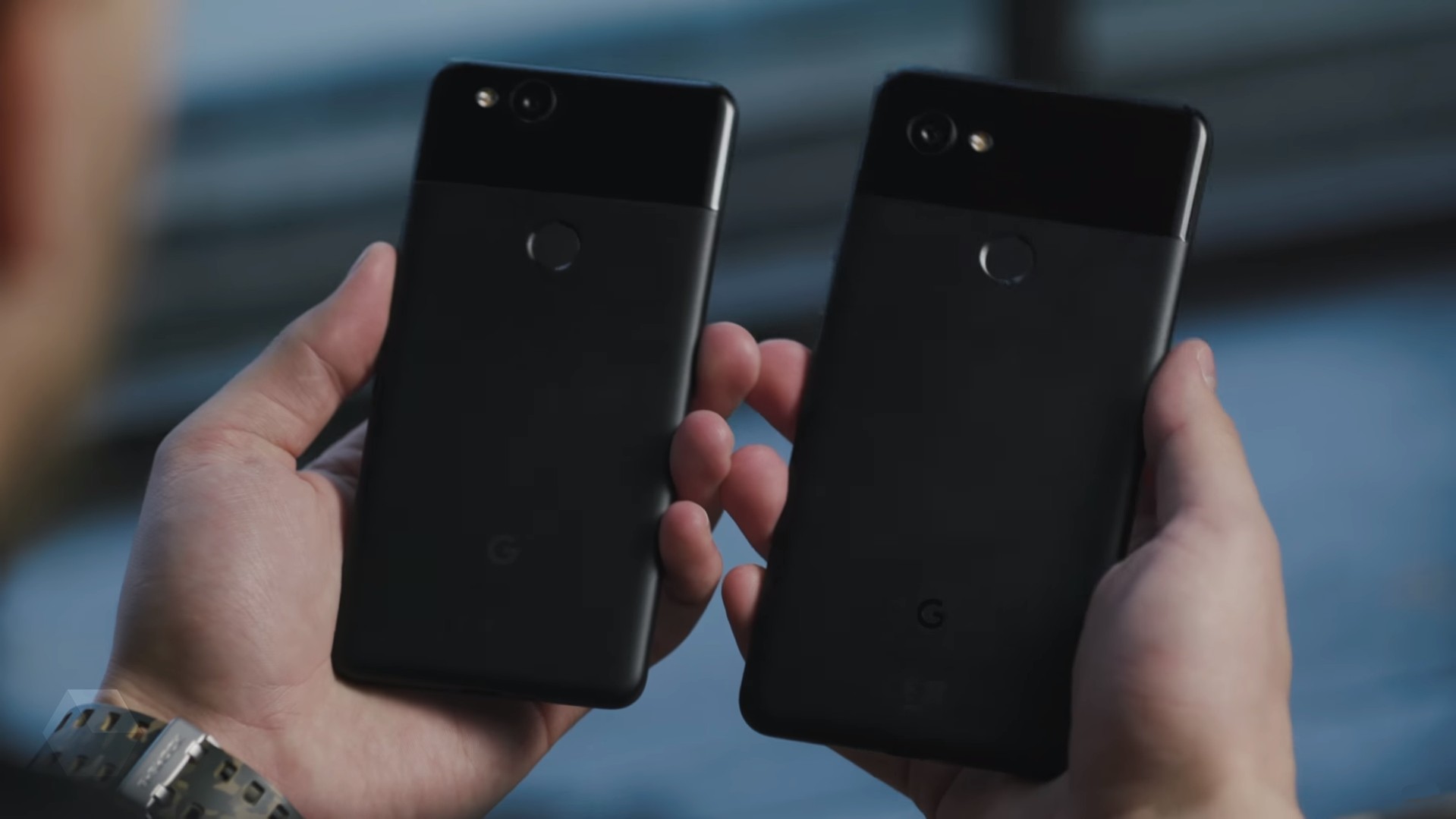 Since the release of the Google Pixel 2 and Pixel 2 XL, some of their owners are faced with the error «fatal camera error». It occurred when trying to open the camera app and not allowed to take pictures and shoot video. Looks like Google still try to fix the problem.
Earlier, representatives of the Corporation advised faced with the error clear data of Google Camera application, to restart the phone or switch it to flight mode. Unofficially it is known that the company even changed to a new Pixel individually. However, judging by the tweet the account Made by Google, the manufacturer decided that the problem can be fixed with a software update.
«Fatal camera error» appears in small number of users, and some problem for some reason disappeared, and the other part owners encountering it until now, more or less.