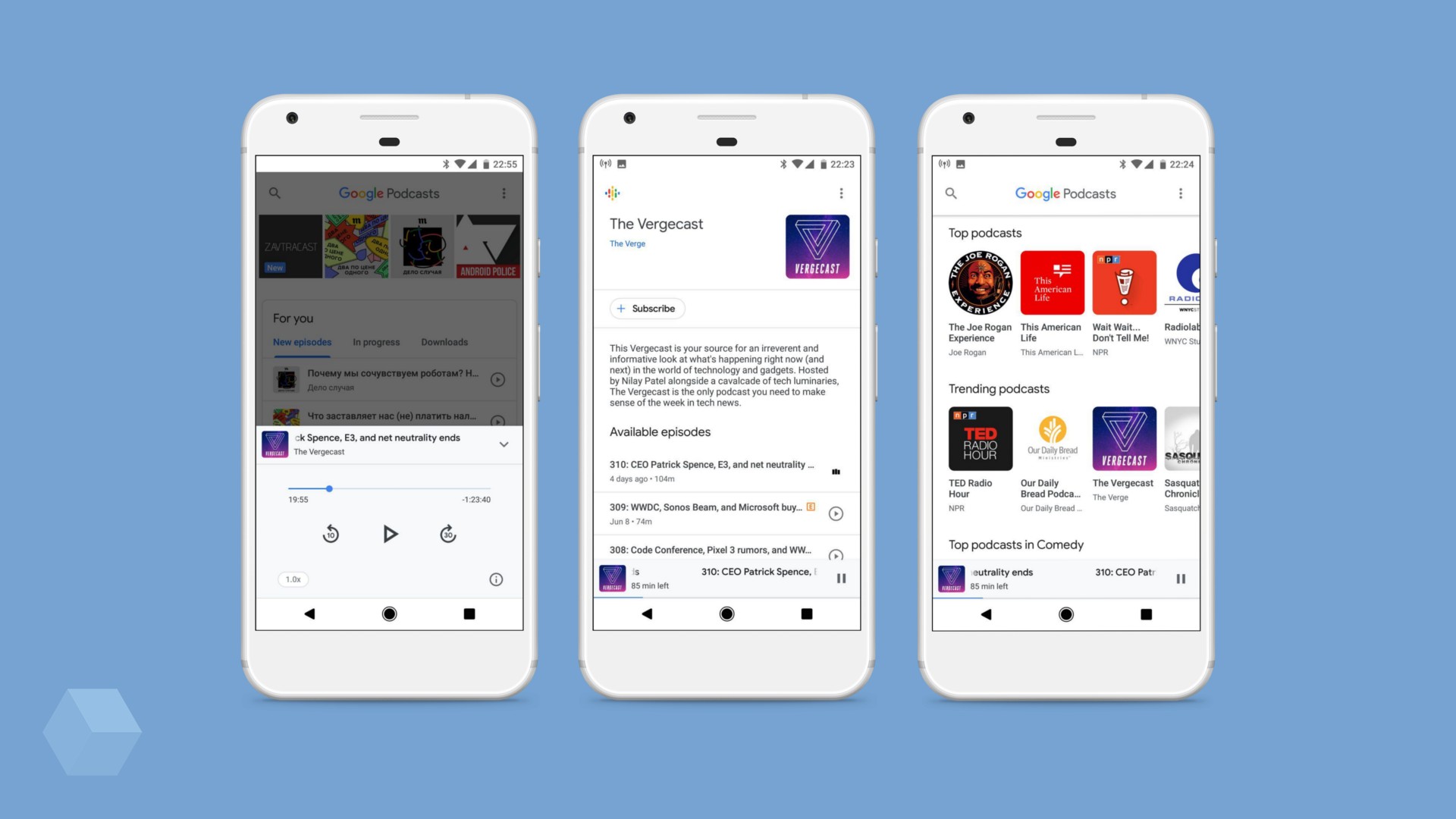 Google has released a separate app called Podcasts that were previously available as part of Google Search. It is with the algorithms provides personalized content.
The app contains 2 million podcasts at launch, and later the base will expand. In addition to streaming audio, Podcasts, Google supports offline listening and sync between connected devices Google account. The player is equipped with functions of fast forward (30 seconds) and back (10 seconds), and the flexible slow or speed up to 2x. In the coming months the service will get automatically-generated subtitles, which in real time would be translated into the user language.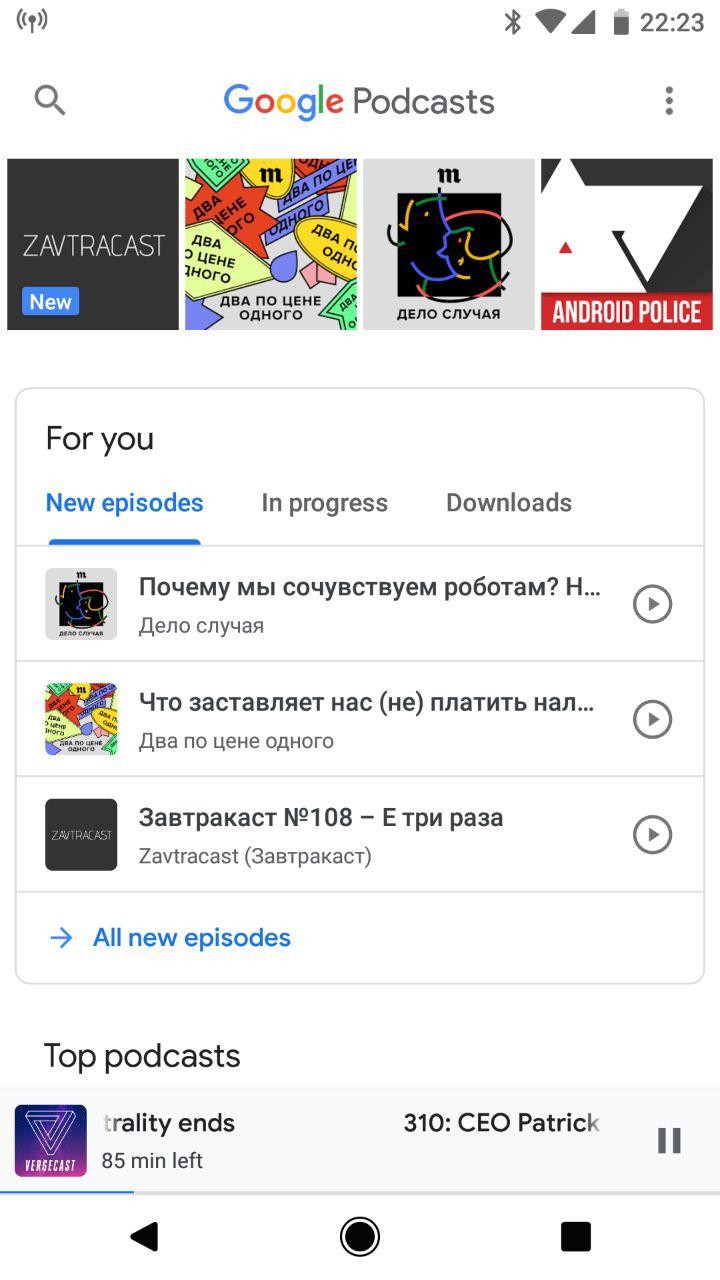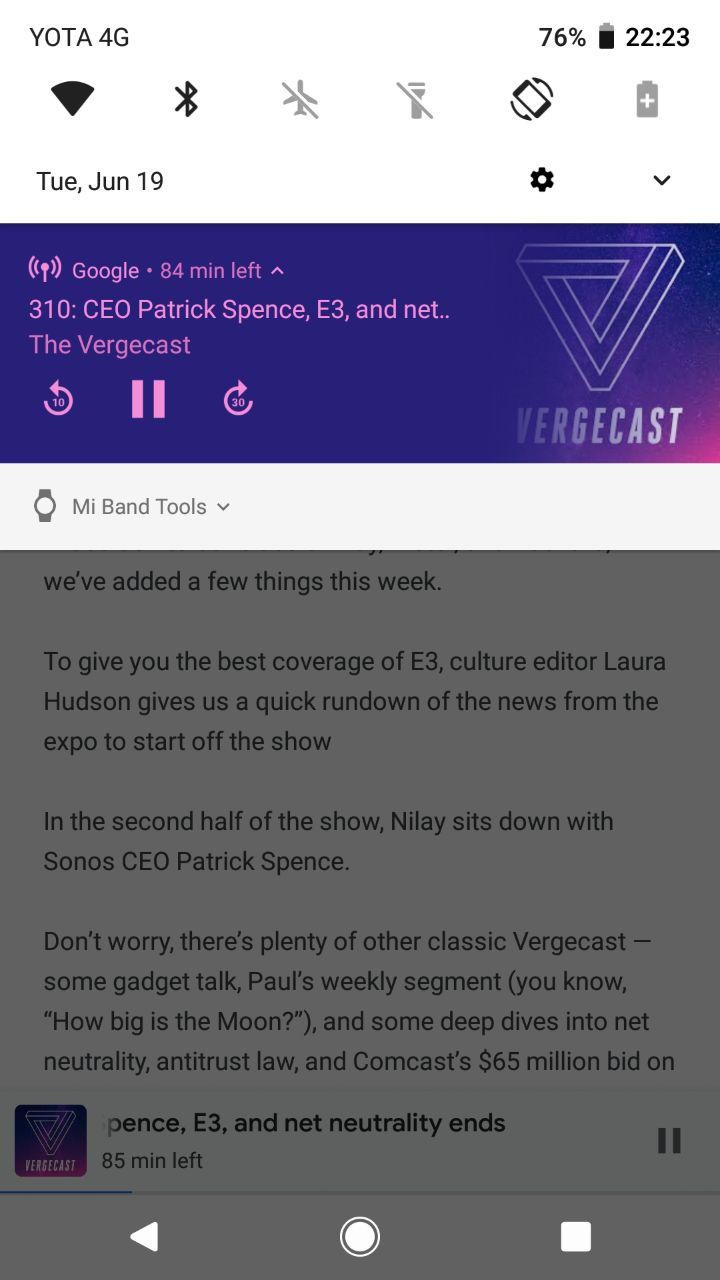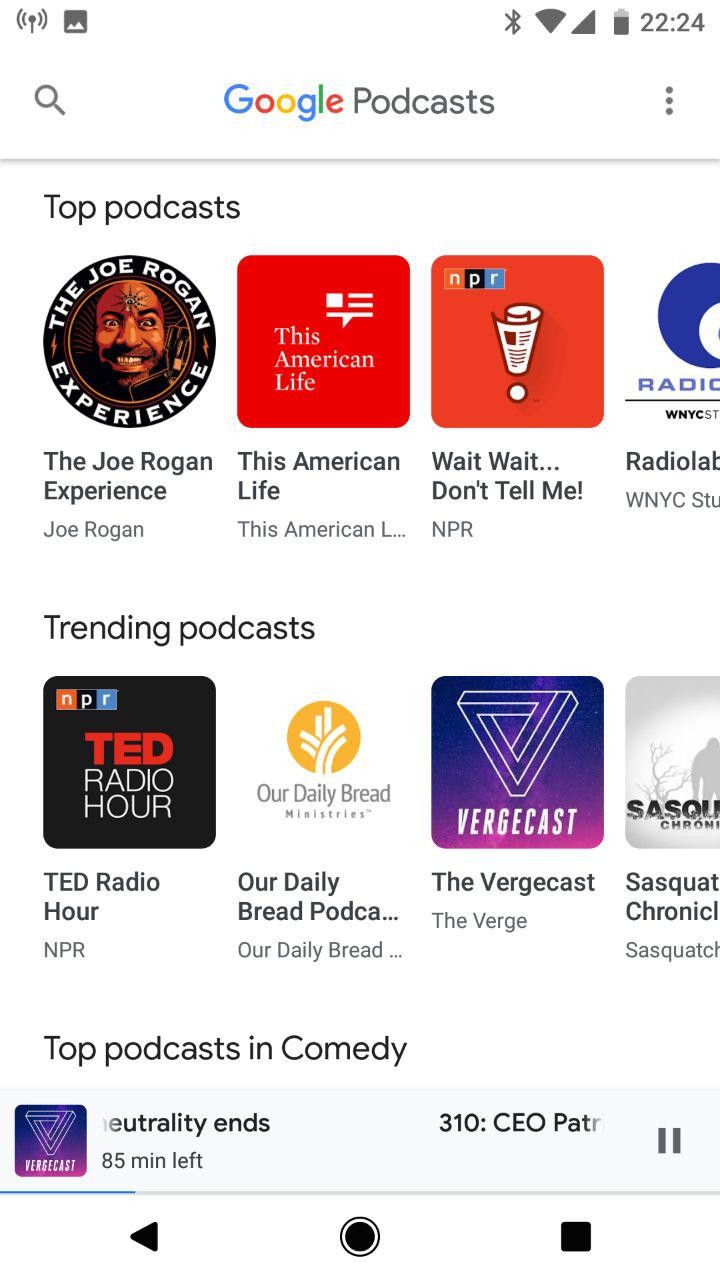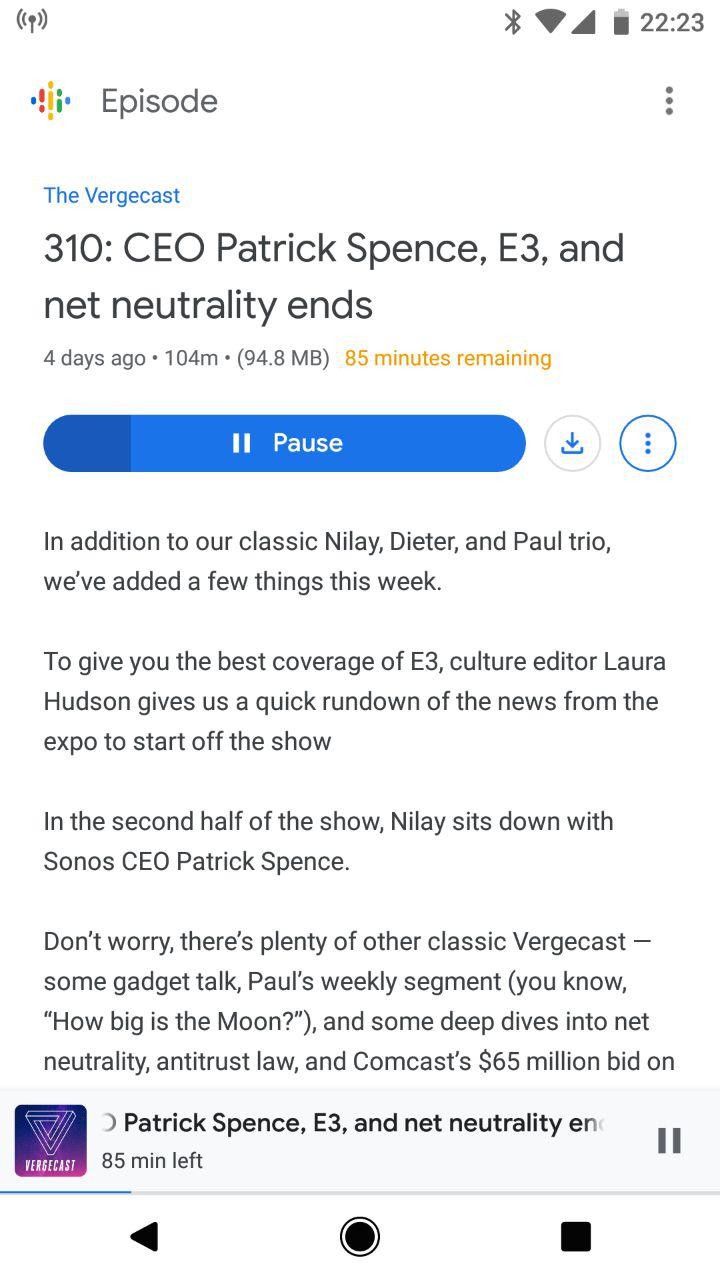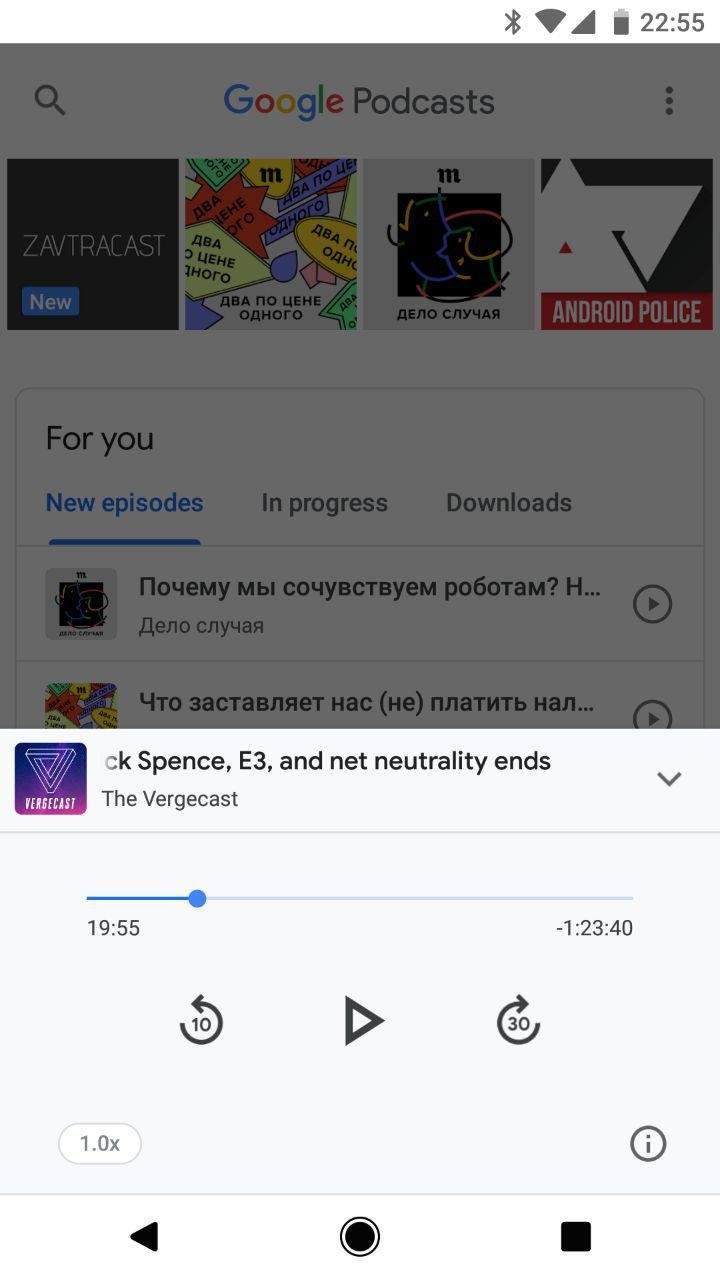 Google has created an independent platform for promoting your podcasts in the United States, the Corporation is also to help the creators with the recording equipment.
The app is available in Play Store, later will be released version for iOS.