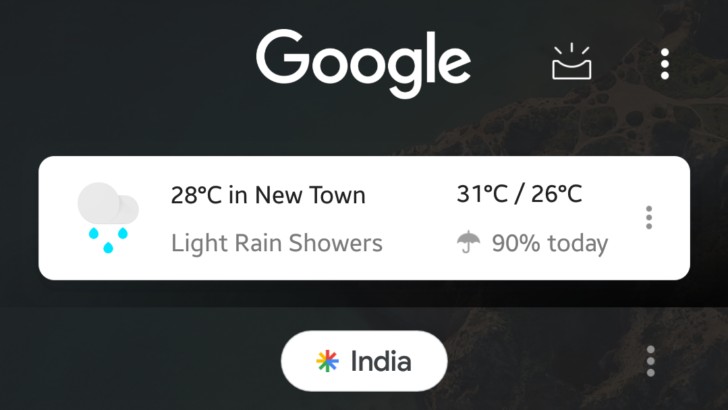 Google continues to upgrade the appearance of the Google Search and inlaid Tape. The new design has already started to appear in many users, although as an experiment it started last spring.
The new user interface got rid of mixed feeds and articles, separating the cards by blocks with the name of the theme. Because of this, the screen began to fit less information.
The background of each card began to glow, the shadows become lighter and thicker, and the image-thumbnail entry got rid of the framework. Also gone is the ability to share news directly from Google.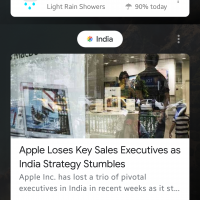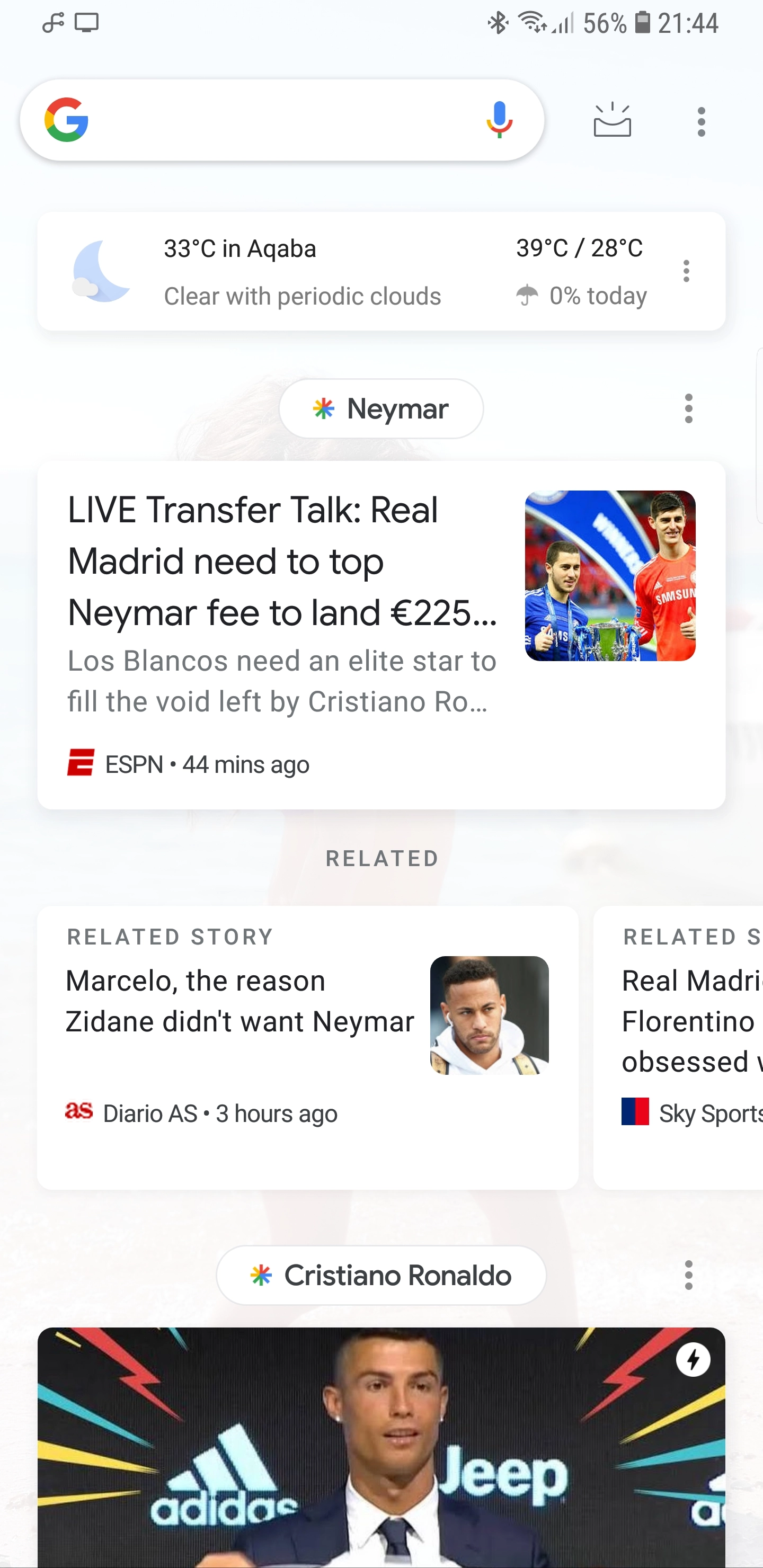 Testing takes place on a limited number of smartphones.