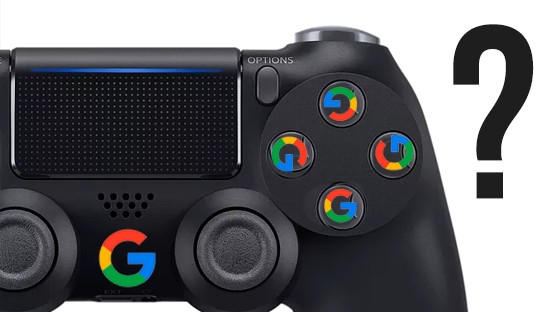 Edition of Kotaku revealed that Google plans to enter the gaming market. The work is conducted on three fronts: the design of a certain hardware product, buying game studios and development of streaming service.
The game streaming service codenamed the Yeti is analogous to the existing GeForce and Now PlayStation Now. Users do not need a powerful computer for gaming: a title will run on the server, and the player will only be given the image. Through the proposed integration with YouTube Gaming in one click you can open the instructions for the passage of the current mission in itself.
Google is working on a hardware component, but has little information. Perhaps the company thinks on competitor to PlayStation and Xbox or a budget machine to use its own streaming service.
The company also shows interest in expanding the portfolio of game studios and hiring independent game developers. To do this, Google representatives held a series of meetings at conferences, GDC and E3.
The author of the Kotaku talked with several developers who were skeptical about the plans of Google. In their opinion, the company has a reputation for throwing midway projects, and publishers are unlikely to want to port their products to the platform Google.
Source:
Kotaku

Source