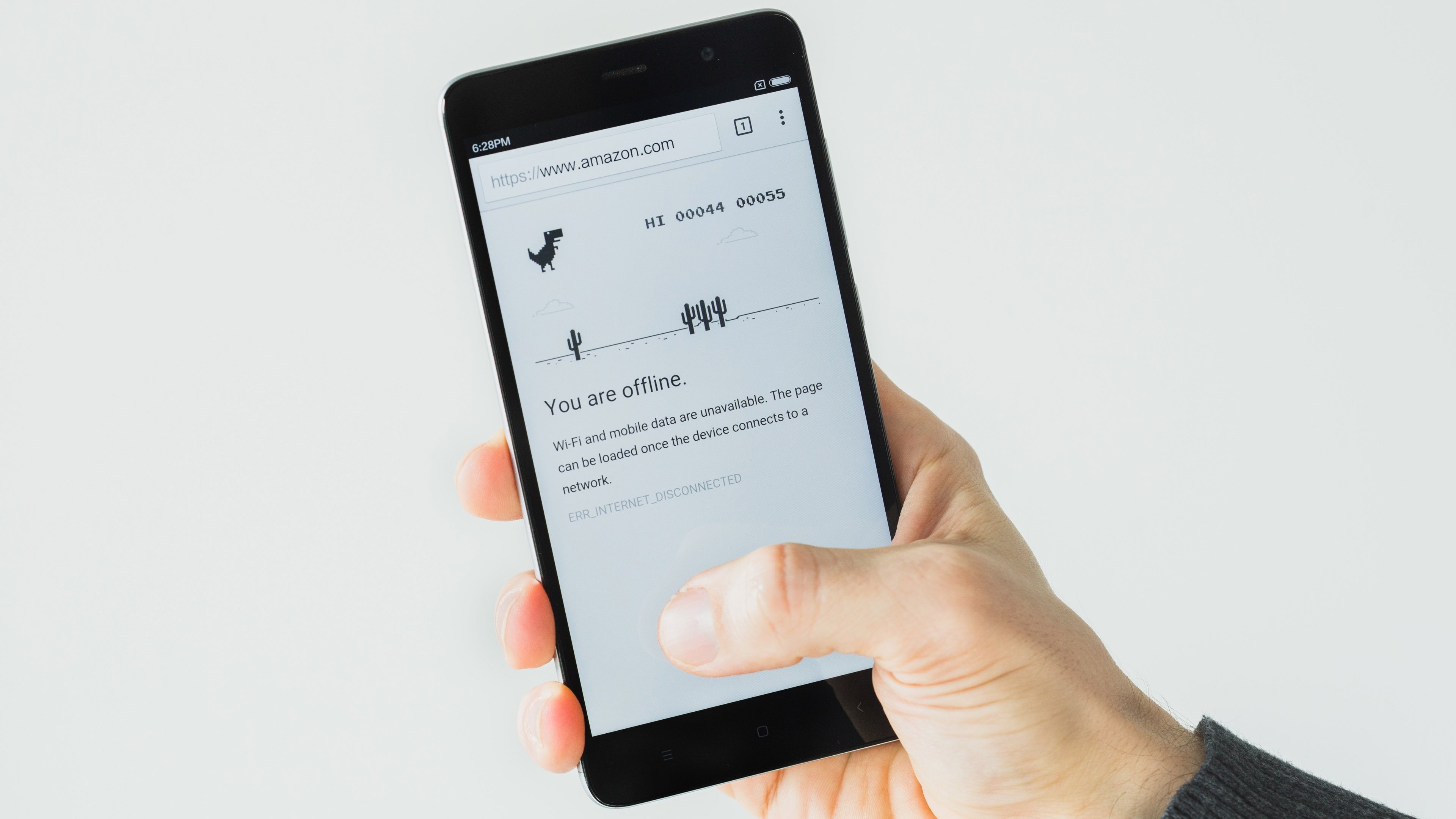 Google Chrome for Android with this day will automatically cache the news that are popular in your current location, and if logged into your Google account, the news will be selected based on preferences and browsing history of the user.
The function is designed for developing countries where there are problems with uninterrupted Internet access. The it will work only with a stable and free Wi-Fi in over 100 countries, including India, Brazil, Indonesia and Nigeria. Included in the list of CIS countries is unknown.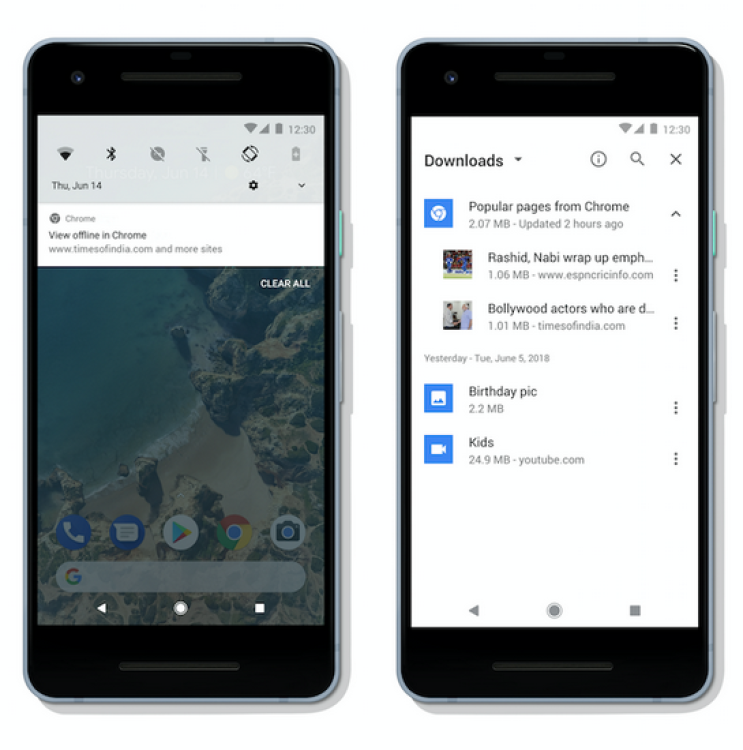 Google Chrome is also available for manual downloading of web pages that can be viewed in offline mode.
Source:
Google India Blog

Source