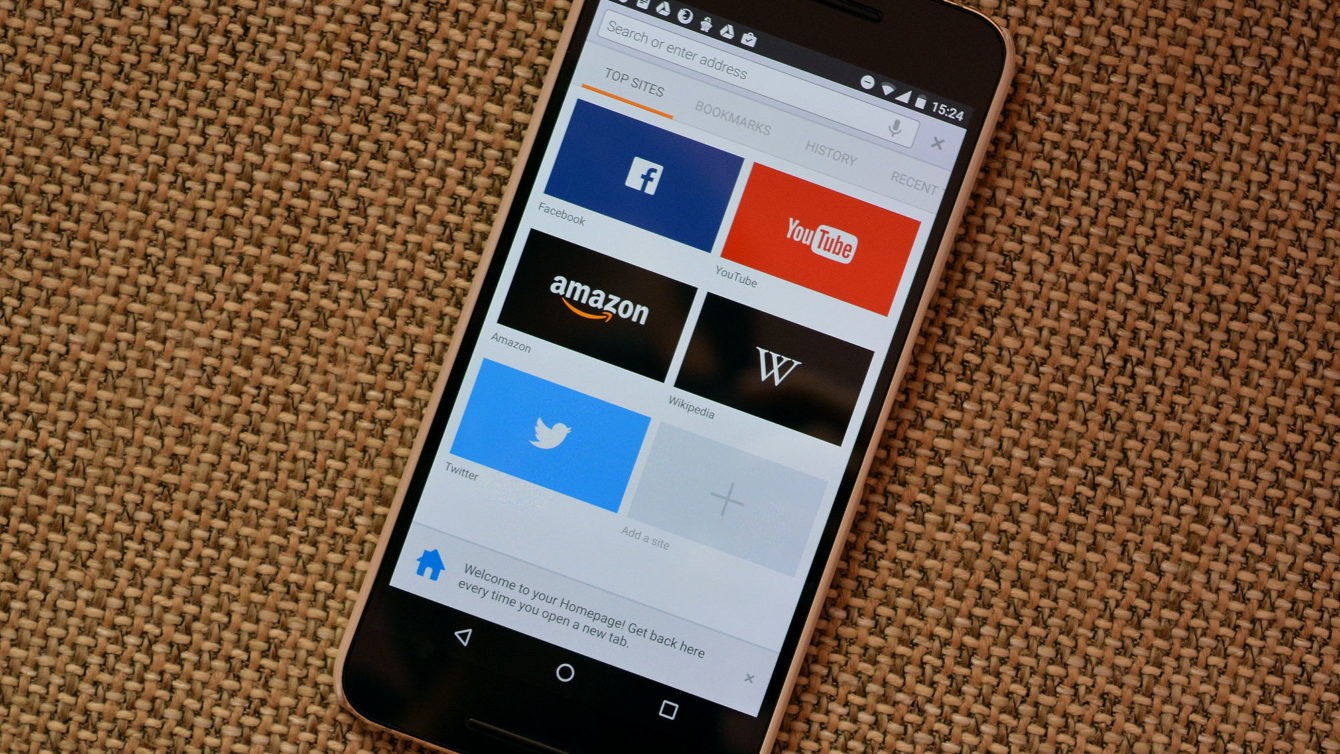 Firefox for Android has moved into maintenance mode. This means that from now on he will no longer receive new features and updates will only contain bug fixes and patches security. One of the engineers Mozilla, Emily Kager, announced that the company is planning a brand new browser for Android.
The people who use the private browser to surf on the network, not to worry, as the vulnerability will be closed, as before. The new browser, which can call Fenix (this repository to Github is now actively developing Mozilla), is developed on the Android platform Components. This is a collection of Android libraries, which is used for creating mobile browsers or apps with browser functions.
Mozilla continues to release updates to focused on privacy Firefox Focus and is designed for slow Internet Firefox Rocket.