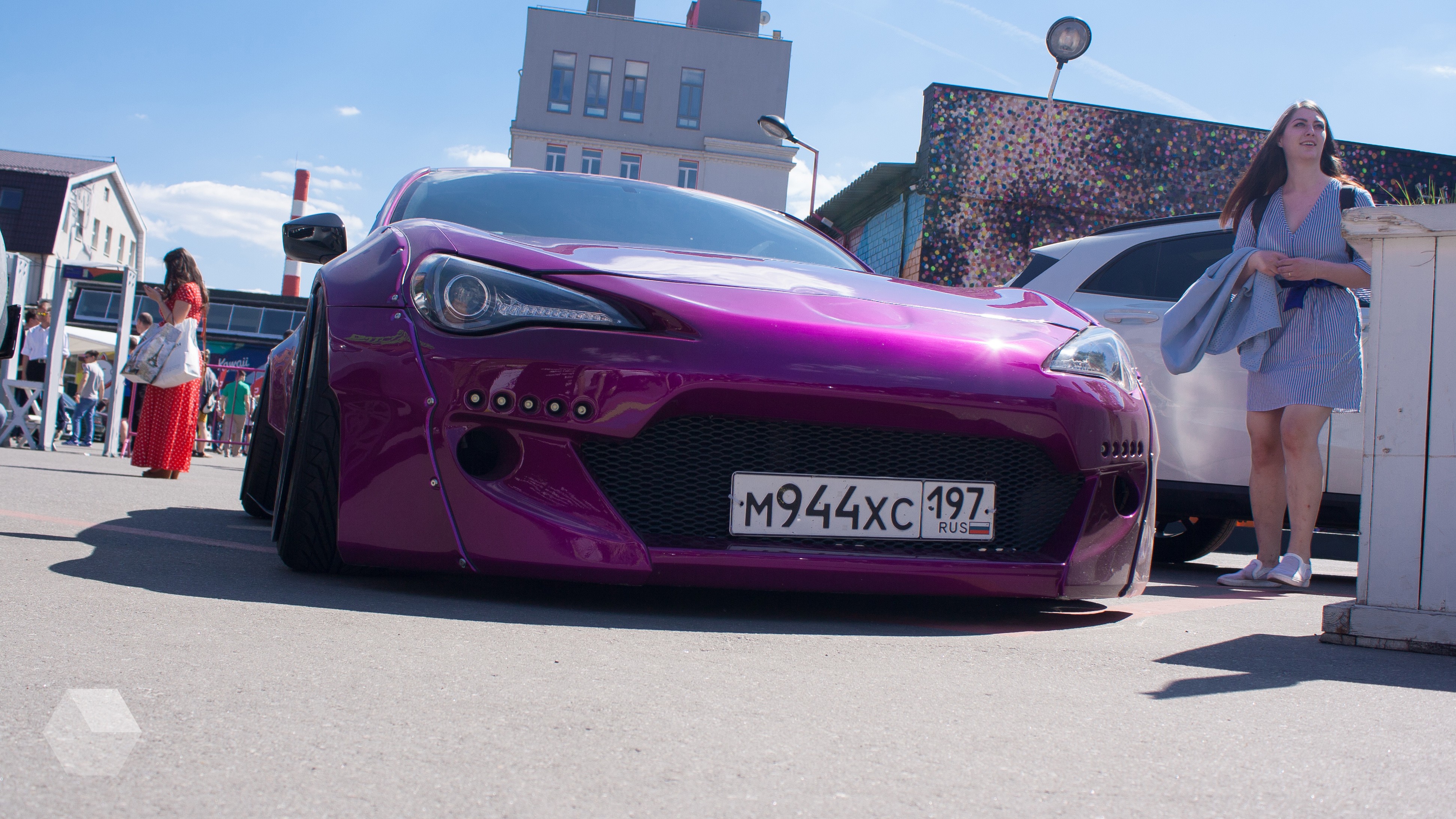 Why «Leaves»? The original location of the event was on larch Avenue. Gradually the festival became an annual event. In 2018, the event takes a new swing on the basis of the design-factory Flacon.
More than a hundred unusual cars, each of which falls under the category of Low (low car) or Custom (technical or external tuning), set on an impressive square. Then everyone is completely free to attend the festival and see a variety of projects.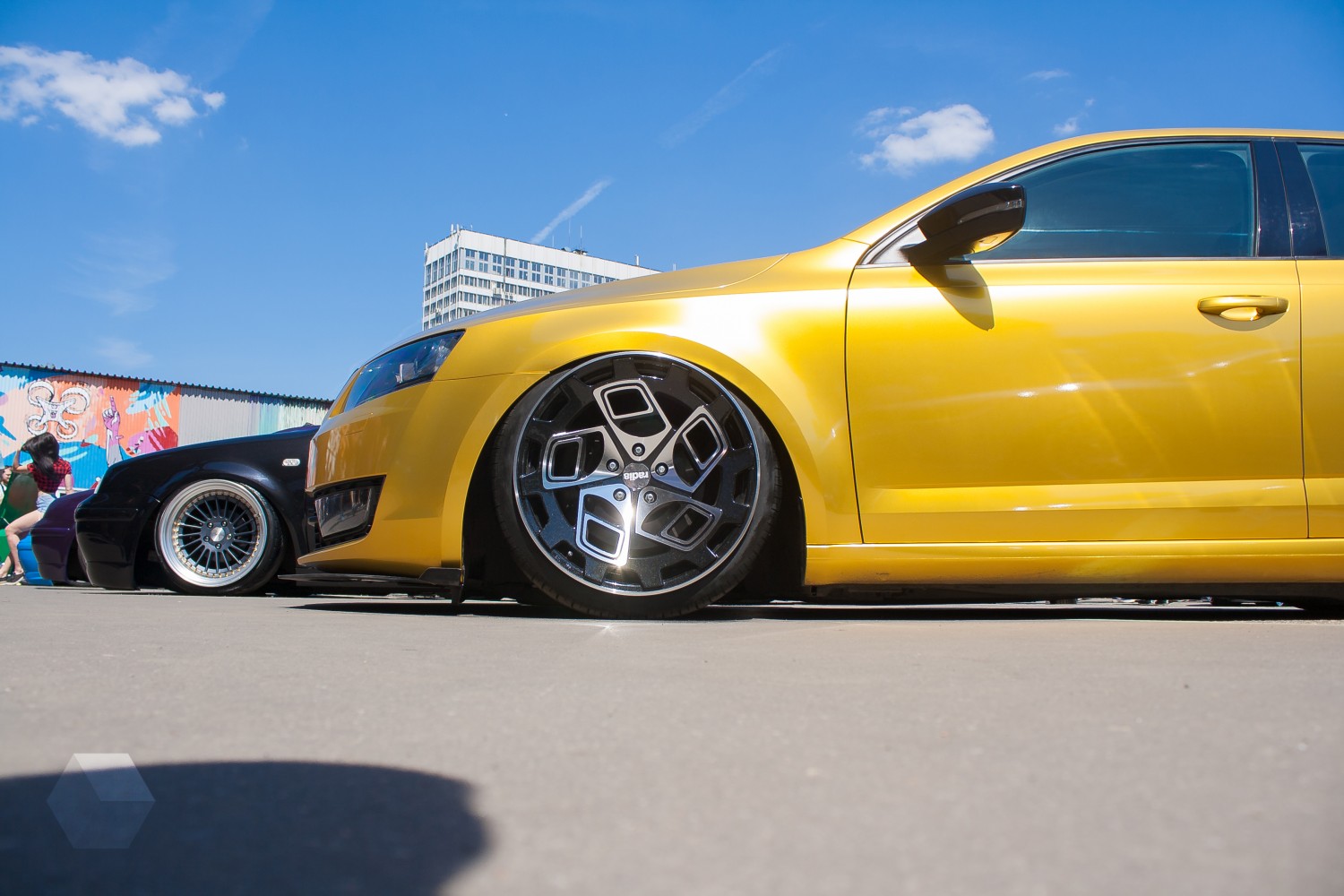 Each machine is a unique story that was ready to tell car owners. And the event ended with summing up and rewarding of participants in several categories. I managed to ask a few questions to the organizers of the event: Denis Bobylev and Alexei Shvakova.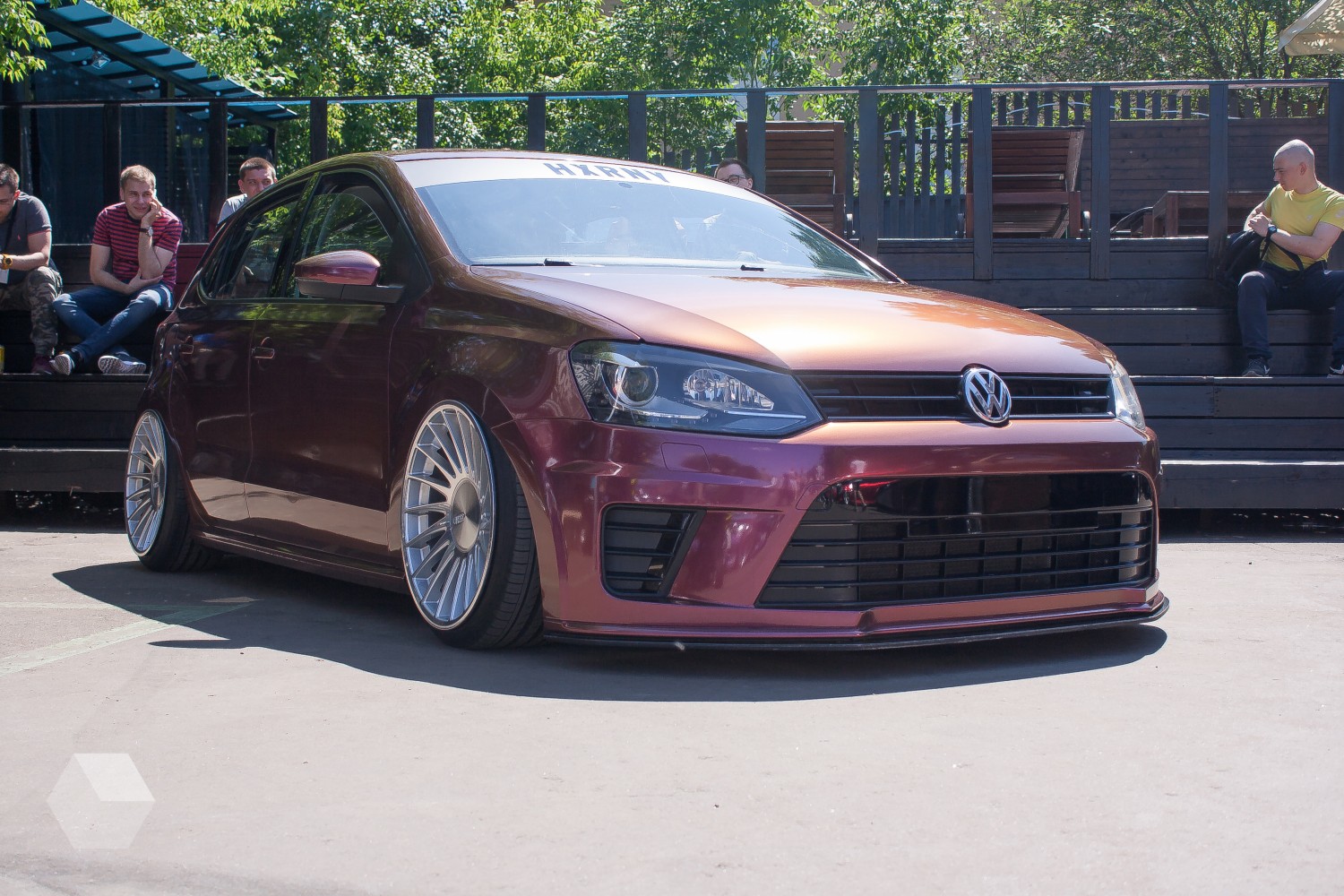 When you realized that you should organize a festival?
The answer to the question, I think, is easiest when the usual friendly «gatherings» was not enough: the social circle grew, more and more people with whom you want to communicate, so the meeting and turned into festivals. It happened quite organically.
How many people in your team?
Our team is quite large, someone in the automotive field for a long time, someone came a few months ago.
We only like ten people, and without some of them the festival would be difficult to exist. New blood survives itself when a person starts to «hurt» idea. Now we are cohesive team of like-minded people, through trial and error indulge his passion — cars. In this case, the format of the festival.
How much time is required for the organization?
Always in different ways. Behind four years of training festivals, the last two on the territory of design factory «Flacon». Preparation time depends on the scale. Preparation of the «Foliage 2018» took six months, but in fact was not implemented all the ideas. Time is now going to spend more.
How to become a participant of the festival?
If we approach the question formally it is necessary to be the owner of a beautiful, aesthetic car. Perhaps even stylish. You know what they say — fashion is changeable but style is eternal. To some extent this applies to such vehicles. For this they are built as projects.
If more humanely, you have to be extraordinary, to some extent, the «sick» person, able to invest in a car the soul and means. To devote part of his life and get from it a sea of emotions in return. Well, time to communicate with like-minded people and not to forget to eat in the process of construction.
Are you satisfied with how was the «Foliage 2018»?
Each year, mixed feelings, opportunities are not keeping pace with ideas and ambitions. You always want to do better. For us, the festival will always be at C grade plus. It always helps to strive to do even better. But madly it is pleasant to read and listen to positive reviews when guys say «thank you» and «come again» — it's motivating to work on!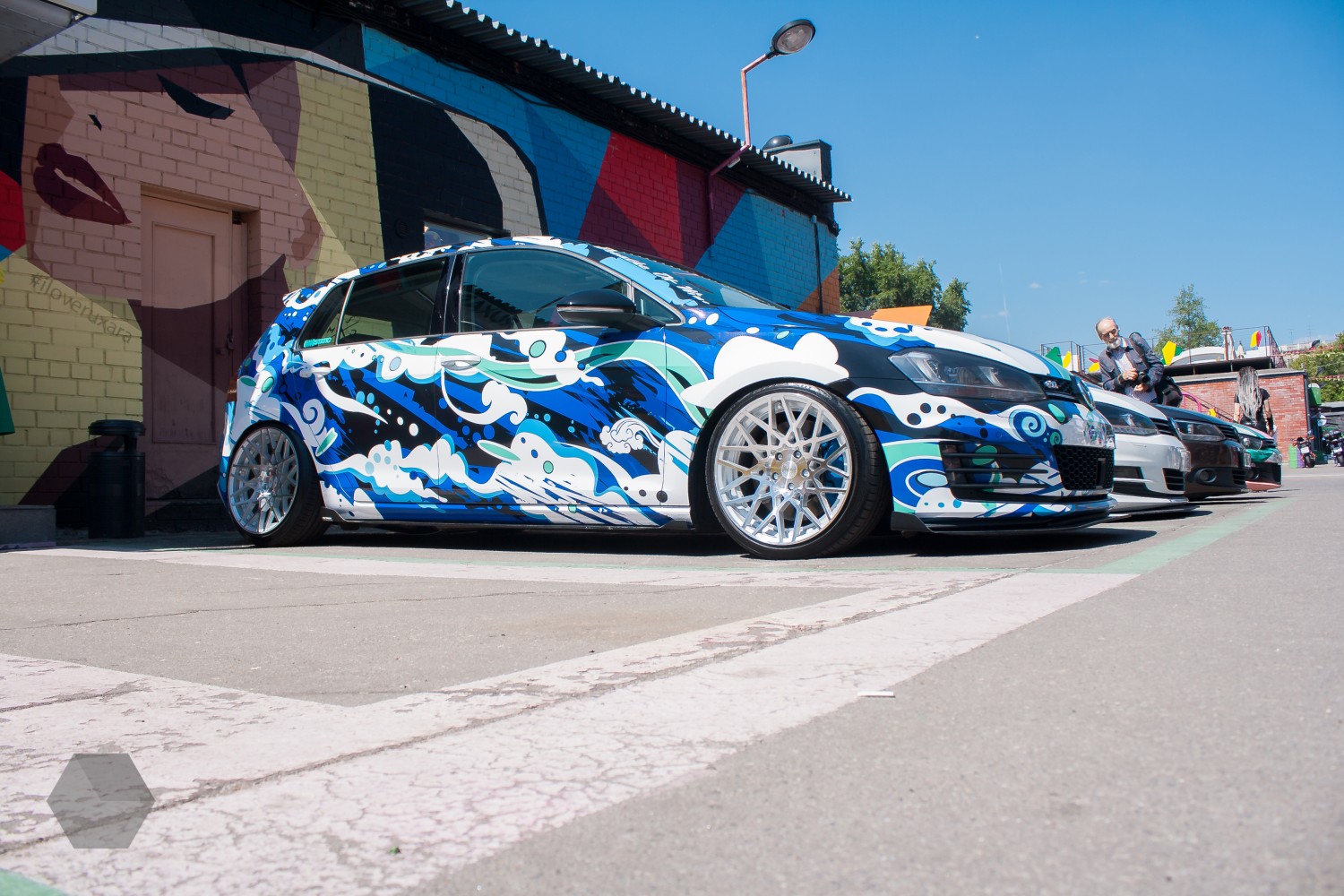 Whether the «Foliage 2019»? What to expect in the next year?
Many plans, up to several festivals. But one thing is for sure — «Foliage 2019» will be, and it will be even better!