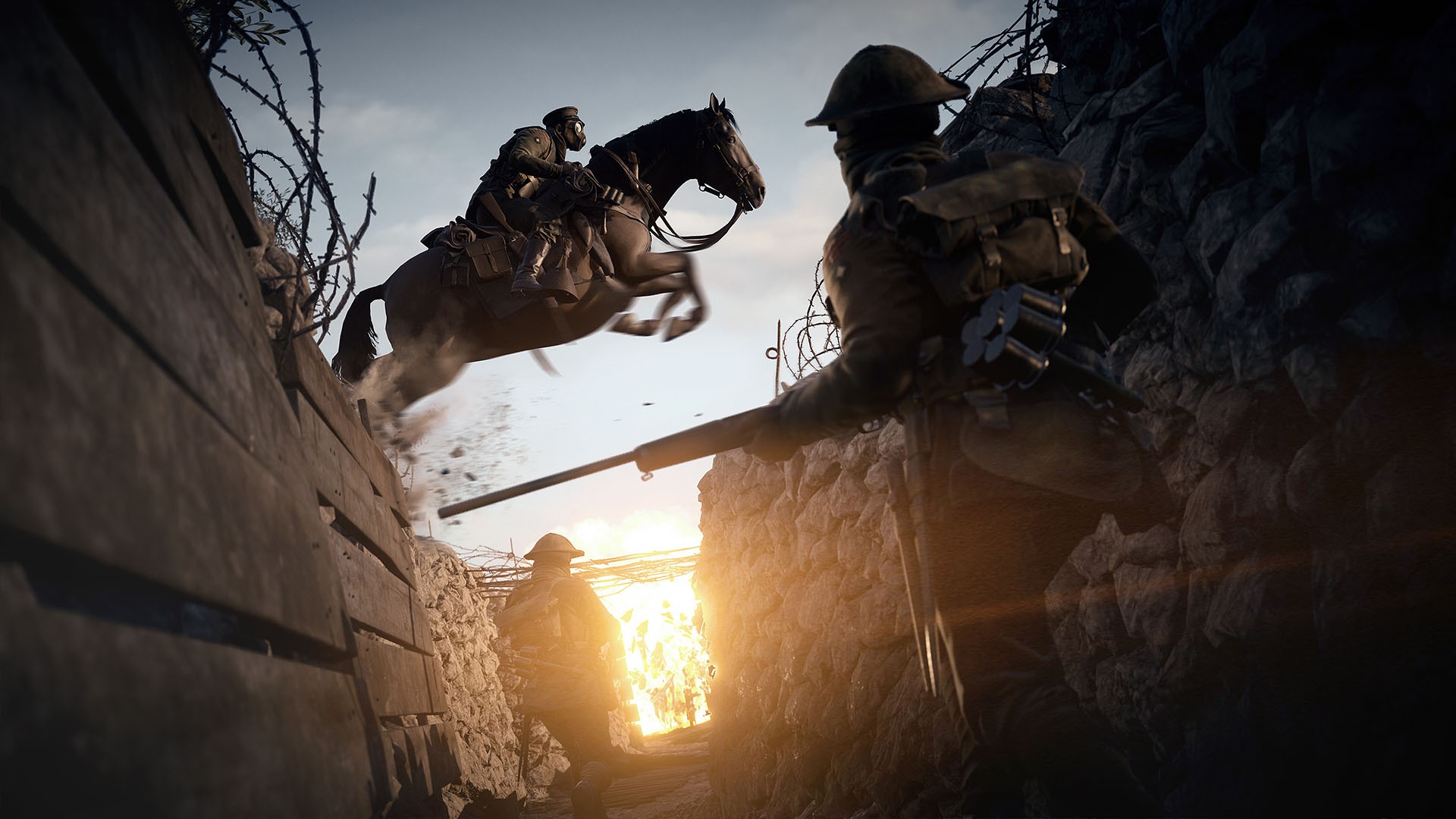 In the framework of the program «the Road to Battlefield V» EA until 30 June distributed free supplements for two parts of a multiplayer shooter: Battlefield 1 and Battlefield 4.
Players Battlefield 1 for PC, PS4 and Xbox One can free download Supplement, «Waves of Change», dedicated to the British airborne operations in 1915 on the Gallipoli Peninsula.
Players, Battlefield 4 on PC, PS4 and Xbox One offers addition Second Assault, which contains four maps from Battlefield 3: «Operation metro» «Caspian Border» «Operation firestorm», «Gulf of Oman».
Before the release of Battlefield V 19 Oct 2018 1 Battlefield players can complete daily quests to receive in-game items, some of which is intended for the fifth part of the game.