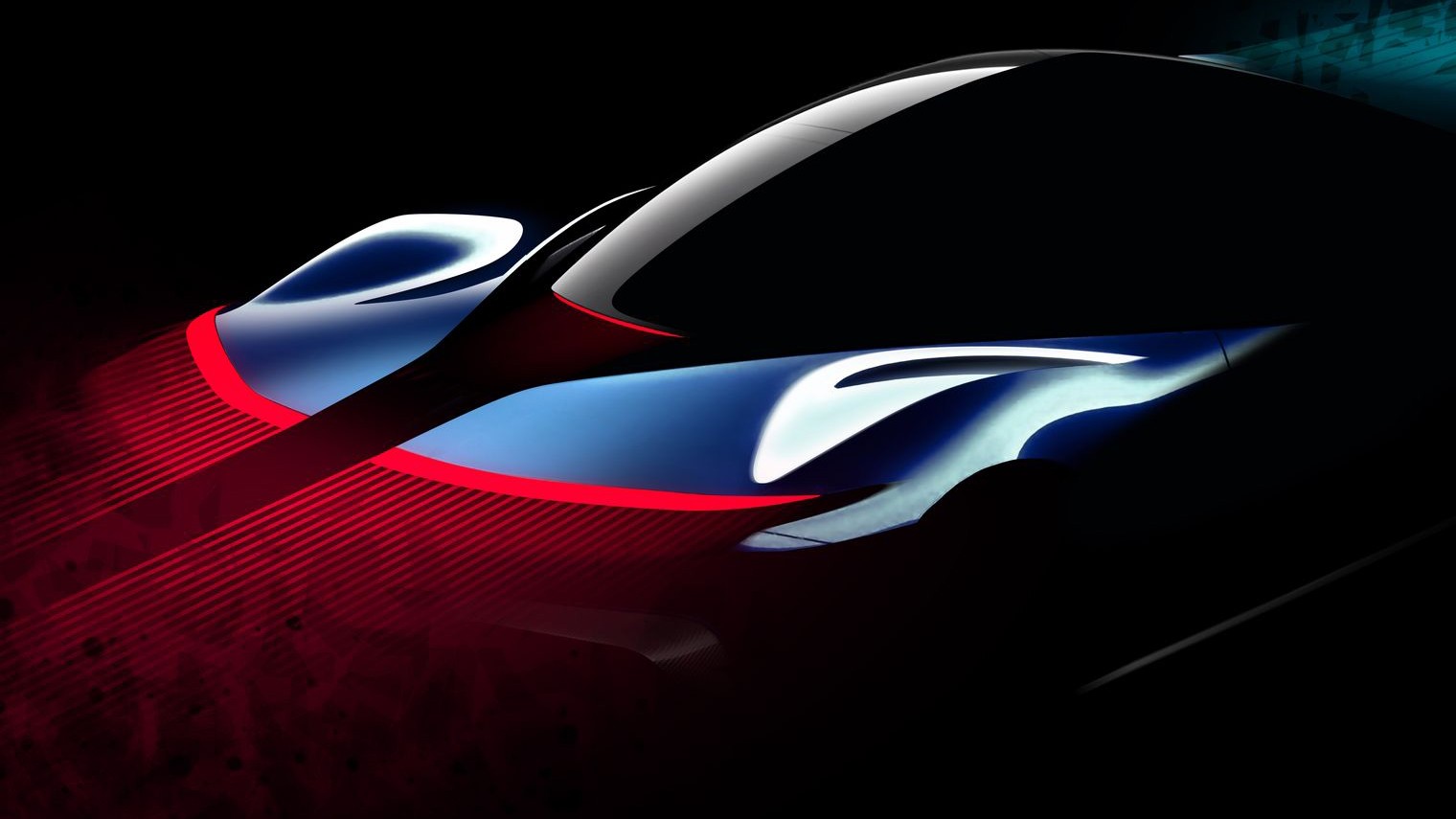 Italian company Automobili Pininfarina revealed the details regarding its hypercar with electric drive PF0. In addition, the automaker has shared a teaser of the vehicle.
PF0 will accelerate to 100 km/h in less than two seconds, while top speed reaches about 400 km/h. the battery Capacity is not specified, however it is known that the reserve will be 500 km and everything else in Pininfarina promise a fast charging: 80% charge in 10-15 minutes.
Collecting orders for PF0 will open in late summer at a price of about 2-2,5 million dollars (over 125 million). The debut of the electric car will be held during the exhibition, Monterey Car Week, but the «masses» will be able to see hypercar at the Geneva motor show next year.
PF0 production will begin in the second half of 2020.
For a long time Automobili Pininfarina was known as a design Bureau that developed the exterior of the Ferrari P4/5, and 458 Italia, Mitsubishi GTO and Chevrolet Corvette Rondine coupé.