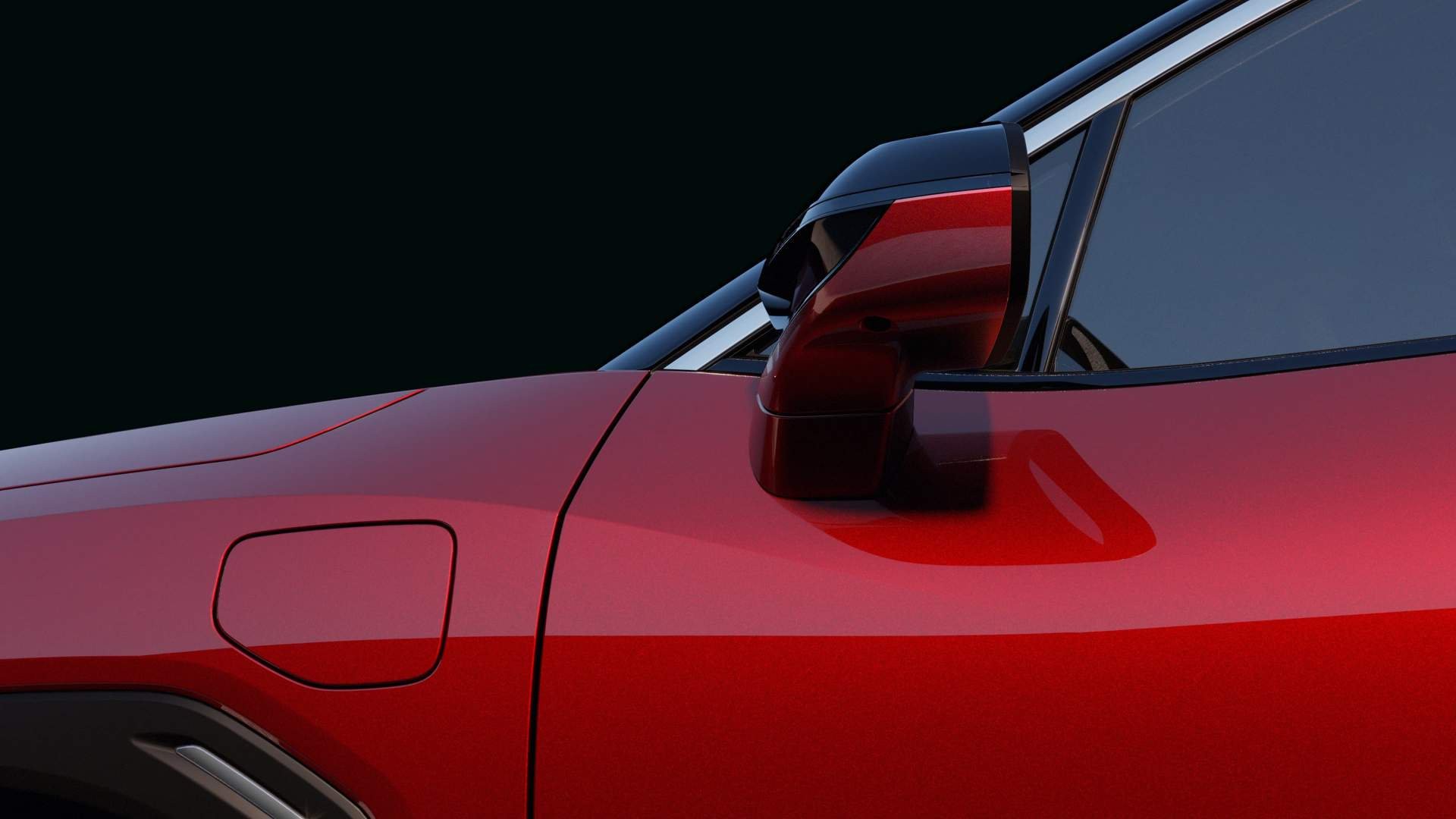 In March of the following year the American company Tesla is going to present its fifth car Model Y. It will be less than the previous the company's SUV Model X. Tesla will simplify the electrical diagram of the new model, so it will be much less wires.
In China, competition for Tesla will be the company NIO which had submitted its second electric SUV ES6.
The design of ES6 ES8 different from last year. Length of 4.85 metres, a width of 1.96 m, a height of 1.73 m. the Manufacturer claims that this is the first car with a hybrid body structure which is 90% comprised of aluminum.
According to its characteristics the machine «China» is not inferior to the American crossover. It has an engine capacity of 436 HP Car can accelerate to 100 km/h in 6 seconds.
The base model is equipped with a battery capacity of 70 kWh/(mileage up to 430 km). NIO will also release a special version of the ES6 battery 84 kWh (mileage up to 510 km).
The car is equipped with two electric motors. 11,3 inch touch screen with artificial intelligence, running from the car system NOMI recognizes voice commands. SUV also has an optional display that shows important information (like speed) in sight of the driver.
In China the basic version NIO ES6 will cost 358 thousand yuan excluding subsidies (~3 572 067 rubles). Delivery of cars will begin in June of 2019.
In addition to NIO, competition Tesla Model Y can be Xpeng G3 – electric crossover, Xiaopeng. The length of the crossover is 4.45 m, width – 1,82 m, height – 1.6 m
G3 is equipped with a motor power of 145 kW and 300 Nm, as well as a battery with a capacity of 47 kW/h acceleration to 100 km/h the car will take about 8 seconds.
For Xpeng G3 announced two versions with almost the same power reserve: 351 and 365 km.
The crossover is supplied with virtual instrument panel and a 15.6-inch media system with Full HD resolution, located on the center console. The car has the usual system of the circular review and adaptive cruise control.
The cost Xpeng G3 — 227 800 yuan, excluding state subsidies (~2 272 952 roubles). In China, sales Xpeng G3 will start next year.