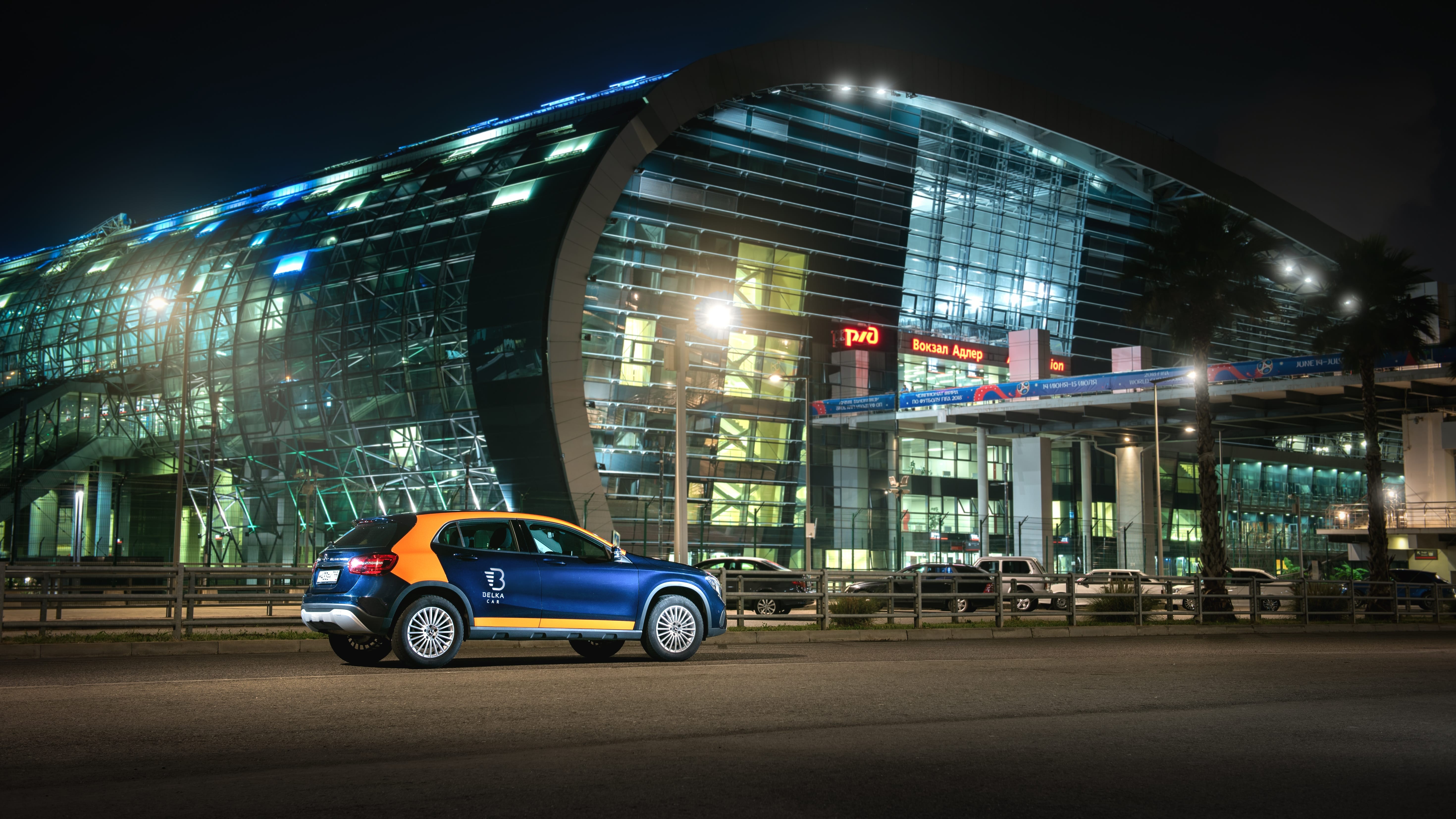 Carsharing service BelkaCar expands its presence in Russia, starting from July 12, premium car-sharing BelkaBlack in Sochi. Residents and guests of the city will be available for 75 cars of Mercedes-Benz GLA.
BelkaCar will work on the territory of the Big Sochi, Krasnaya Polyana and the mountain resort «Rosa Khutor», Sochi airport will open a private Parking service. The rental will start at 14 rubles/min, or 5 000 rubles a day. The normal rate is not provided: the service wants to understand the potential demand.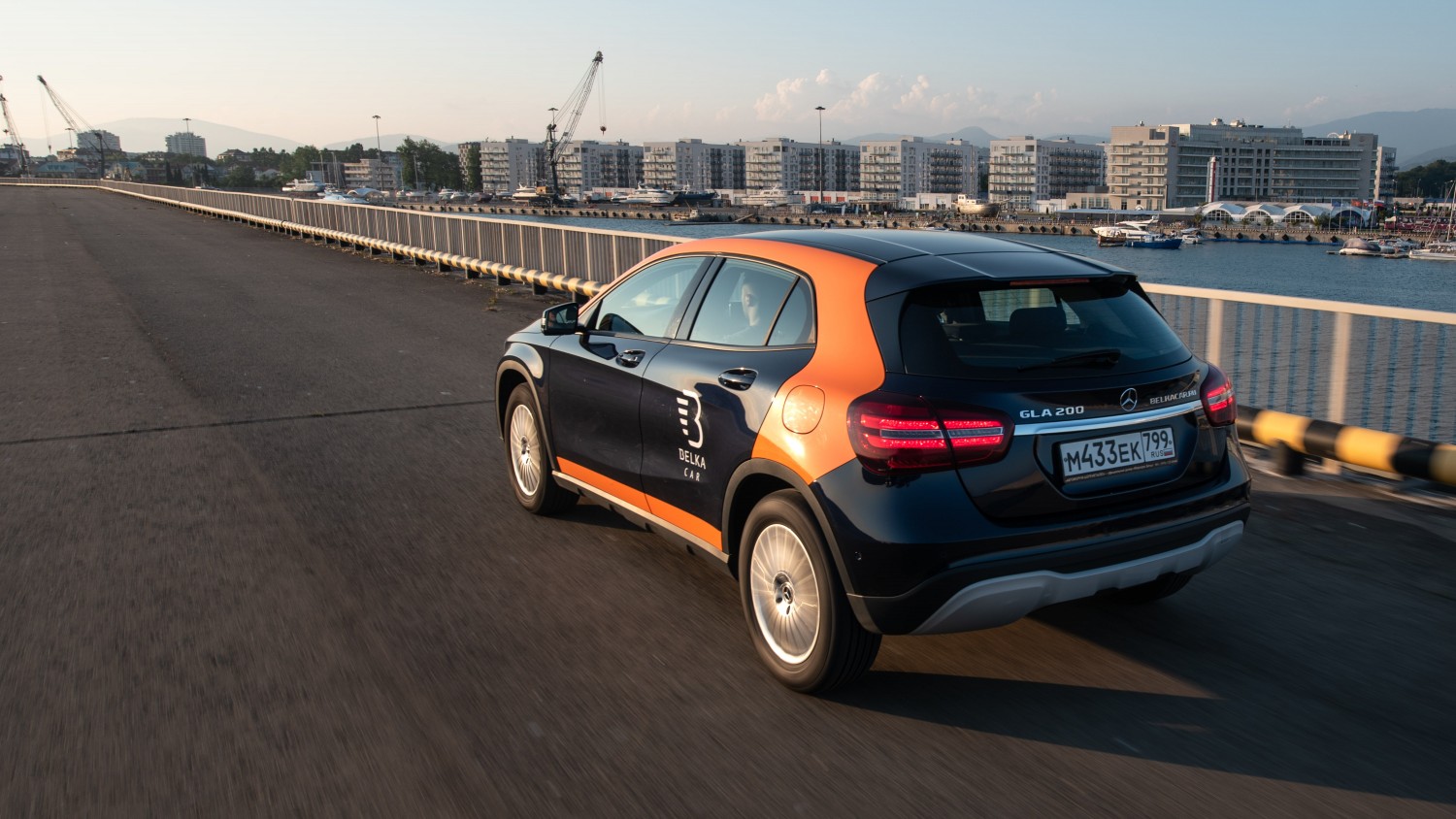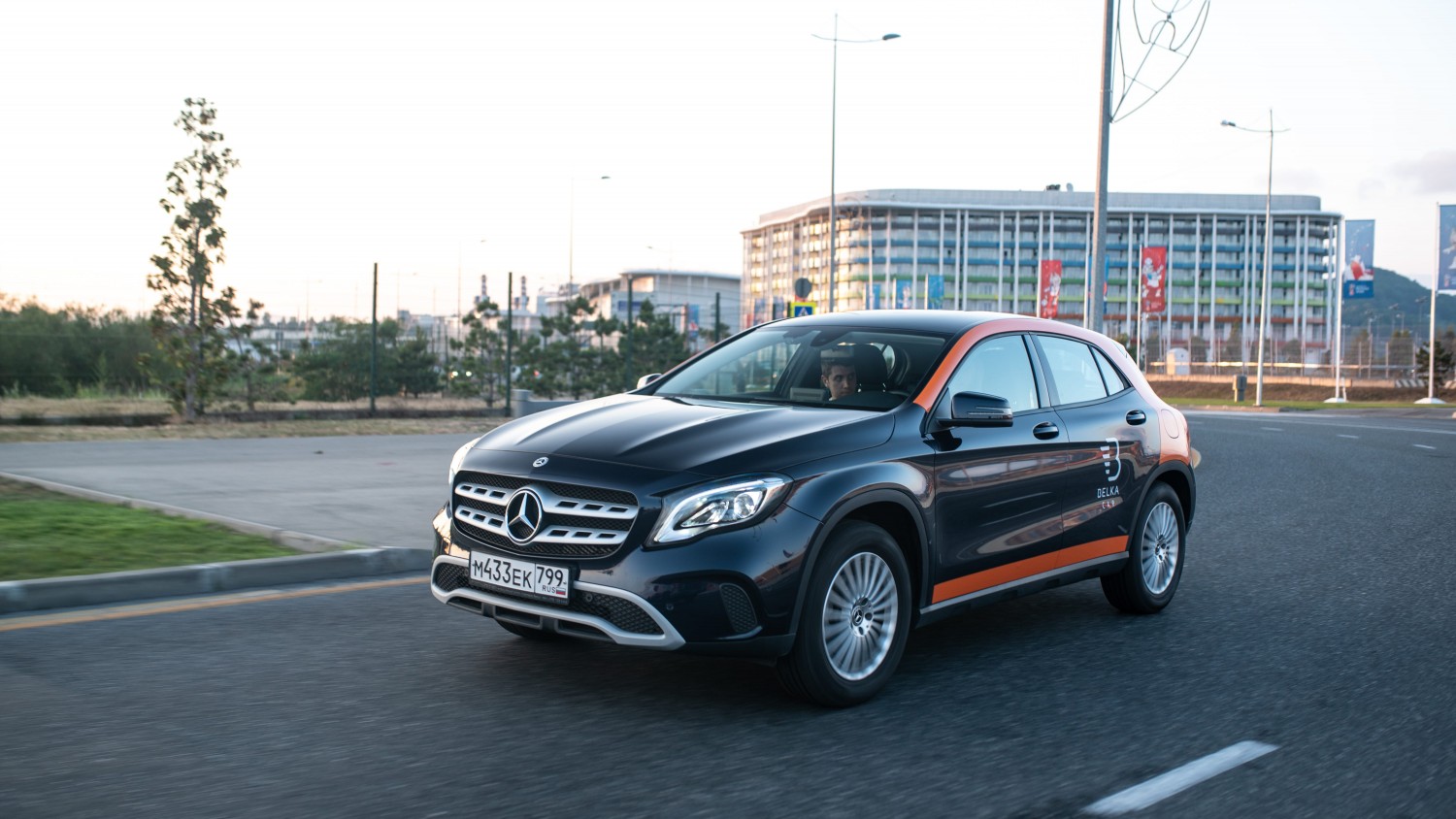 Sochi is in a sense a unique city. On the one hand, a very large proportion of the tourists come here from Moscow and already has experience in the use of car sharing and other public transport in the city is less developed than in the capital. According to our data, the Sochi market today is estimated to be 1000 cars at the lower boundary.
If the experiment is successful, the representatives BelkaCar promise to increase the number of available cars.