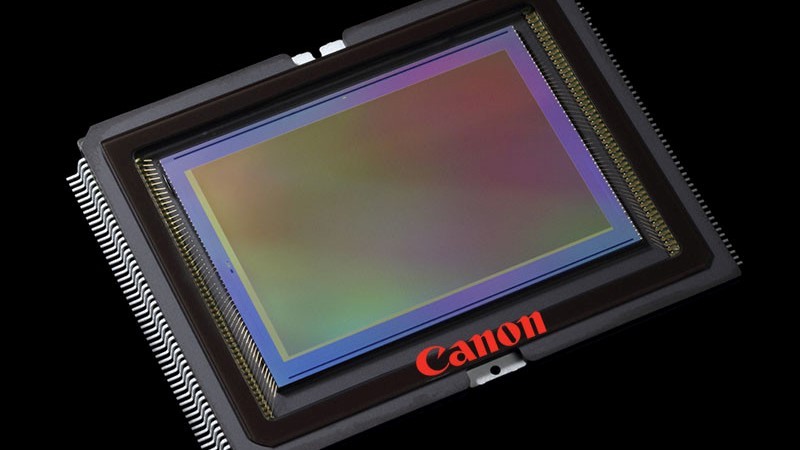 In addition to developing image sensors for consumer cameras, Canon is experimenting with the highly sensitive solutions that can be used in academic and industrial fields. This product is CMOS sensor with a size of the active region 202×205 mm.
Canon introduced the sensor record in 2010, and now has shared details about it. Due to the large size (for comparison, the sensor of a full frame camera 40 times less), a unique product is able to capture more light. So, a video frequency of 60 fps can be done by light level 0.3 Lux, which is comparable with the light from the full moon. This will allow you to use the sensor in the cameras night vision for recording of celestial objects in the night sky.

CMOS sensor next to the camera Canon EOS 600D
During the development of the sensor, engineers are faced with distortion and delay of the signal transmission, so it uses a scheme of parallel processing.
The CMOS sensor is much cheaper and easier to manufacture than a equivalent, but have comparable sensitivity and higher frame rate.