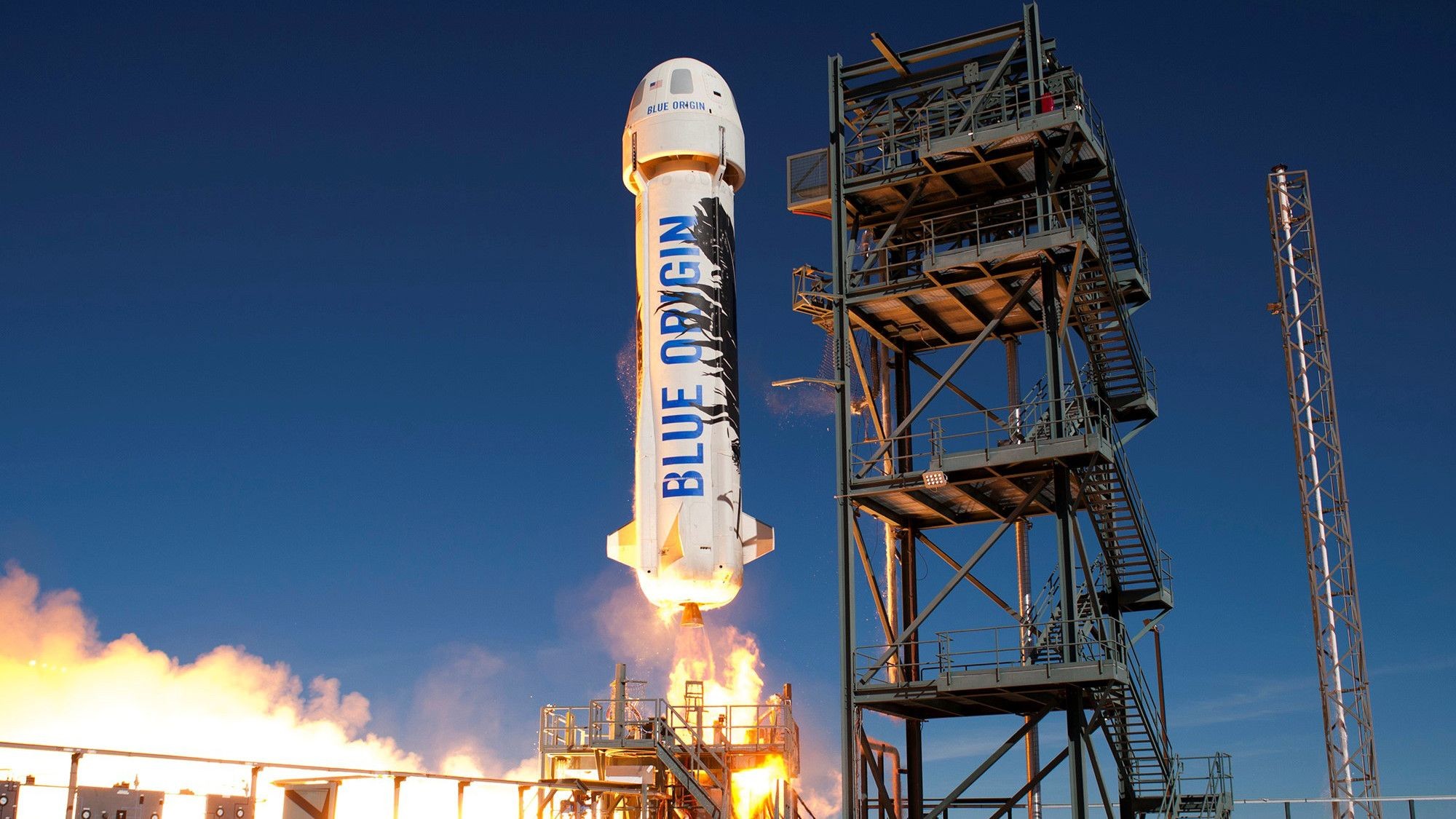 Vice-President of the aerospace company Blue Origin Rob Meyerson announced that ticket sales for suborbital flights will begin in 2019. The flights will be operated on reusable New Shepard vehicle specifically designed for space tourism.
2015 has already held eight flights New Shepard, but up to this point they were running without passengers. Soon the company will launch the ship with staff on Board. Ticket prices for space tourists is not yet declared:
We continue to test the ship and need to be sure that this configuration is stable and ready to fly. As soon as we confirm, we will conduct an internal discussion of pricing policy and process.
Company Blue Origin is owned by Jeff Bezos, the CEO and founder of Amazon. Capsule rocket New Shepard seats up to six passengers, after overclocking it is separated from the carrier at a height of 40 kilometers up the coast to a height of 100 kilometers, that is, to the boundary between atmosphere and outer space. Thus, passengers of the New Shepard may be deemed to be astronauts.