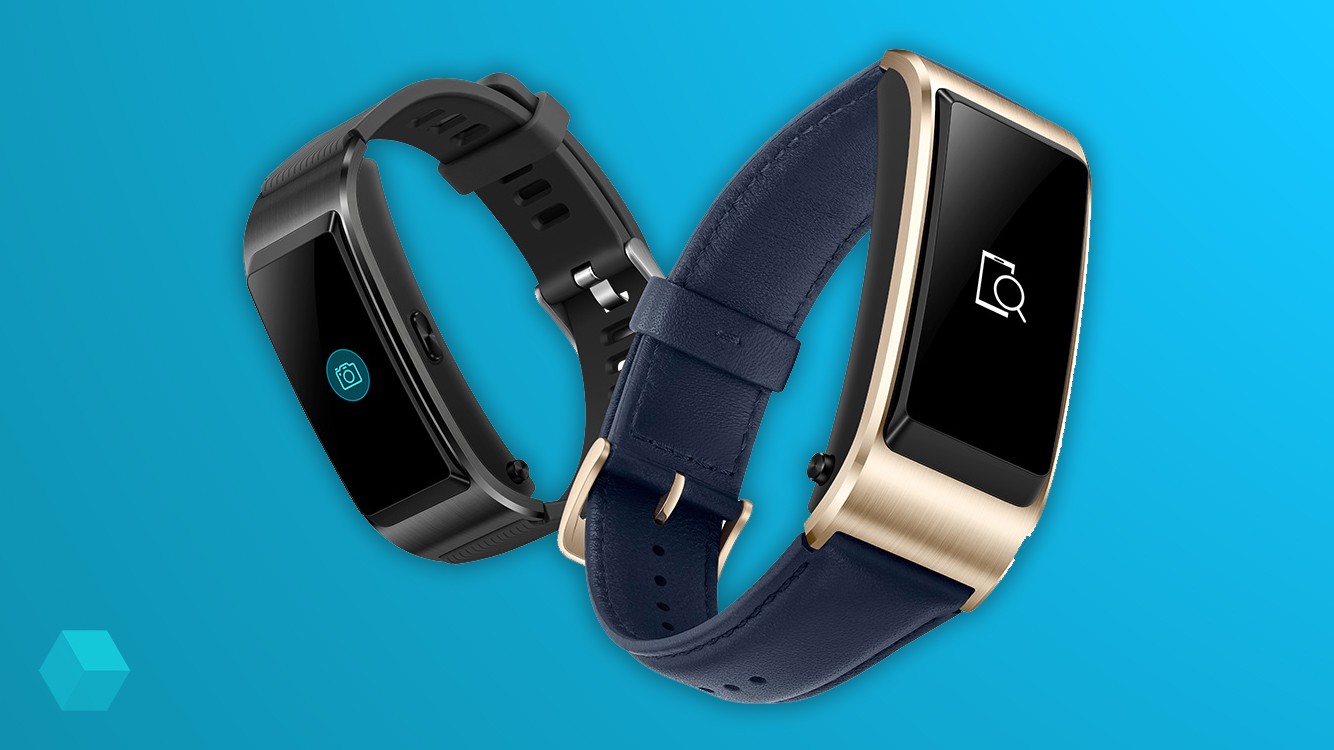 In the online store Vmall, owned by Huawei, page appeared with a fitness tracker the TalkBand B5. Officially, the device will present on July 18, but already now it is known to all, except the price and start of sales.
TalkBand B5 continues the vision of its predecessors, the last of which in the face of the B3 came out in 2016. The tracker can be removed from the wristband and insert in the ear for use as wireless headset.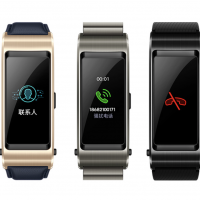 The fifth generation of the bracelets, instead of the monochrome screen uses of 1.13-inch touchscreen AMOLED-display with a resolution of 300×160 pixels. On top of the device has got an optical heart rate sensor.
TalkBand B5 monitors activity, sleep, workouts and duplicate notifications. The bracelet is compatible with Android 4.4+ and iOS 9.0+. The device is protected according to IP67 standard and can work for 3.5 days on one charge the battery capacity of 108 mAh.