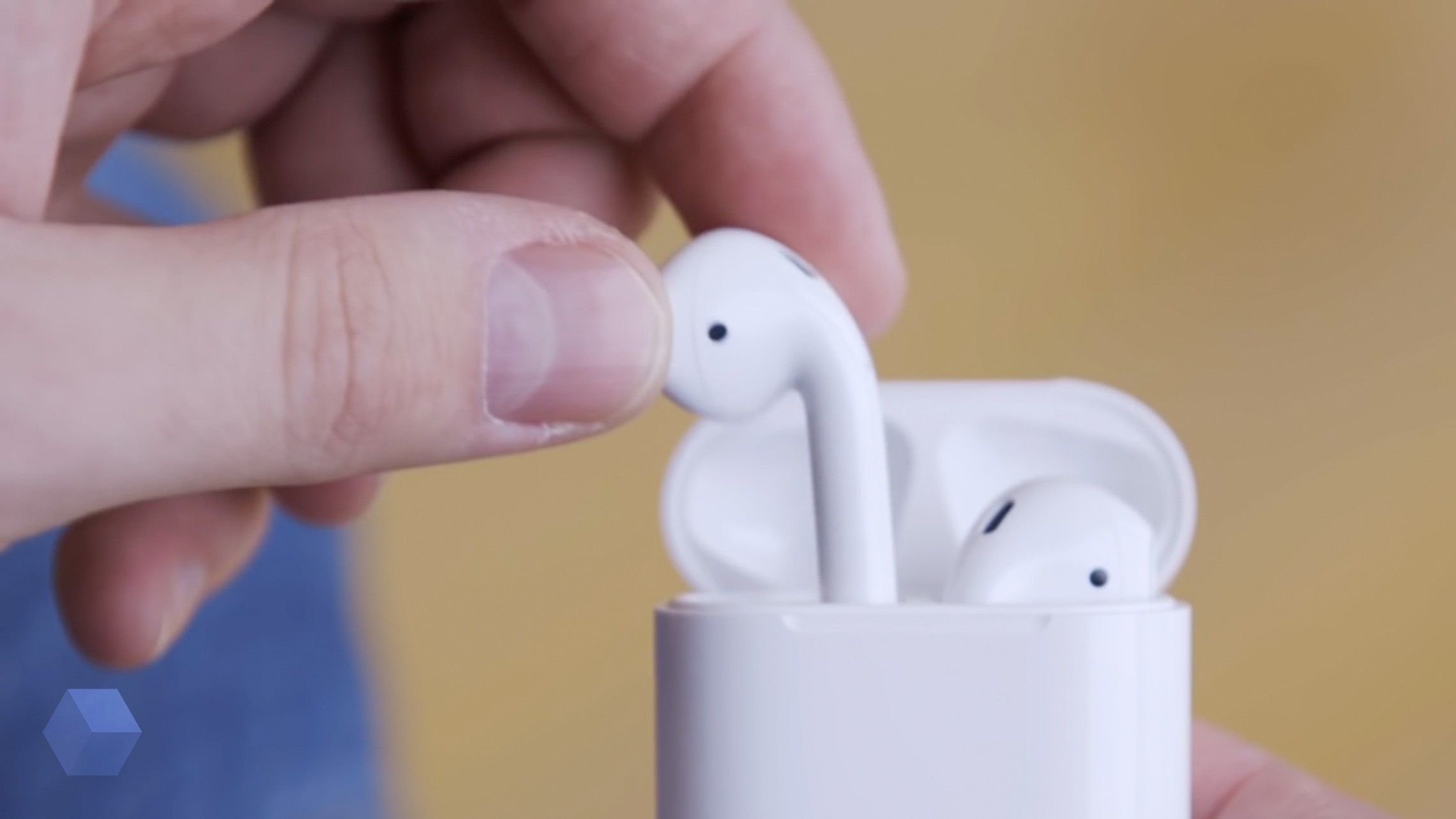 Anonymous sources told the resource Bloomberg that Apple is working on a major upgrade of wireless ear AirPods, the output of which is scheduled for next year.
According to interlocutors of the edition, AirPods sample of 2019 will receive sound attenuation, and protection from sweat and splashes. Everything else Apple is trying to increase the range of the headphones.
Earlier, Bloomberg reported a more modest update with the new AirPods wireless chip and a function to call the digital assistant Siri using voice commands. Its output is expected in the second half of this year, along with a new case with support for wireless charging for the first generation AirPods.