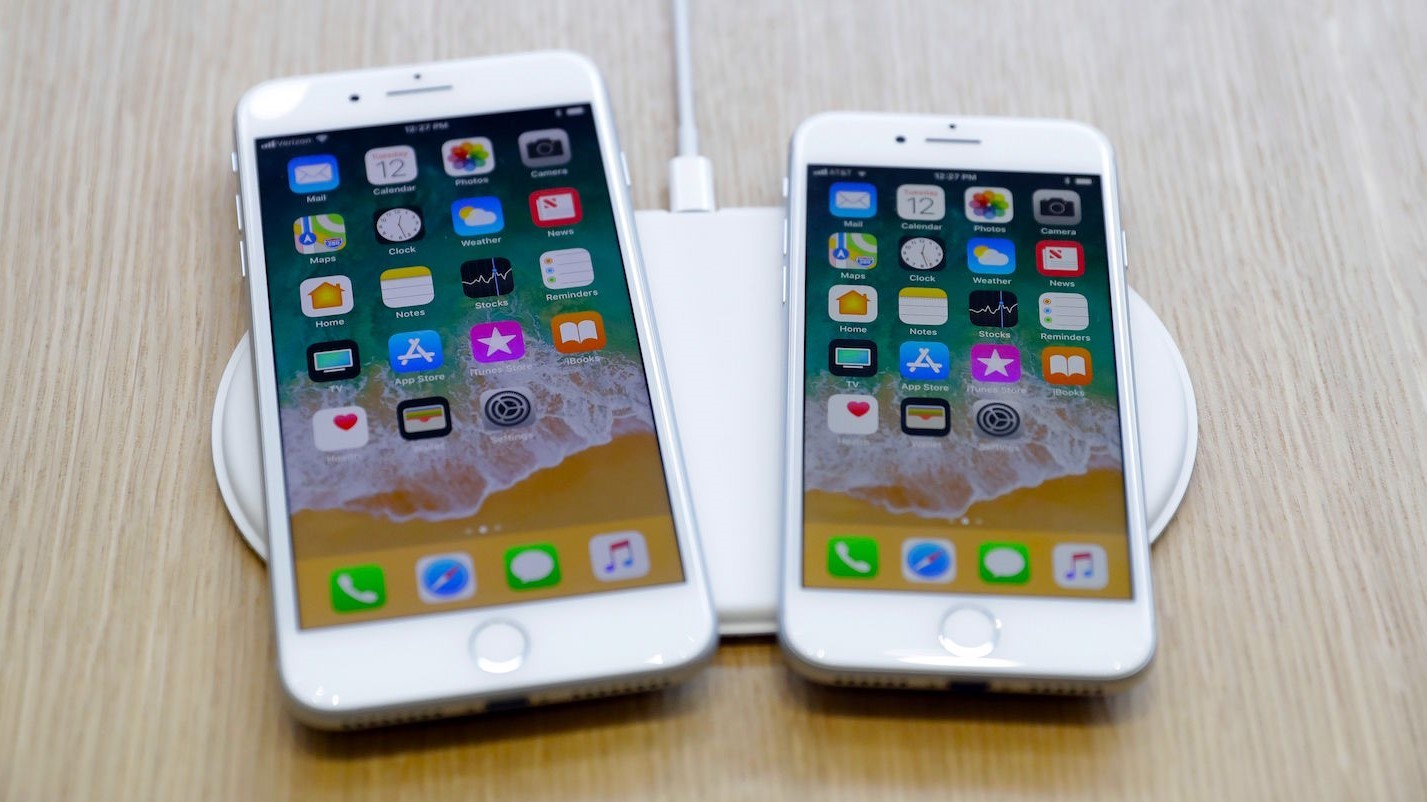 Unnamed sources tell Bloomberg that the station wireless charging Apple AirPower will be on store shelves in September. During the announcement of the device, the Corporation promised to release it «for 2018.»
Engineers are faced with technical problems in the development of AirPower. They had to cope with a possible overheating of the station, the integration of a number of sensors and the design of the firmware for the connecting devices. Now the platform is being tested within the company.
Presentation AirPower took place in September of 2017 along with the new iPhone. The device charges your iPhone at the same time Plus 8/8/X, case AirPods (they need to get a special case) and Apple Watch Series 3, and in the future, the Corporation plans to abandon the Lightning in favor of wireless charging, as did Jack for headphones.
Source:
Bloomberg

Source