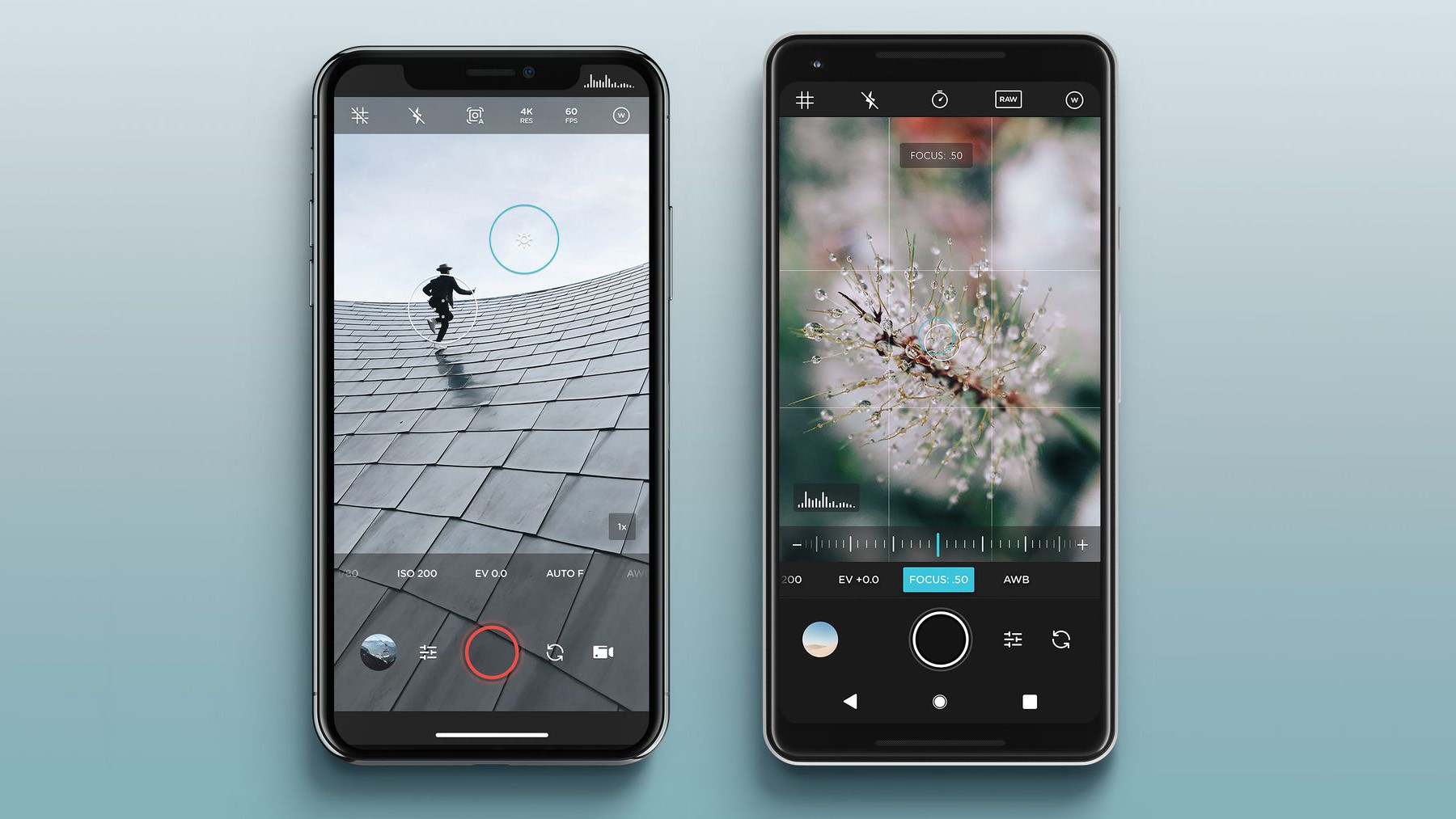 The developers at the startup Moment, offering interchangeable lenses for mobile devices, has redesigned the mobile app Moment Pro Camera with manual settings.
Moment Pro Camera users of devices on iOS and Android can shoot in RAW formats or JPG using manual exposure settings, white balance, ISO, exposure, etc.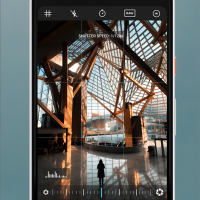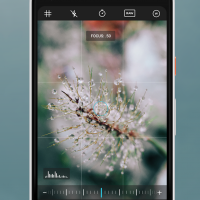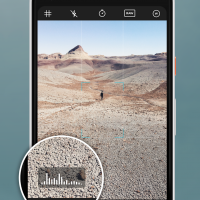 In the App Store the application is free and will require a fee of $ 2 for the Pro version with manual settings. In the case of Google Play for legal access to the program will have to pay 149 rubles.
To use the application does not need to buy lenses Moment.