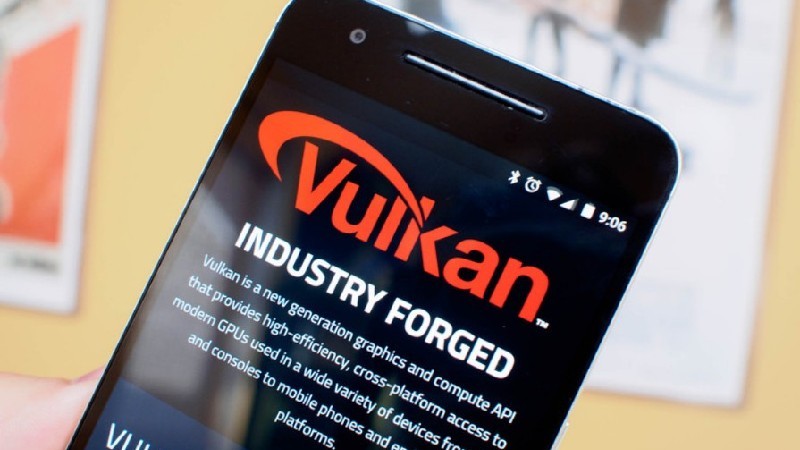 According to the comment from Google engineer to report the error in the tracking system source code the Chromium Gerrit, Android will use Vulkan Graphics API to draw the interface of the operating system.
Starting with Android Oreo, Google started to test the Skia graphics engine, final implementation will take place with the release of Android P in August this year. However, it seems the company also plans to implement a backend Vulkan API, replacing the current OpenGL API. Probably, it will work in Android Q or older.
Compared to the OpenGL API, Vulkan requires less CPU and provides a great opportunity for developers.
The developers found a way to run Vulkan API on Android by editing the system file build.prop. But at the moment the new API causes numerous bugs in different parts of the system.