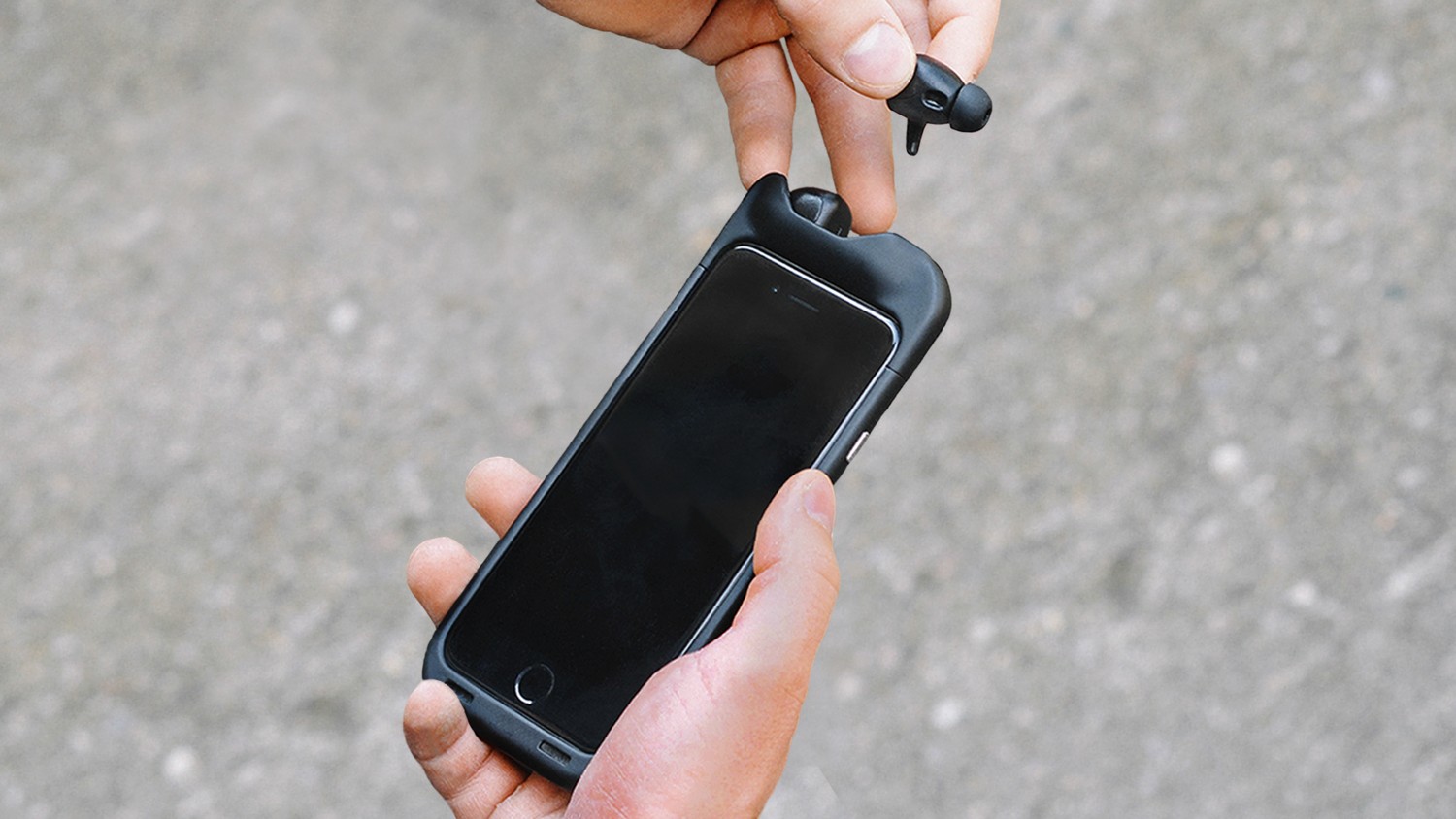 On kraudfandingovoy site Kickstarter finishes fundraising project AmpPack offering case poverbank with wireless plugs.
AmpPack designed for smartphones iPhone 6 or later. The case protects your device from damage and recharges it's battery via the built-in battery 2500 mAh, 250 mAh of which are reserved for charging the headphones. The charge of the case and the devices located therein, can be filled through a wired or wireless charging.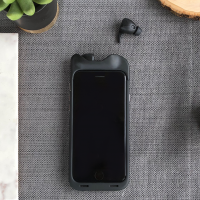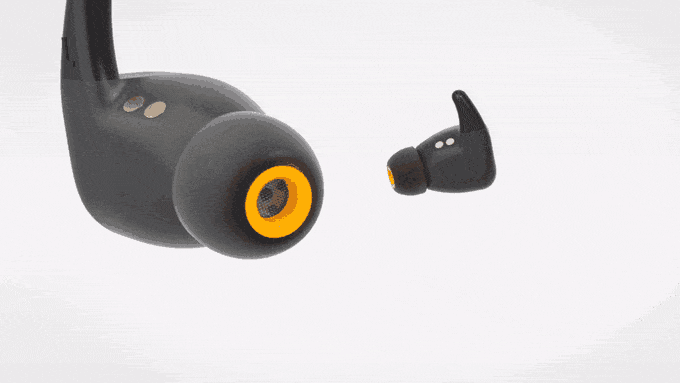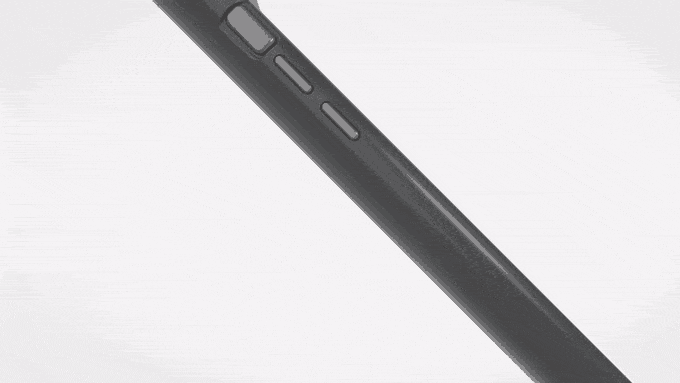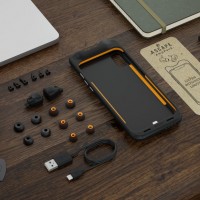 In the upper part AmpPack is a compartment for the wireless plugs AscapePods, equipped with a 6.5-millimeter emitters, Bluetooth 5.0 and two microphones. Headphones support the aptX codec, and use a single-chip system Qualcomm 5120, by which the sound from the connected device «is» in each earpiece.
On one of the earphones provides a touch key to call your voice assistant and control the playback. Dust-proof protected against dust and moisture according to standard IP56. Built-in battery capacity of 85 mAh AscapePods enough for 4.5 hours of battery life.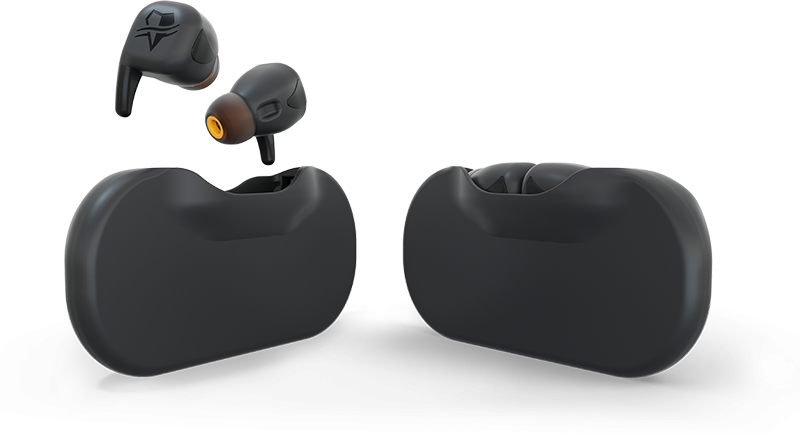 Everything else startup includes a version of regular headphones with a charging case that will fit only plugs. For it asked $ 89 (~5 600 rubles), while AmpPack will cost $ 149 (~9 400 rubles).