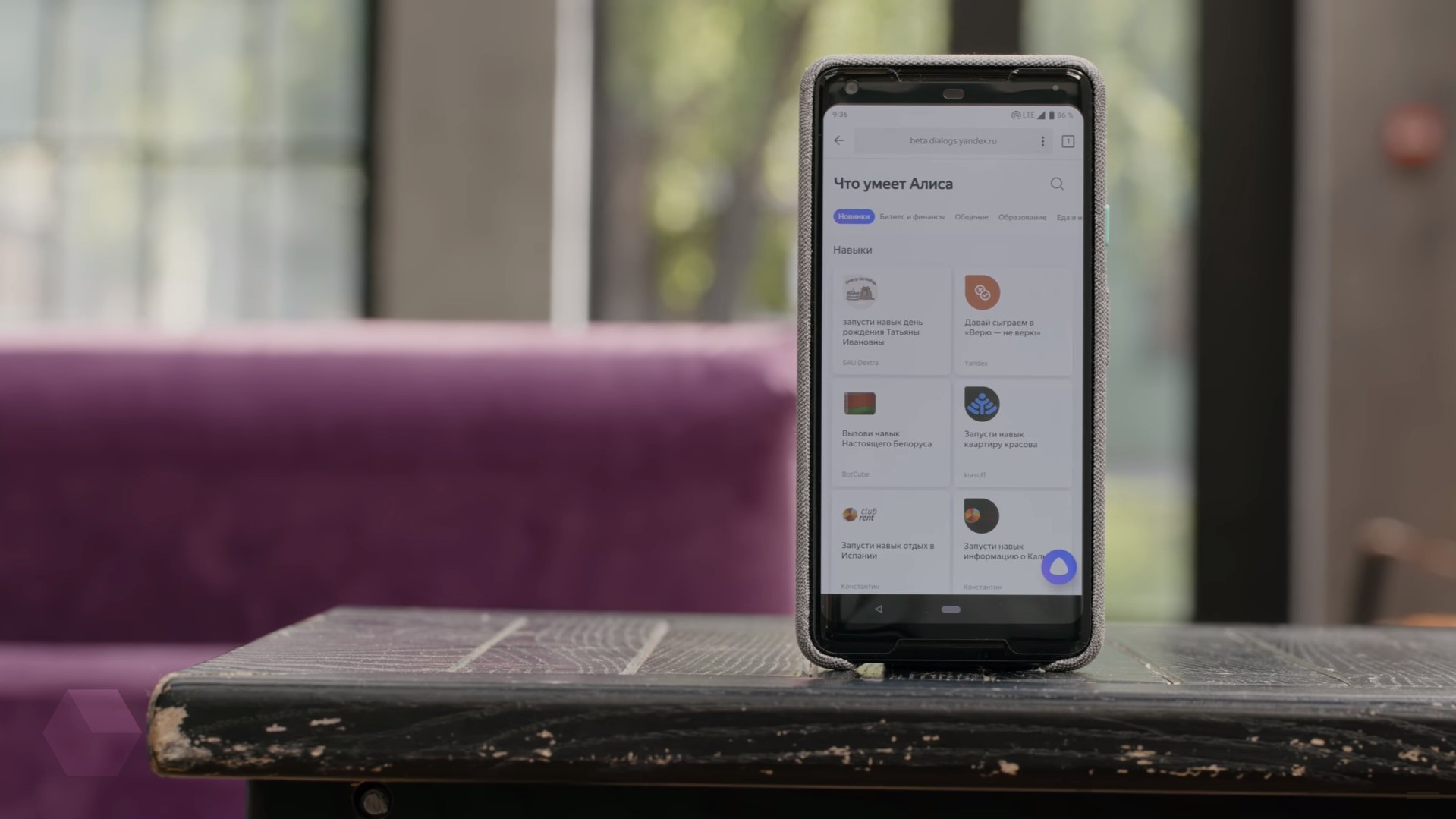 Voice assistant Alice from «Yandex» is actively expanding the list of his skills. The football world Cup held in Russia, the assistant is also prepared by adding skill «Chants».
The phrase «Alice, what chants do you know?» will launch a separate window with the appropriate skills. Alice will offer a few chants about players or countries to choose from, but you can ask about specific yourself. Some slogans about the country recorded real fans, and the rest accompanied by the sounds of whistles and horns fans.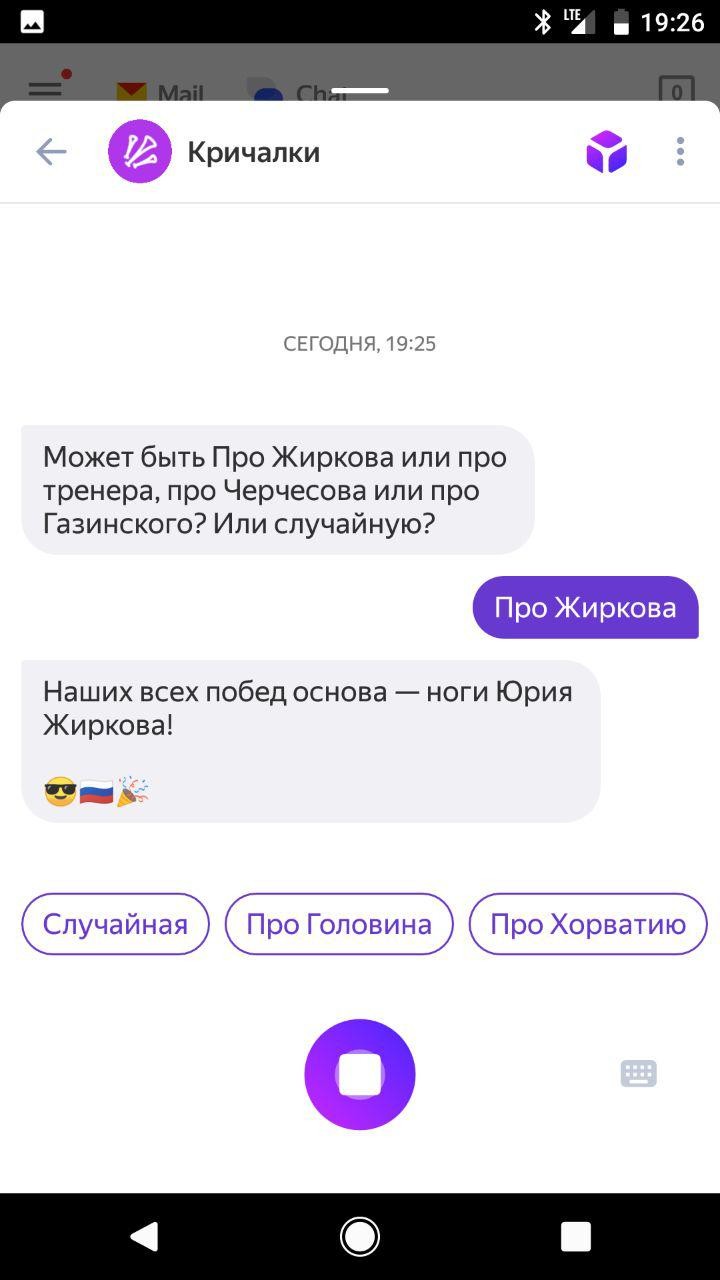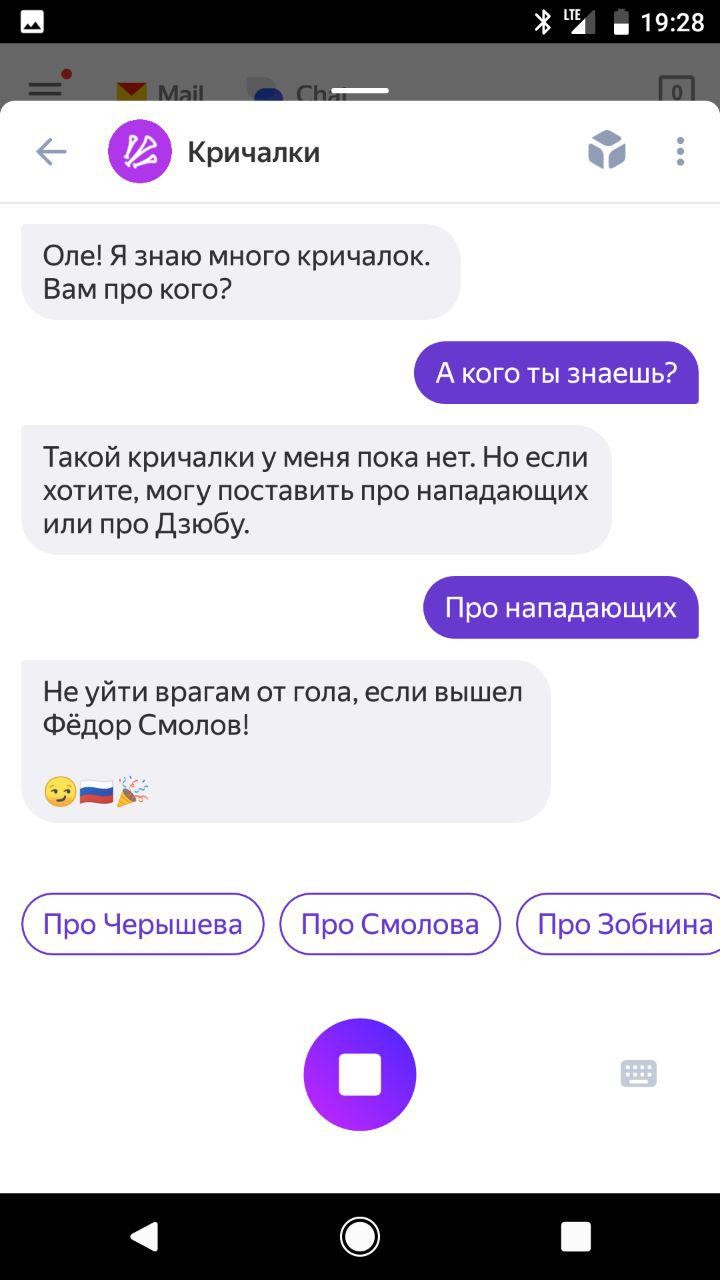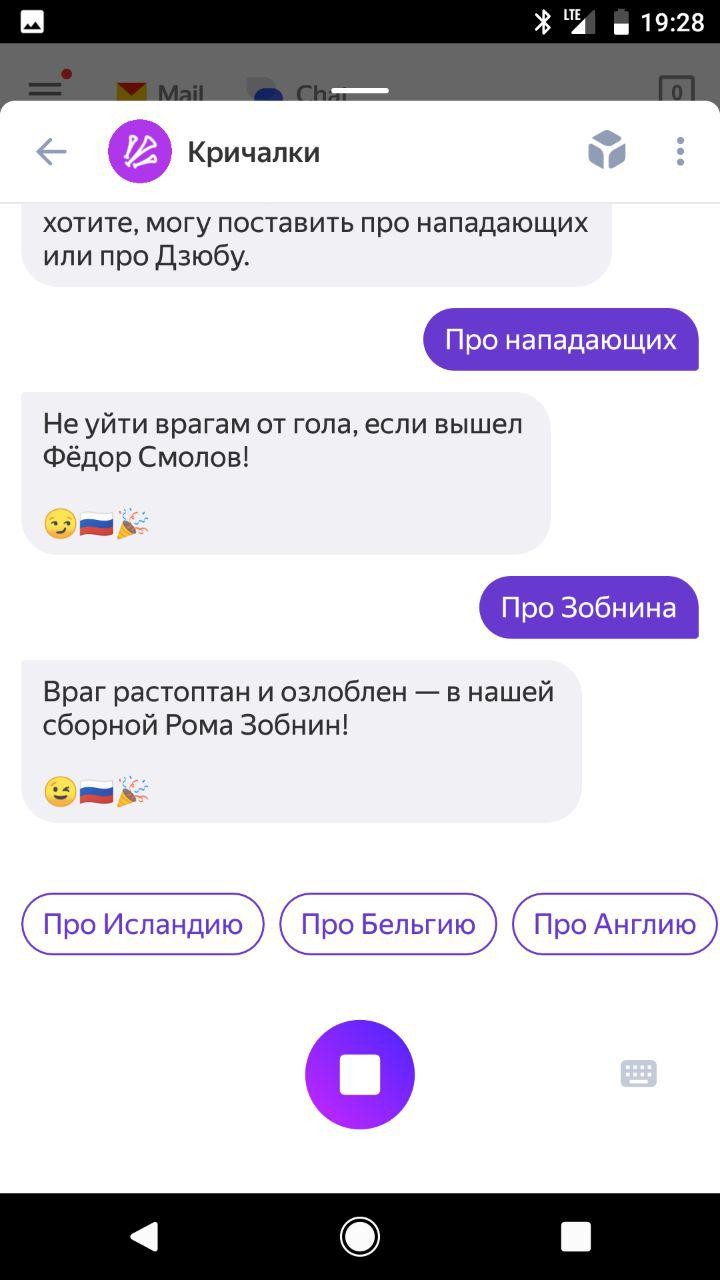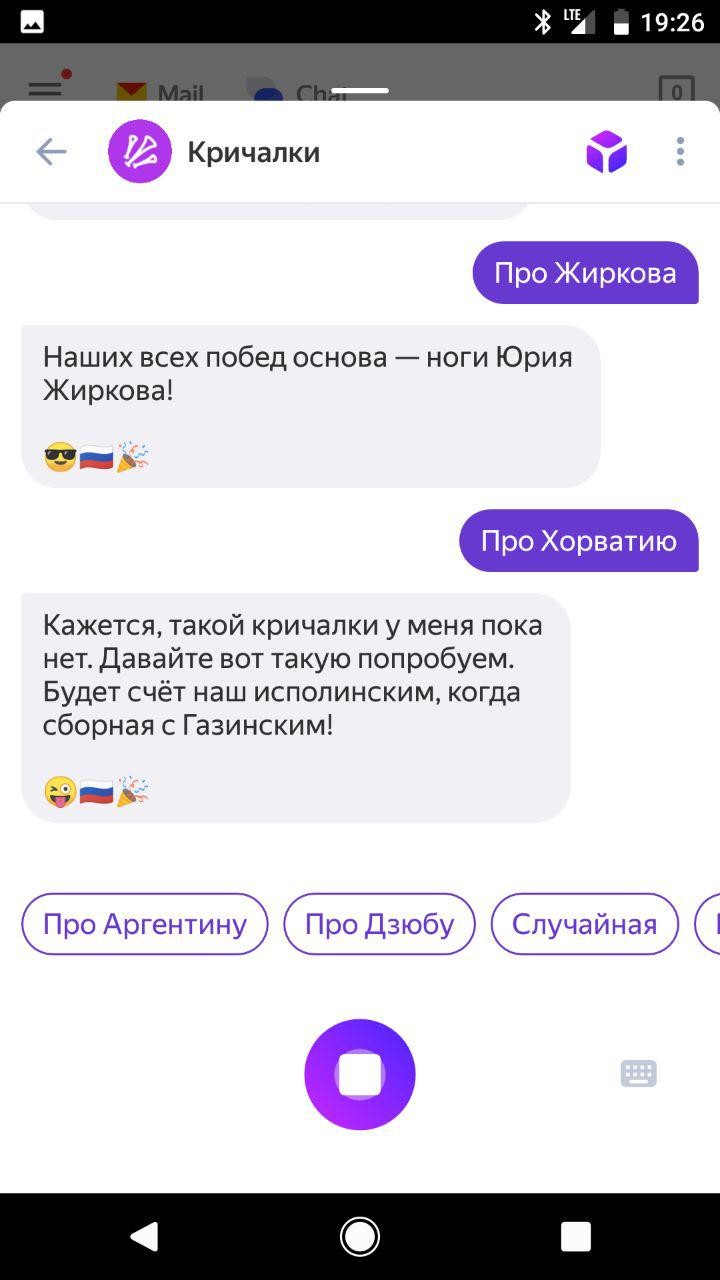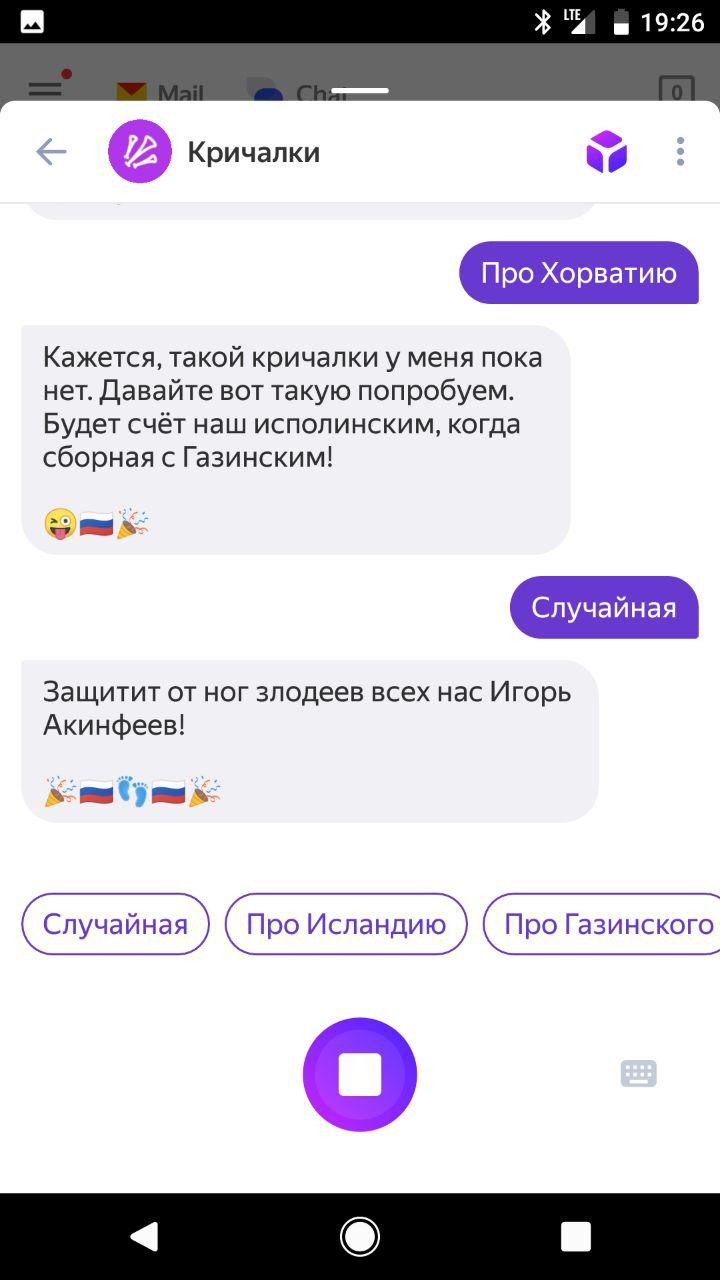 Skill «Chants» built on the platform of «Yandex.Dialogues» that allows companies and developers to teach Alice new knowledge. Thanks to her, there are already skills «Assistant savings Bank», «Papa John» and many others.
Alice is embedded in the application «Yandex.Browser» for iOS, Android and PC and a universal software Yandex for iOS and Android. She also works in the column «Yandex.Station.»